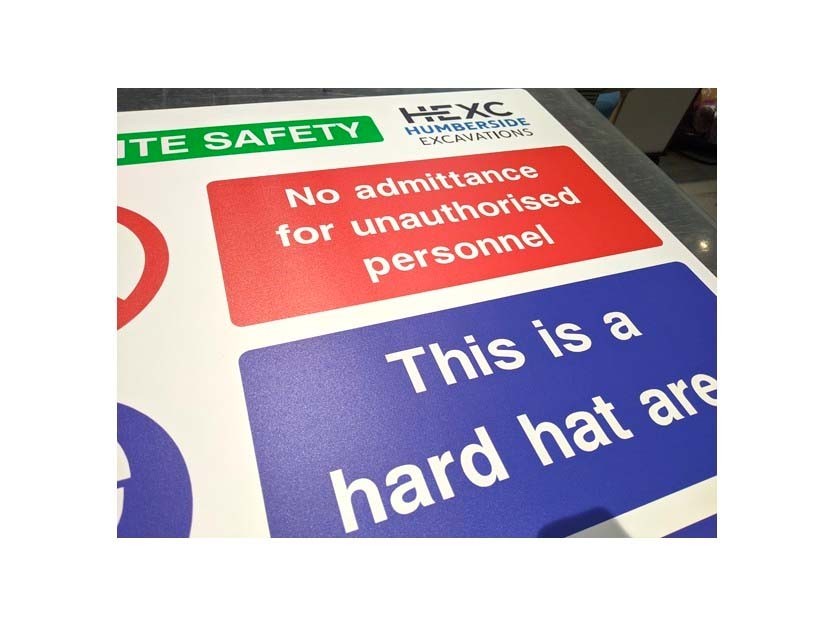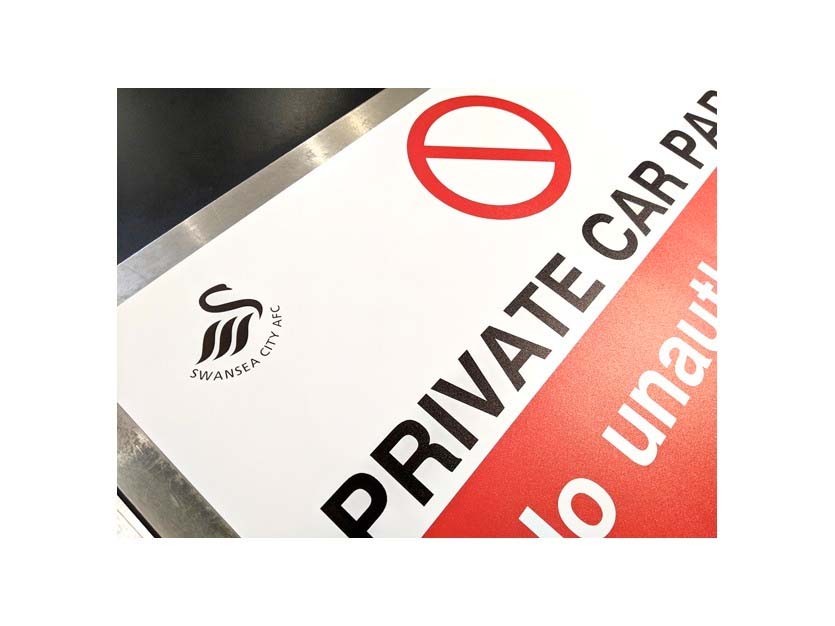 The Sign Shed is a professional sign-making business that manufactures British made signs using materials sourced from the UK at its headquarters in the heart of Yorkshire. The company supplies its products across the UK to customers including district and county councils, the NHS, Liverpool FC, the National Trust, schools, colleges and universities. The Sign Shed has now been granted membership to the Made in Britain organisation.
The Sign Shed told Made in Britain that its high quality, lasting signage products range from construction, safety and CCTV signs to parking, exit and door signs. The Sign Shed is proud of its environmentally friendly efforts and offers its full range of safety and general signage in 50% recycled plastic. The company also offers its customers the opportunity to personalise bespoke custom signs which its team of sign printers will then print onto the material selected. The Sign Shed expert team can advise customers on which HSE compliant signage will meet their business needs for those unsure about which warning, prohibition or mandatory sign is required. The company says its team is committed to providing its customers with high quality products backed up by excellent and personal customer service.
Rob Haywood, operations director at The Sign Shed, told Made in Britain, "Being granted membership to Made in Britain is extremely important to us as it affirms the message to our customers that they are buying quality ensured, British manufactured products."
The Sign Shed will be using the official Made in Britain mark on its website and in its email messages. Find out more about the company at its members' directory profile page here and its website here.