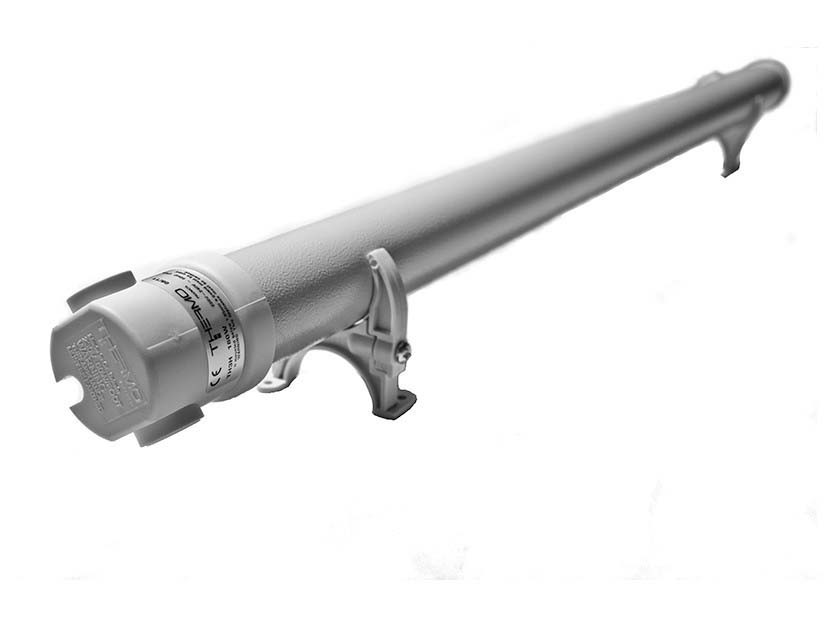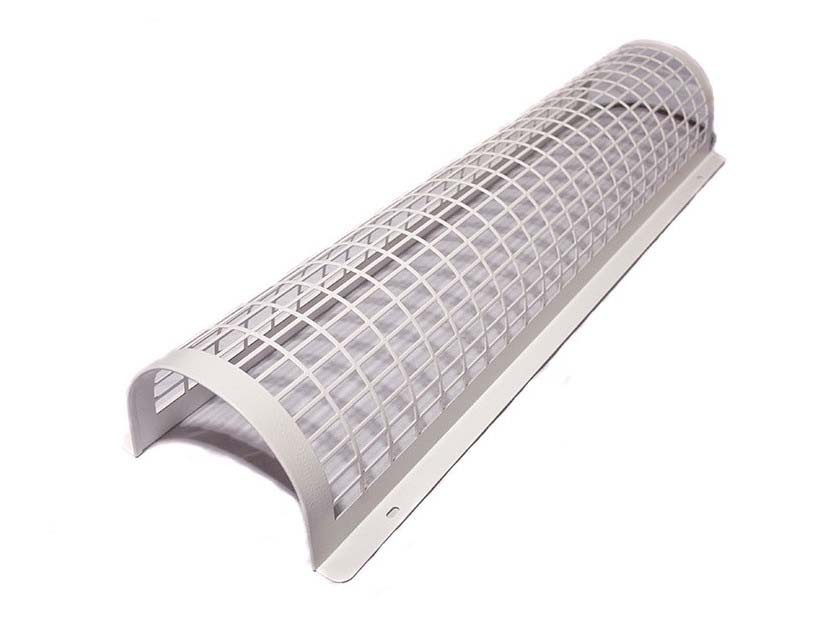 THERMO Products Ltd has been manufacturing aluminium tubular heaters since 1948. In 2018 the company was brought into the main holding company of Potters and continues to offer heating solutions for professional installers from its manufacturing base in Taplow. Thermo Products Ltd has now been granted membership to the Made in Britain organisation.
As well as specialising in the production of British made, high quality tubular heaters and accessories, Thermo Products told Made in Britain that in 2020 the company adapted to become heavily involved in the manufacture of the sheet metal chassis for Ventilator Challenge UK in the fight against Covid-19.
Russell Bridger, sales director at Thermo Products, told Made in Britain, "We are really happy about Thermo products becoming a member of Made in Britain and we are proud of our heritage. Dating back to 1948, the company has always manufactured in Britain and over time developed new and hard-wearing products. We are proud to keep this tradition going.
"Being accredited to Made in Britain gives us the opportunity to promote Thermo Products knowing we are the only ones in our marketplace who produce these types of products in our home market. We also feel this will benefit the perception of our overseas customers. We have a longstanding customer base outside Britain which buys directly from us because of the fact it is made in Britain. They trust the reliability of our products, being part of the Made in Britain organisation will help emphasise and promote this very fact."
Thermo Products will be using the official Made in Britain mark on its products, on its website and in promotional material. Find out more about the company at its members' directory profile page here and its website here.