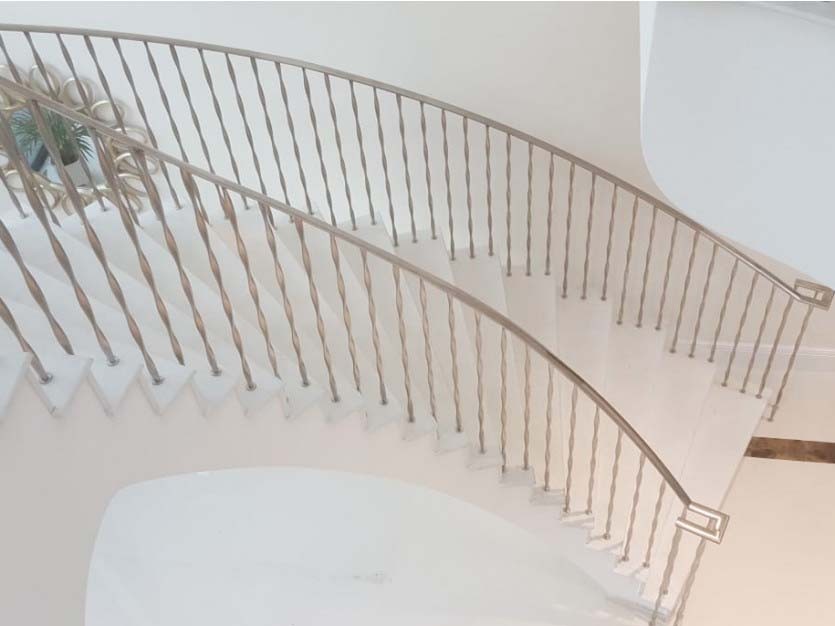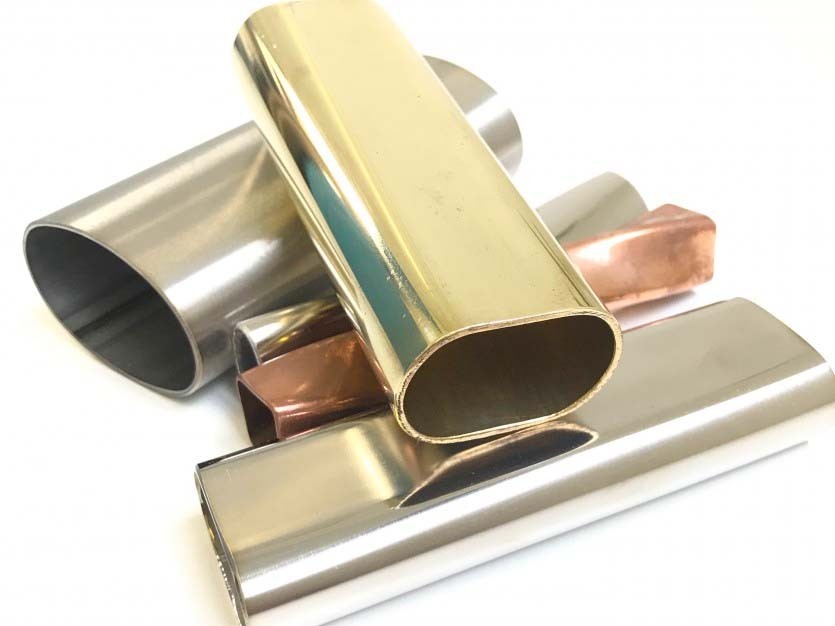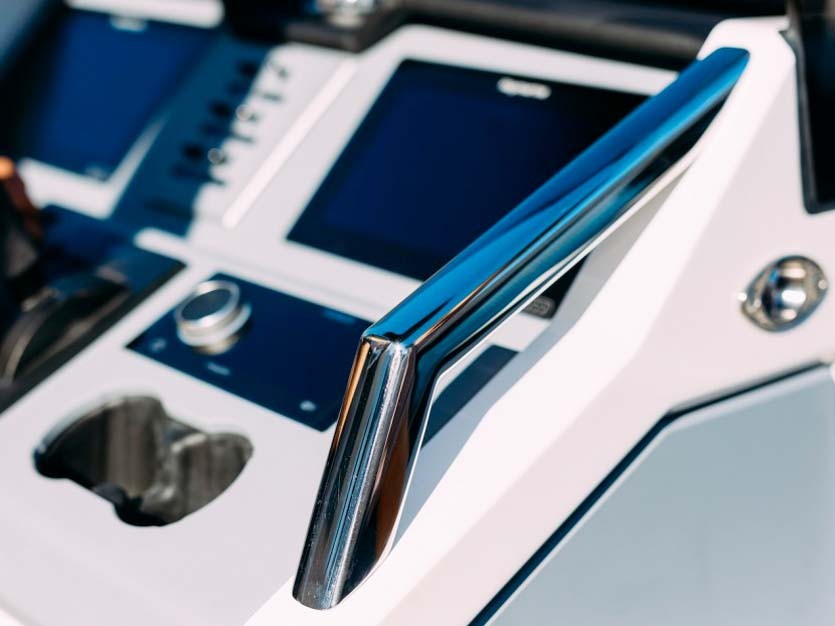 TIMELESS Engineering Ltd is one of the original creators of shaped metal tubes and believes that shaped tubing is superior to standard round tubing for many applications. Timeless Engineering Ltd currently makes six shaped tubing profiles, including flat-sided oval and twisted square tubes, from its Dorset base. Timeless Engineering Ltd has now been granted membership to the Made in Britain organisation.
Timeless Engineering say it wants architects, metal fabricators, designers and engineers to explore the possibility of using shaped tubing and know that although its tubing is predominantly used to enhance the aesthetics of architectural design on public buildings, private residences and aboard luxury yachts, it also makes tube components for applications that are less visible, such as the fuel tank of a sports car or as housing for electrical components.
Tom McMillan, managing director at Timeless Engineering Ltd, told Made in Britain, "Having the accreditation to the Made in Britain organisation, is to us, more about what it means to consumers. We're proud of the fact that we make high-quality, unique products here in our UK-based workshop. But it is our customers who tell us how much better the quality of our tubing is compared with those made by larger overseas manufacturers.
"We have been forming shaped tubes here in our Dorset-based workshop for over 30 years. We have achieved international recognition; clients come to us from all over the world because of the shapes and sizes that we make, and because of the quality. But our tubing is still unknown to many. We are hoping that the accreditation will bring our product to the attention of British engineers and architects who want to work with UK-based suppliers. Quality is paramount to us at Timeless Tube — we are hoping that the accreditation will be a shorthand to signal this quality to new clients. We are excited about the possibility of joining forces with other members of the Made in Britain scheme to create new products or to simply inspire each other."
Timeless Engineering Ltd will be using the official Made in Britain mark on its website and plan to include it on product brochures. Find out more about the company at its members' directory profile page here and its website here.