Timeless Tube (Timeless Engineering Ltd)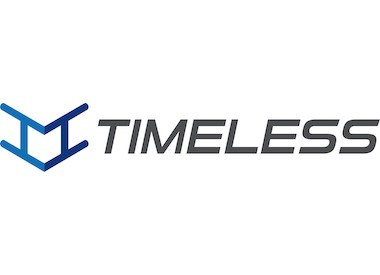 Timeless Tube (Timeless Engineering Ltd)
01202 666560 info@timelesstube.com Buy Online
Timeless
23 Kennington Road
Poole
BH17 0GF
United Kingdom

Joined Oct 2020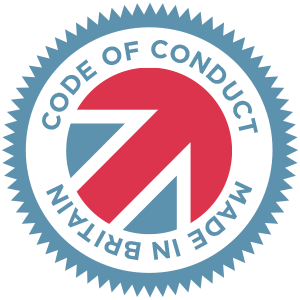 Made in Britain - Code of Conduct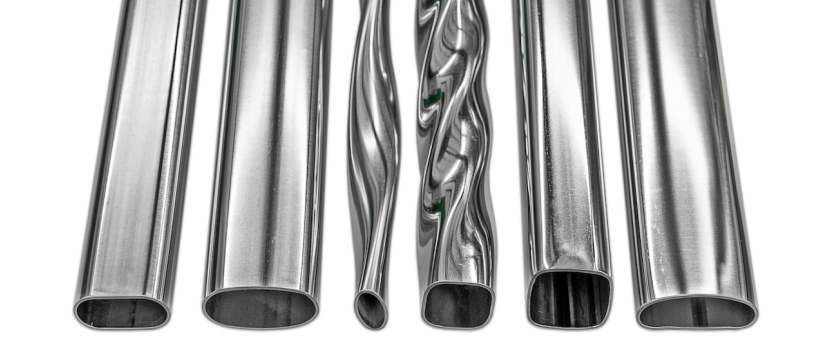 Beautifully engineered shaped metal tubing
As one of the original creators of 'shaped' metal tubes, Timeless's ambition is to improve the world with their pioneering tubing design. After over three decades of supplying shaped metal tubes for high-end architectural and mechanical projects, the Dorset-based engineers offer an unrivalled variety of tubing and joiners to UK and international clients. Their tubing solutions are used by architects and fabricators across a wealth of industries such as marine, construction, healthcare and transportation. The beautifully crafted tubing is typically used for handrail and balustrades, where both elegance and ergonomics are paramount.
Rethinking tube designs
Timeless fabricate six unique profile designs. Each design has different properties, with profiles such as flat-sided oval tube, handrail and twisted square tube offering significant structural, ergonomic and aesthetic advantages over standard round tubing.
Timeless provide over 300 existing sizes of tubes, but have flexible tooling to customise new sizes. Their engineers' ability to manufacture bespoke prototypes helps to make the product development process - and niche jobs - easier for clients.
Premium metals for optimal quality
Timeless only work with premium metals to ensure that their tubing is of the highest quality.
They specialise in stainless steel due to its sustainability, strength and its excellent resistance to corrosion. They typically only use two grades of premium-quality stainless steel - stainless steel 304L (1.4301) and 'marine grade' stainless steel 316L (1.4404). They offer several finishes such as mill, dull polish, super bright polish and wood-effect powder coating.
The shaped tubing can also be formed from aluminum and titanium, as well as copper and its alloys (brass, bronze and cupronickel).