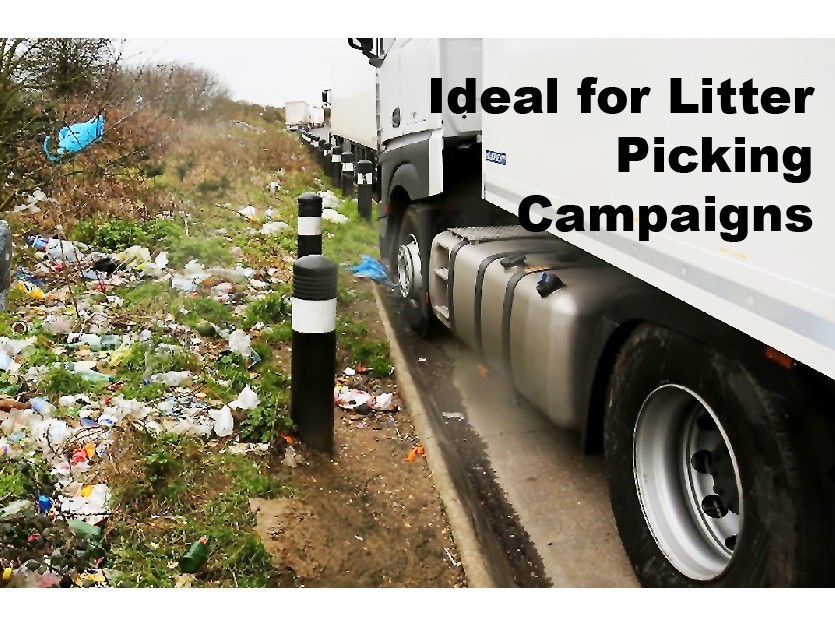 Producing track and traceable waste sacks for the waste management and facility's management industries from facilities in Slough: Trackersack Technologies joins Made in Britain.
Trackersack is a new company that has been created to solve a problem in the commercial waste industry of identifying which rubbish sacks belong to which business. From here the waste management contractor can educate the business if they are not recycling correctly and help them increase there recycling. If the business is abusing the recycling streams (by overfilling the bags) the waste management company can fine or enforce penalties on the offending business.
Martyn Higgins, Product innovation manager, said "From all of us here at Trackersack technologies we would like to thank our loyal clients who have helped us as a British manufacturer develop our ideas, concepts and the final innovation package that is Trackersack. Everything from the manufacturing to the software package happens in the UK, and in just 6 weeks our simple idea has evolved in to orders from major UK commercial waste contractors to trials at airports and railways stations across the UK the highlight for us so far are the enquiry's to see if our British born idea can be used in Europe, Africa and the UAE. Exciting times here at Trackersack Technologies"
Trackersack will be using the Made in Britain Mark on their social media, at exhibitions and on all quotations. Find out more about the company at its members' directory profile here and its website here.