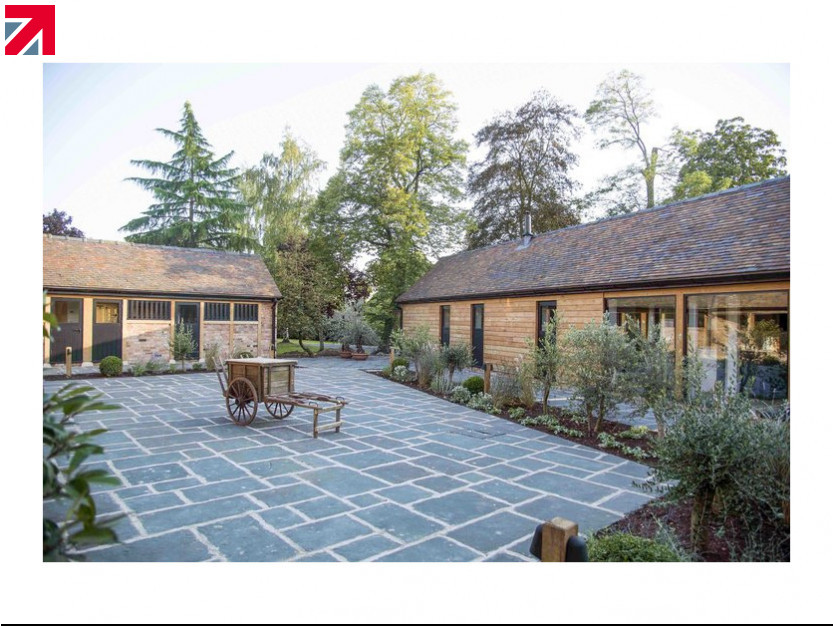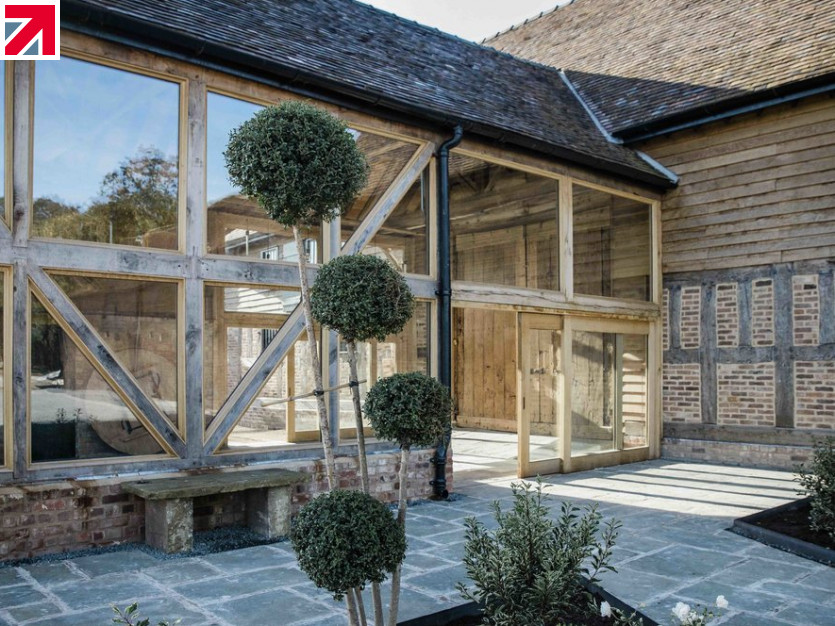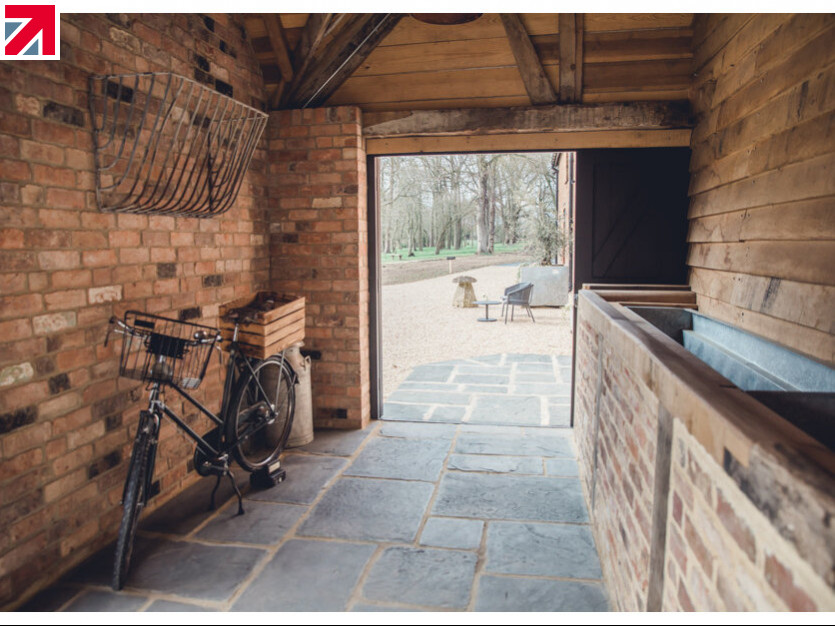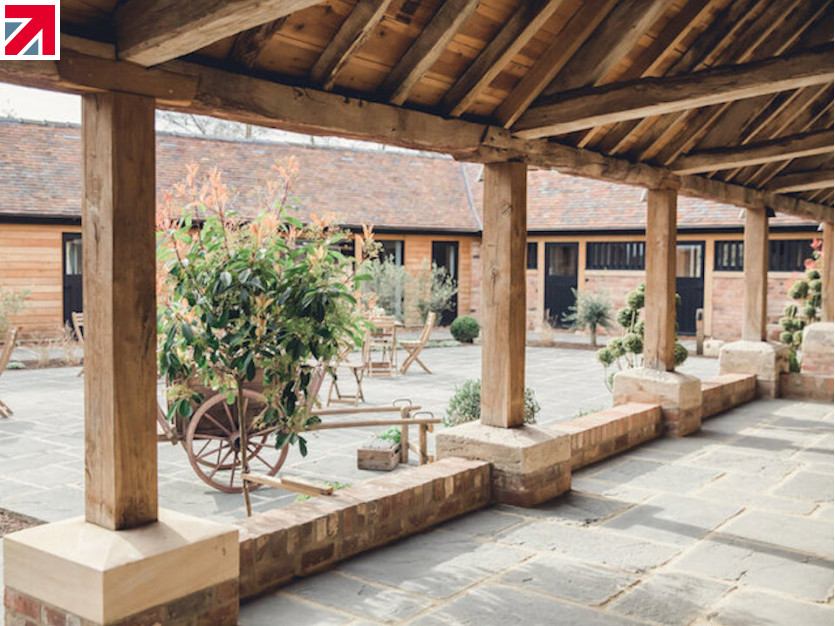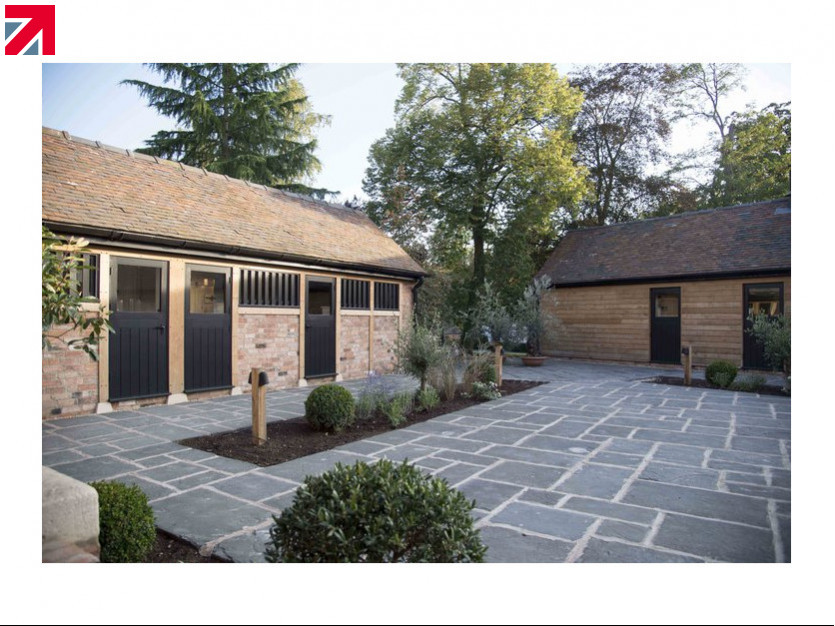 Traditional Paving for Barn Conversions & Period Properties

Westminster Stone's traditional Stonecast paving is reproduced in meticulous detail to provide naturally aged paving with character and a softly tumbled texture. It is perfect for adding instant maturity and personality to period properties, barn conversions and commercial businesses
Barns & Yard of Hanley Hall has been carefully restored to create a unique venue for weddings and celebrations. The landscape includes a lake and many period features and is in a beautiful location set against the Malvern Hills. The owners wanted to blend the traditional buildings with a more contemporary design that would appeal to their wedding guests. Externally it was important to create beautiful open spaces as a backdrop for photography and for easy outdoor entertaining. Our Traditional Paving was used for this Beautiful Barn Restoration
Choosing traditional paving

"We saw that Westminster Stone did a National Trust range and knew their paving would be excellent quality and aesthetically correct. We needed a large quantity so although we would have loved to use natural stone, we couldn't afford to - however the handmade products have turned out to be even better as they are frostproof as well."
A range of contrasting products were ordered to provide different textures and a blend of colours to the external courtyards and terraces.
"We used a mix of Henslate flagstones, National Trust Petworth flagstones and Castle Blend flagstones. They are beautiful, hardwearing, robust and just look 'right'". Barns & Yard of Hanley Hall
Stonecast paving is available in a wide range of colours, textures and sizes to suit brick, timber and plaster properties. It provides instant maturity to any setting. Stonecast is frost proof, naturally non-slip and resistant to algae and moss. British made in Shropshire, the range is available in any quantity, all of the time.
View the range: https://www.westminsterstone.com/garden-paving?material=5757
Find out more about Westminster Stone on their member profile page here