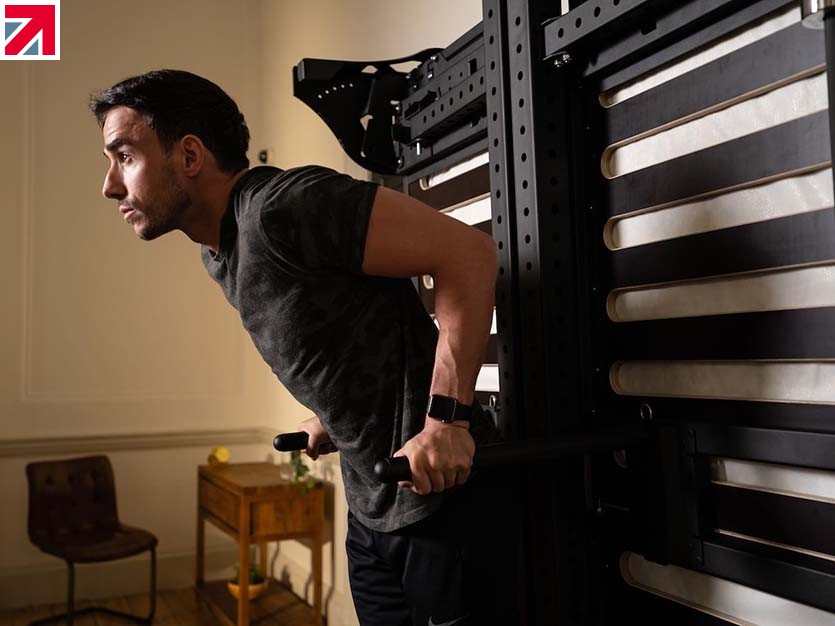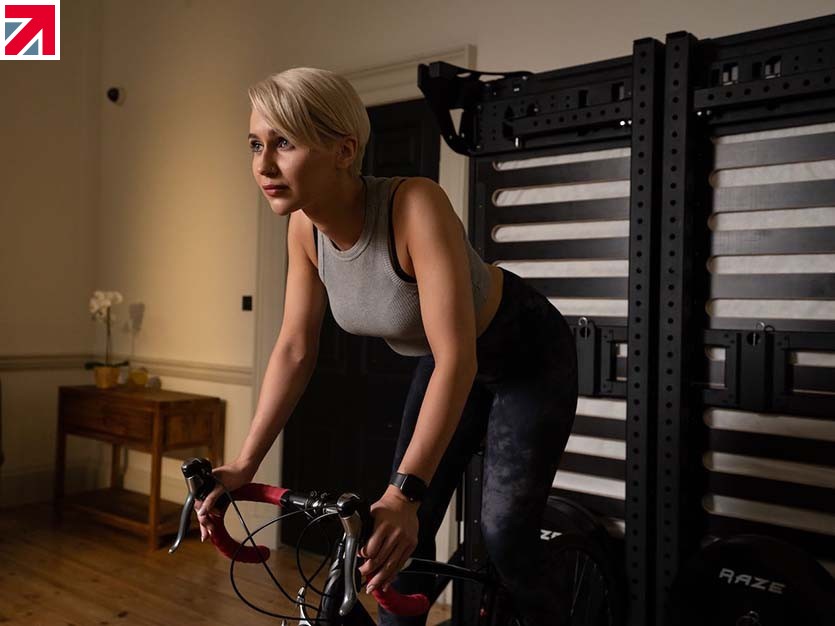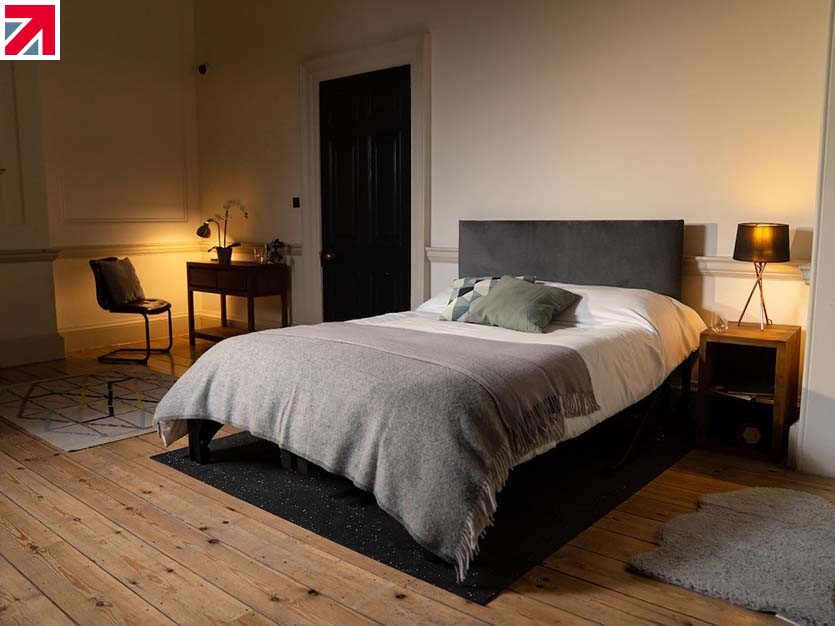 PIVOT®, an innovative British product that breathes new life and meaning into the concept of 'home fitness' regardless of the size of bedroom or property is set to join Sook spaces at Metrocentre from Thursday 2nd to Saturday 4th December.
Made in Tyne and Wear, PIVOT, will be on display for three days at Sook, located in the Upper Red Mall, displaying the ground-breaking and patented home fitness solution, a bed that converts into a home gym and can be placed in any bedroom to gain a gym without compromising your home.
"PIVOT is the only home exercise solution on the market that gives you a full home gym, offers dual usage of your bedroom, opens up space for exercise, and the gym completely disappears from view when not in use", said co-founder Patricia Montgomery. "With PIVOT, you no longer need to clutter your home with unsightly exercise equipment."
Designed to help you achieve your fitness goals at home, regardless of the space, PIVOT saves time, space and travel. Available to order online, PIVOT is a modular wall bed with a strong, steel frame. When locked in the upright position, it exposes functional exercise gear tailored to your personal fitness goals. From a fold-out power rack with spotter arms and J-hooks, to dips bars and a full-width pull-up bar, PIVOT is a unique home exercise solution that eliminates the barriers between you and your fitness goals.
PIVOT founders, Colin and Patricia Montgomery, have been shortlisted as Finalists in this year's Great British Entrepreneur Awards Made in the UK category, and the bed has been featured in a range of fitness and lifestyle publications. The BBC invited the founders to pitch on Dragons' Den and the start-up is in talks with Selfridges to display PIVOT in-store in 2022.
If you're in the area or live in the North East, drop by Sook in the MetroCentre's Upper Red Mall from 2–4 December, where 'PIVOT Live in-store' will showcase its signature PIVOT Bed in a pop-up showroom. Enjoy a personalised walkthrough to experience the PIVOT Bed firsthand. We're certain you've never seen anything like this before.
Find out more about PIVOT Fitness on their member profile page here