MADE in Britain members are being encouraged to respond to the government's proposals to shape the future of public procurement in the UK. The green paper, tilted Transforming public procurement, will, according to the Cabinet Office, set out long-planned changes to UK's procurement rules, putting value for money and transparency at the heart of the new approach. Plans will cut red tape, reduce bureaucracy and help unleash wider social benefits from public money spent on procurement. New rules for lower value contracts will allow more UK based SMEs to win government business, according to the government website.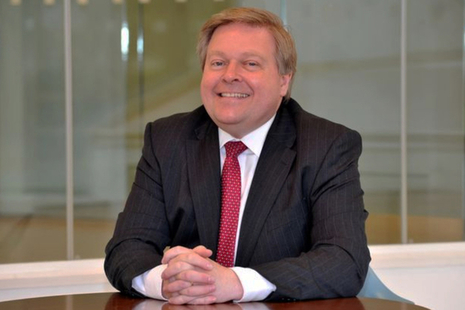 Members can join Made in Britain's meeting with representatives of the Cabinet Office Martin Traynor OBE (left), Small Business Crown Representative, and Stephen Tokley, policy advisor, to discuss the Green Paper on Thursday 25 February. Please email Made in Britain's CEO, John Pearce, if you are interested in attending: john@madeingb.org
The green paper can be downloaded here. The consultation questions are in a separate document here. Answers to these questions and other points should be emailed to procurement.reform@cabinetoffice.gov.uk before 11.45pm on 10 March 2021.
Through the proposals the government's goal is to speed up and simplify the UK's procurement processes, place value for money at their heart, and unleash opportunities for small businesses, charities and social enterprises to innovate in public service delivery.
New rules for lower value contracts will allow more UK based SMEs to win government business, according to the government website. We are particularly keen to see more opportunities for products made in Britain and this will be at the heart of Made in Britain's response to the proposals.
Proposed changes to the rules include:
> Removing over 300 complex regulations, to create a single uniform rulebook.
> Overhauling inflexible and complex procedures, replacing them with three simple modern procedures. This will allow more freedom for suppliers and the public sector to work together and innovate.
> Allowing buyers to include wider social benefits of the supplier, such as economic, social and environmental factors, when assessing who to award a contract to, while also still considering value for money.
> Giving buyers the power to properly take account of a bidder's past performance, allowing them to exclude suppliers who have failed to deliver in the past.
> A new unit to oversee public procurement with powers to improve commercial skills of public sector contractors.
> A single digital platform for registering contracts, improving transparency and making life significantly simpler for business.