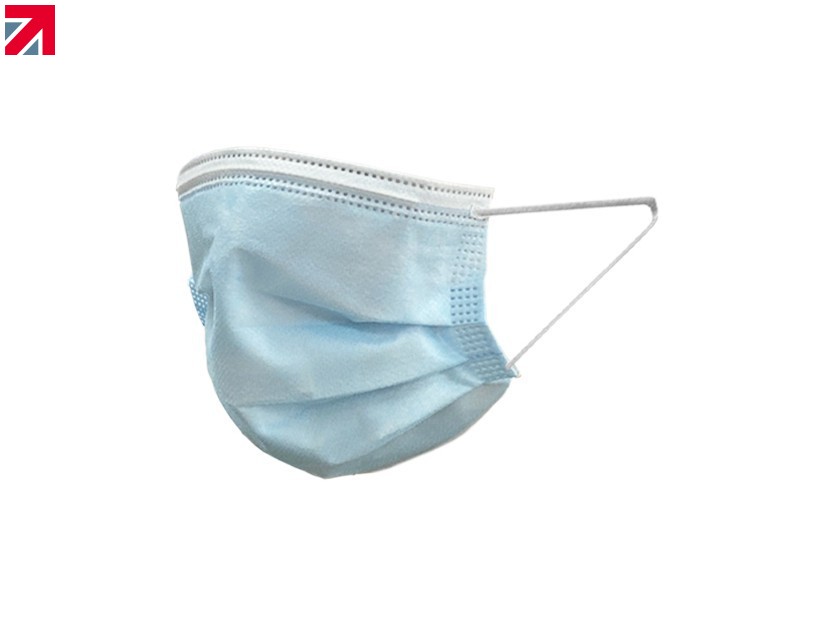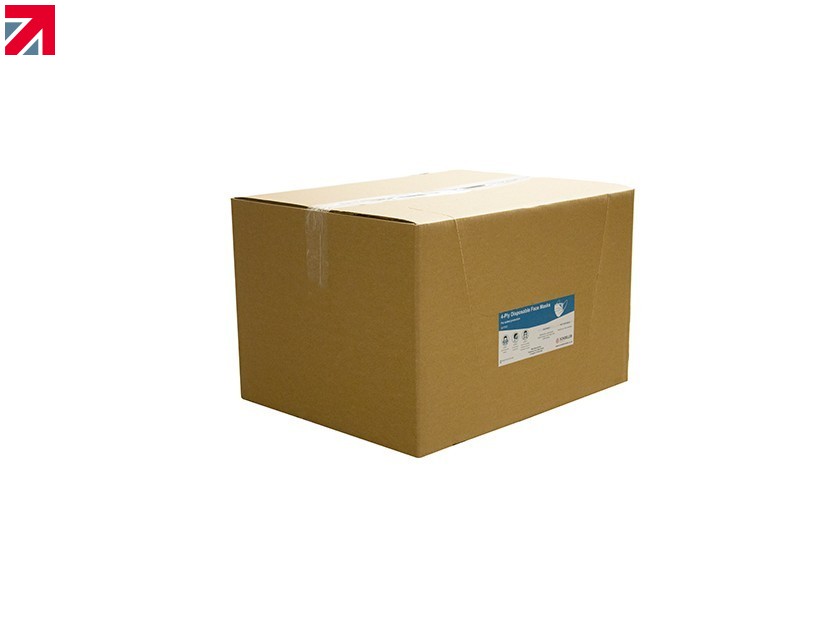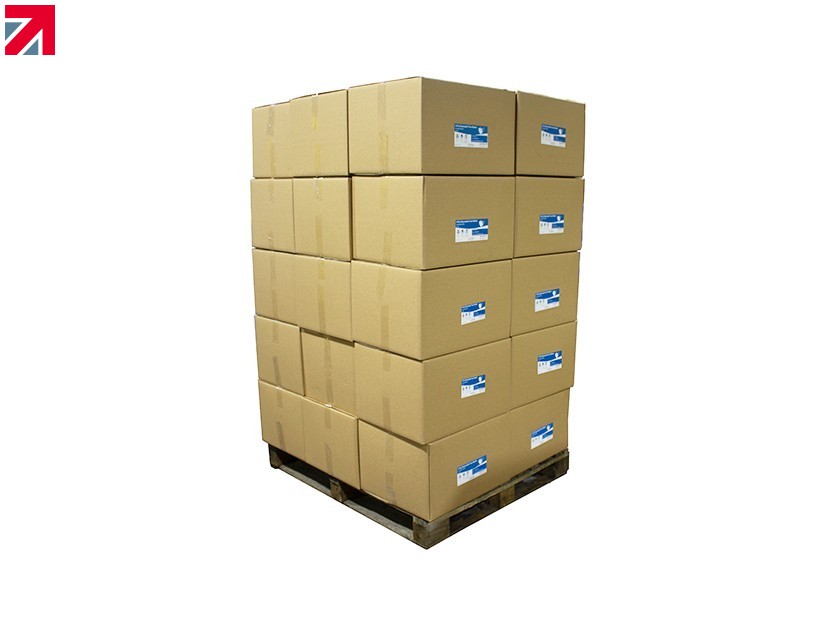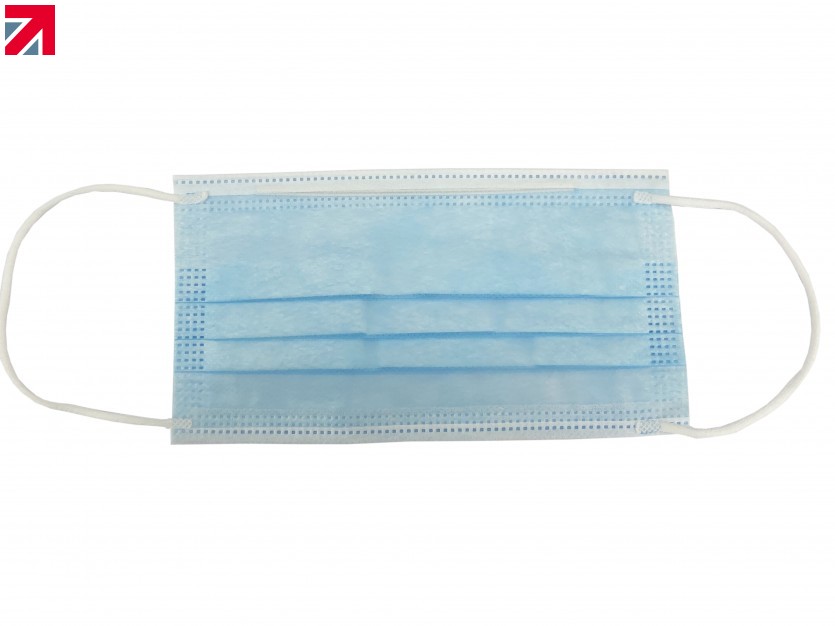 Empteezy Ltd are pleased to announce we have completed the testing of our face masks to EN14683:2019 Type IIR with a minimum Bacterial Filtration Efficiency of 98% and Splash Resistance ≥16.0. We are proud to manufacture in the UK and pay the living wage.
Click here to view Certification Document
The Schoeller Masks have 3 layers; the top and bottom layers are manufactured from a spun-bonded polypropylene, non-woven fabric. The centre layer is melt-brown non-woven fabric.
The Type IIR medical mask is designed for use in medical environments.
The masks are made with an integral plastic-coated strip for optimum fit, whilst being light-weight and comfortable. The elasticated loops are latex-free to minimise allergic reactions and allow for all-day comfort.
Our face masks are manufactured in the UK by Empteezy.
Available in 2 pack sizes: 50 pack box and 1500 (30 boxes x 50).
Features and Benefits Include:
Manufactured in the UK by Empteezy
Certified to Type IIR EN14683:2019 standards
Bacterial Filtration Efficiency ≥ 98%
Splash Resistance ≥ 16.0
Available in blue
Cover nose and mouth
Single-use
Available in 50 and 1500 pack size
Comfortable
Disposable
Light-weight
Find out more about Empteezy Ltd on their member profile page here
Find out more about Empteezy Ltd on their member profile page here