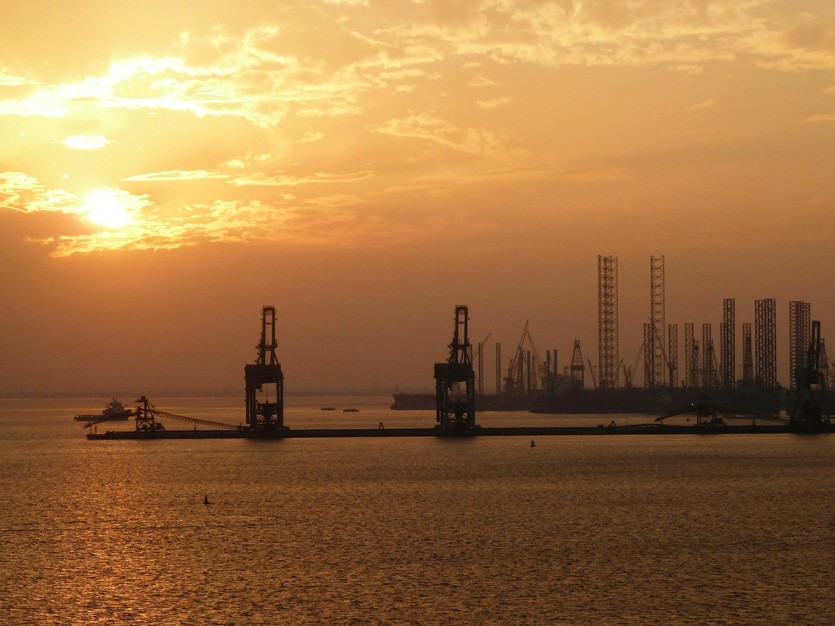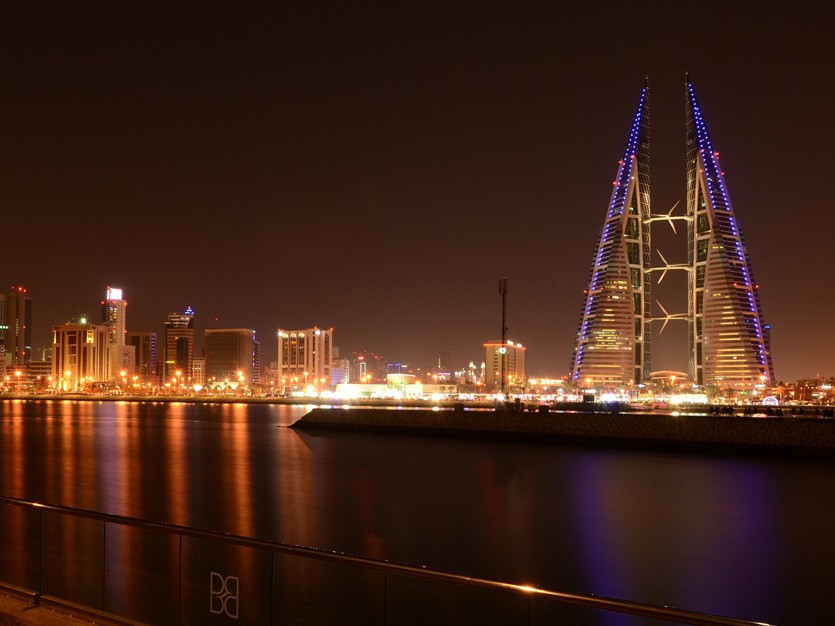 THE UK is making preparations for a trade deal with the Gulf Cooperation Council (GCC) and has launched a 14-week consultation calling for the public and businesses to share their views ahead of negotiations starting in 2022. To access the consultation survey, click here. For more information and downloadable documents, click here.
The GCC is already an important trading partner, with almost £22 billion of UK exports and bilateral trade worth over £30 billion in 2020. An advanced trade deal would take our relationship to the next level in industries of the future such as digital trade, services and green growth - delivering higher-paying jobs across the country. 
British business could seize new opportunities in areas like renewable energy and play a key role in helping a region that wants to move away from a reliance on oil. Financial and digital services companies, along with education and healthcare providers could also strengthen their position in a region that holds UK expertise in high regard.
The UK is already a top destination for investment from GCC members and a trade agreement is expected to attract even more into world-leading UK industries such as renewable energy, infrastructure, tech and life sciences. 
The Secretary of State is to hold a bilateral meeting in London with GCC secretary-general H E Dr Nayef Falah M Al-Hajraf and assistant undersecretary for domestic and foreign trade, Hamad Bin Salman Al Khalifa, from the Bahrain government, who hold the current rotating presidency of the GCC, to mark the beginning of the consultation.
Concluding in January 2022, it includes a questionnaire that will gather information from participants about their experiences and priorities when doing business with the countries in the GCC to ensure any deal reflects the country's best interests.
International trade secretary Anne-Marie Trevelyan said, "A trade agreement with the Gulf Cooperation Council is a huge opportunity to liberalise trade with a growing market for British business and deepen ties with a region that is vital to our strategic interests. 
"We want a modern, comprehensive agreement that breaks down trade barriers to a huge food and drink market and in areas like digital trade and renewable energy which will deliver well-paid jobs in all parts of the United Kingdom."
Paul Benton, managing director, international, Association of British HealthTech Industries (ABHI), said, "As the economies of the region have matured and diversified in recent years, we have seen significant demand for proven UK HealthTech, and enhanced trade opportunities with the region will only boost this further.
"We look forward to engaging with the consultation, with the aim of supporting UK innovators to build lasting relationships with the GCC members, so that world-class HealthTech can reach more patients."