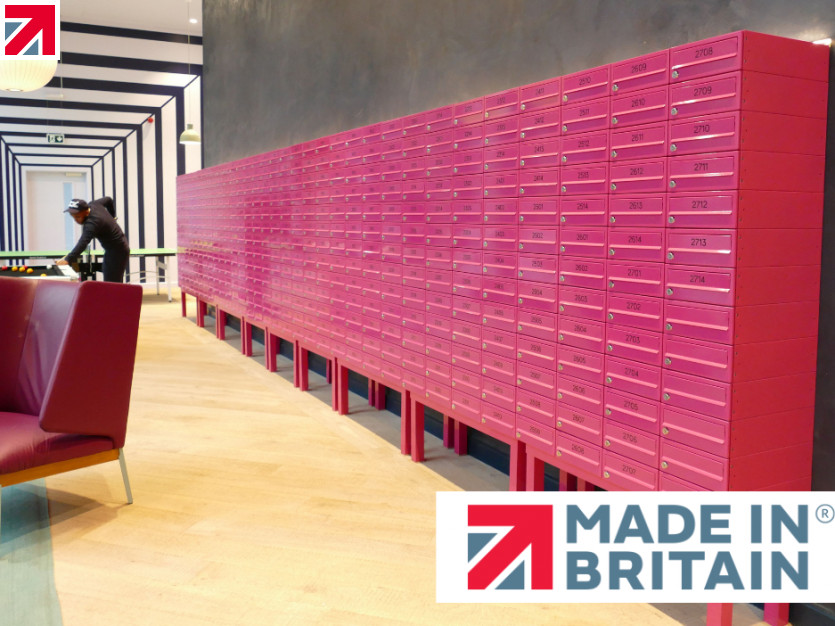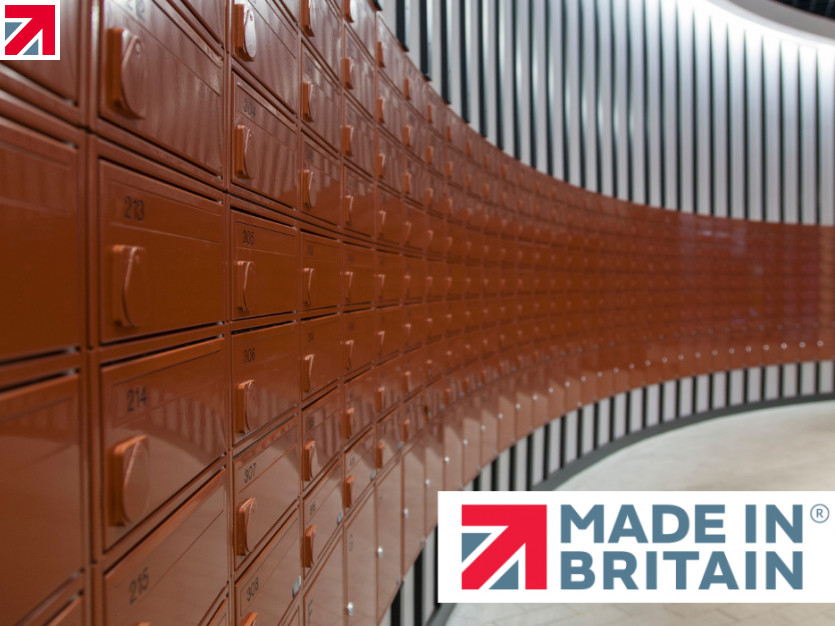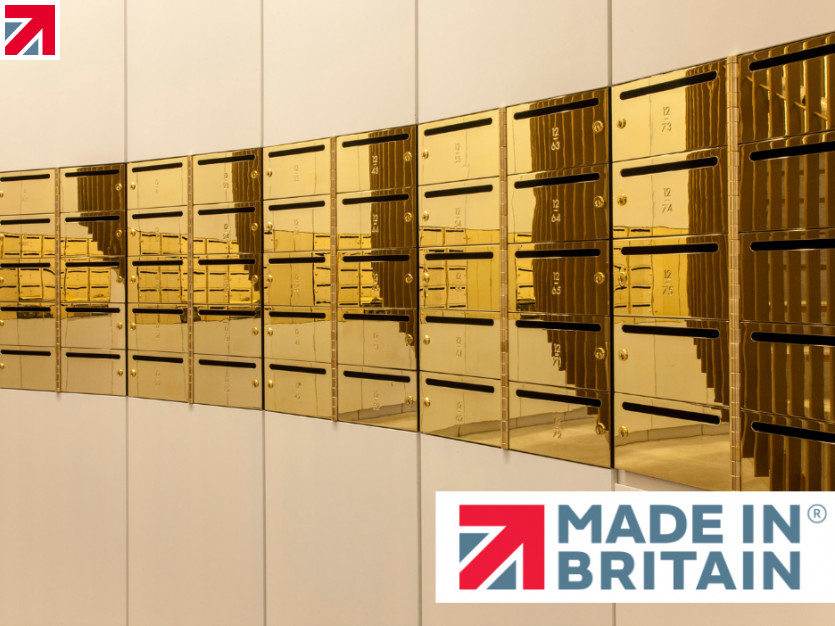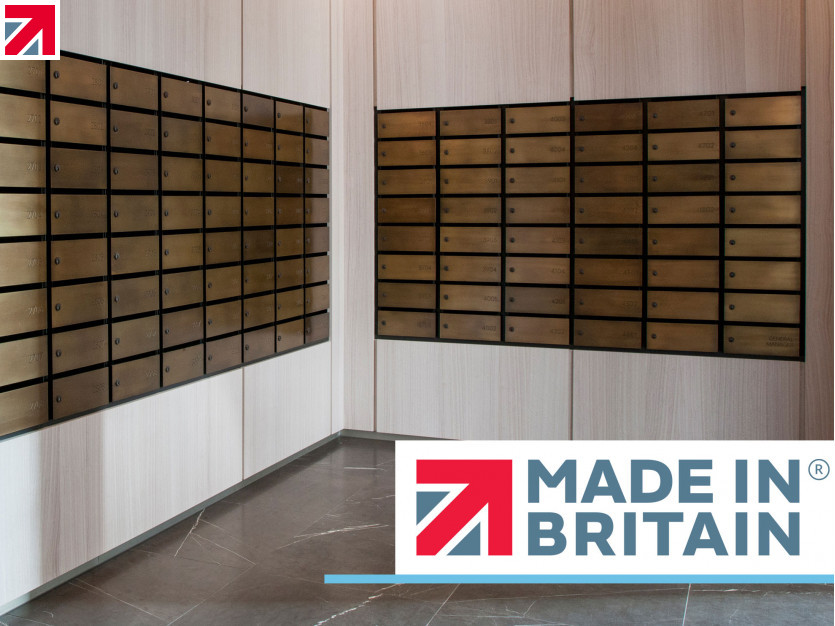 UK Leading Mail & Parcelbox Manufacturer Renews Their Membership with Made In Britain.
Made in the UK, Exporting Worldwide.
The Safety Letterbox Company are delighted to renew their membership once again as ongoing members and advocates of Made in Britain.
Never has it been more important to buy and support British products. Buying British have a considerable impact on our own economy, it can mean the product is available quicker and easier and, direct from the source with full traceability and transparency. The customer also receives products that are often of a higher quality and with a visible supply chain.
Manufacturers in the UK are highly innovative, committed, agile and proactive. Working with their clients to deliver the very best results with a reliable after-sales service. It also safeguards and creates jobs and encourages further investment in innovation.
JOHN PEARCE CEO, MADE IN BRITAIN STATES;
"Our organisation never takes manufacturing or our memberships for granted. Every single member that has taken the decision to renew their license to use the official mark, in this year of so many challenges, is making the voice of British manufacturing louder and the message stronger. There simply is no viable future of the economy without the inclusion of the many brilliant British makers like The Safety Letterbox Company that make up the collective force for good in our sector."
ALISON ORRELLS, CEO & MD OF THE SAFETY LETTERBOX COMPANY SAID;
"We are passionate about manufacturing and what that means for the future of innovation, investment and being competitive on the world stage. Producing our products here ensures we provide quality and reliability into our markets, and we are onshore to work with our customers to support and deliver to achieve the very best results"
Check out The Safety Letterbox website https://www.safetyletterbox.com/ or social media pages to find out more
Contact Details
UNIT 1B Milland Industrial Estate, Milland Road, Neath SA11 1NJ
01639 633525
enquiries@safetyletterbox.com
https://www.safetyletterbox.com/
Find out more about The Safety Letterbox Company Ltd on their member profile page here