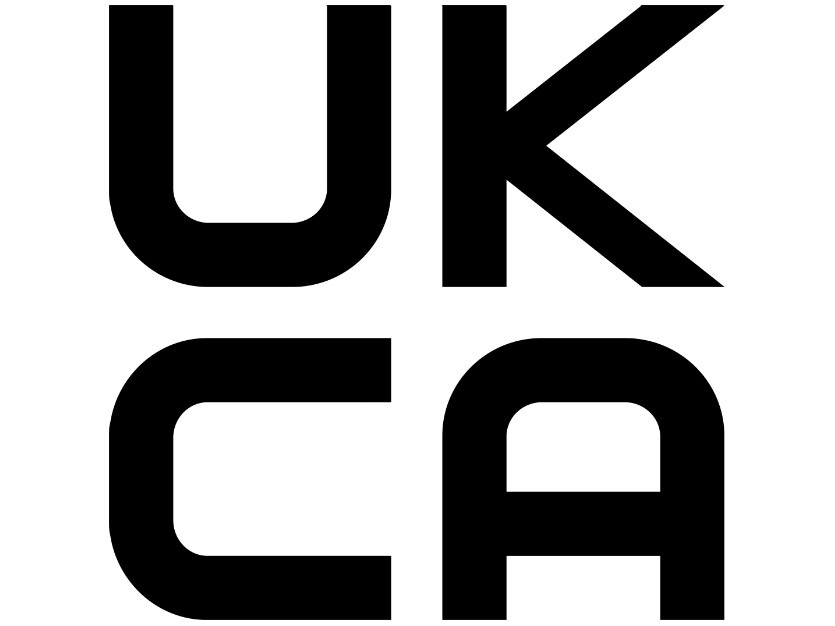 THE government has updated its advice to companies manufacturing products that need a CE mark for sale in Europe after 1 January 2021. It has also clarified the role of the UK version of the CE mark, the UKCA mark.
The CE marking is required for many products sold in the EU. It shows that the manufacturer has checked that these products meet EU safety, health or environmental requirements and is an indicator of a product's compliance with EU legislation. It also allows the free movement of products within the European market.
First of all, it must be said that if you've already placed your goods on the market in an EU country (or in the UK) before 1 January 2021, you do not need to do anything. What you will need to do if placing goods on the EU market after 1 January 2021 depends on the type of goods you're selling and the main advice is to consult a solicitor to find out which of the new rules will apply. There is more information here on the UK government website and here on the European Commission website.
From 1 January 2021, any mandatory conformity assessment will need to be carried out by an EU-recognised conformity assessment body. UK conformity assessment bodies will no longer be able to carry out mandatory conformity assessment for products being placed on the EU market unless agreed in negotiations.
In the UK the CE mark will be replaced by the UKCA mark. The UKCA marking will apply to most goods currently subject to the CE marking. It will also apply to aerosol products.
From 1 January 2021, the essential requirements you must meet will be largely the same as they are now, however, to allow businesses time to adjust to the new requirements, you will still be able to use the CE marking until 1 January 2022, in most cases. In some cases, you will need to apply the new UKCA marking to goods being sold in Great Britain immediately from 1 January 2021.
Again, if you have already placed your good on the UK market (or in an EU country) before 1 January 2021, you do not need to do anything. For goods introduced after 1 January, the government recommendation is to seek legal advice to find out which goods fall under specific regulations. There is much more detailed advice on the government website here.
The UKCA mark will not be recognised in the EU. Products sold in the EU must still carry the CE mark. Read detailed information about the use of the UKCA mark here. Goods can carry both the CE and UKCA markings so long as they are fully compliant with both UK and EU regulations. Goods offered for sale in Northern Ireland are covered by a different set of rules under the Northern Ireland Protocol and you can read all about that here.