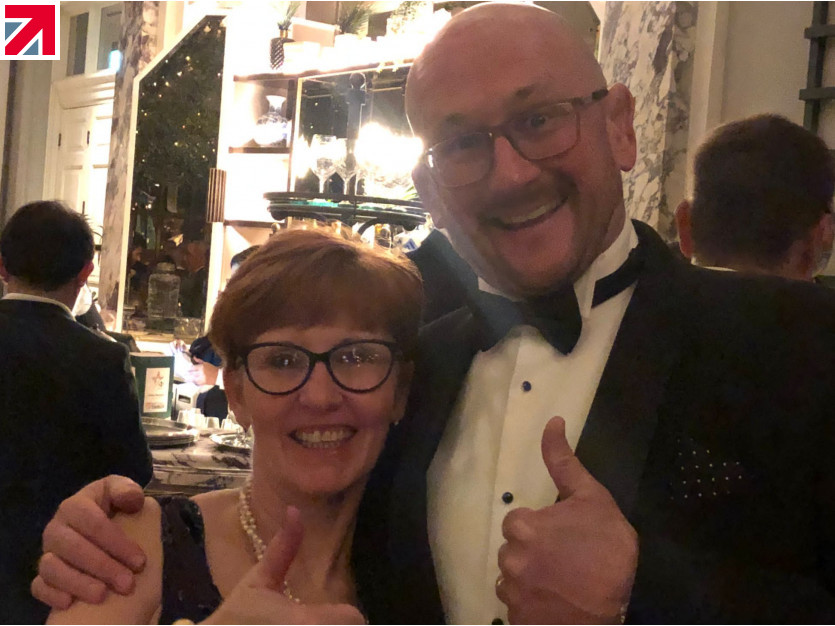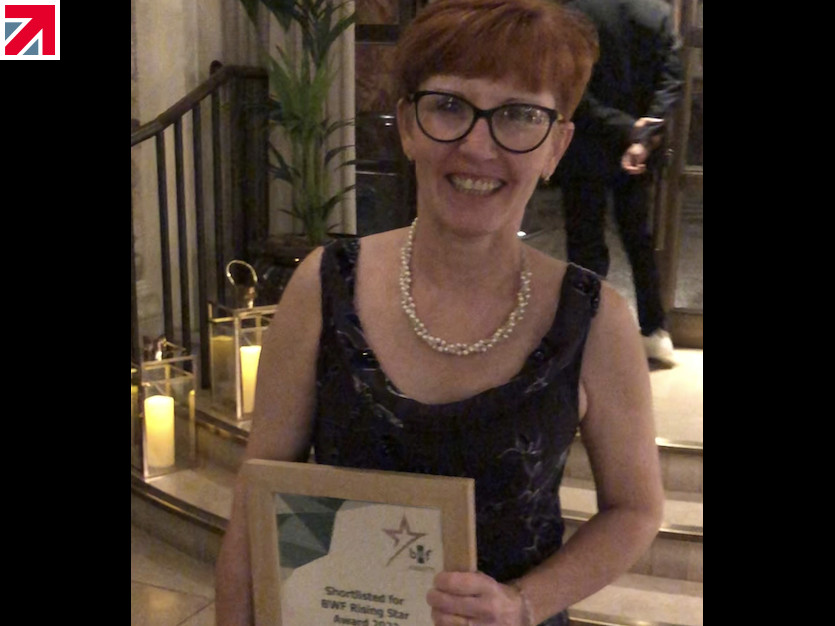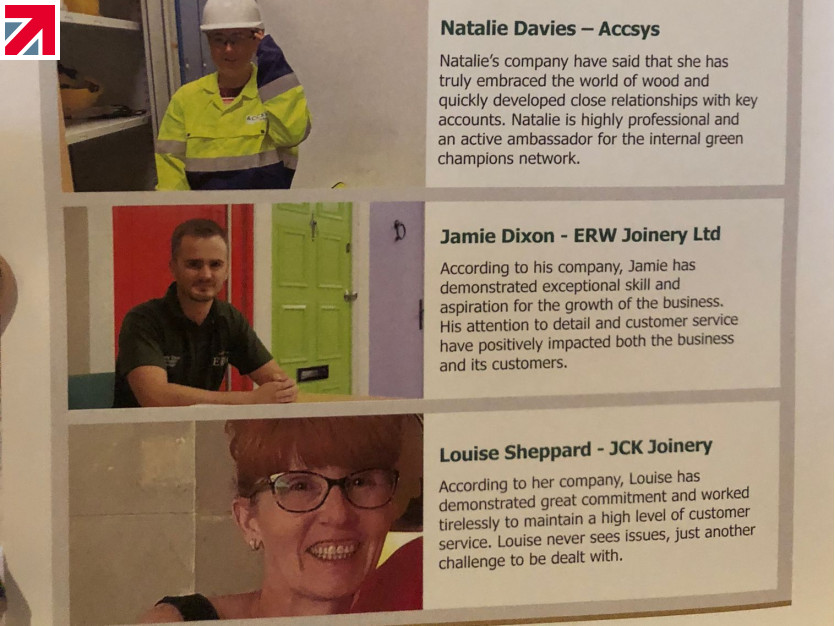 Did you know it's the 25th anniversary of Women In Construction Week?
Even more reason to celebrate! March 5-11, 2023.
At Unity Group we're proud of each and every person within our team who goes above and beyond. Yet as it's Women in Construction Week, it's only right that we put the spotlight on the women in our team. It's not easy to single out any one person. However… this past year, there is one woman in particular who has gone above and beyond and, quite rightly, was shortlisted to win an award for it!
Louise Sheppard is certainly a star in our eyes. Shortlisted for a Rising Star award in the British Woodworking Federation's awards last November - her continuous efforts and unswerving focus in delivering excellent customer service, keeps our clients coming back! An enormous achievement.
Read more on our website, and keep checking back as we will be sharing more stories about our women in construction throughout the week.
Many paths. One mission.
WIC Week™, or Women in Construction Week™, celebrates and promotes the role of women in the construction industry, and has done since 1998. This year's theme, 'Many Paths, One Mission', celebrates the different journeys women have taken toward the same goal: strengthening and amplifying the success of women in the construction industry.
Find out more about WICW and how you can support the campaign here.
Find out more about Unity Doors Ltd on their member profile page here