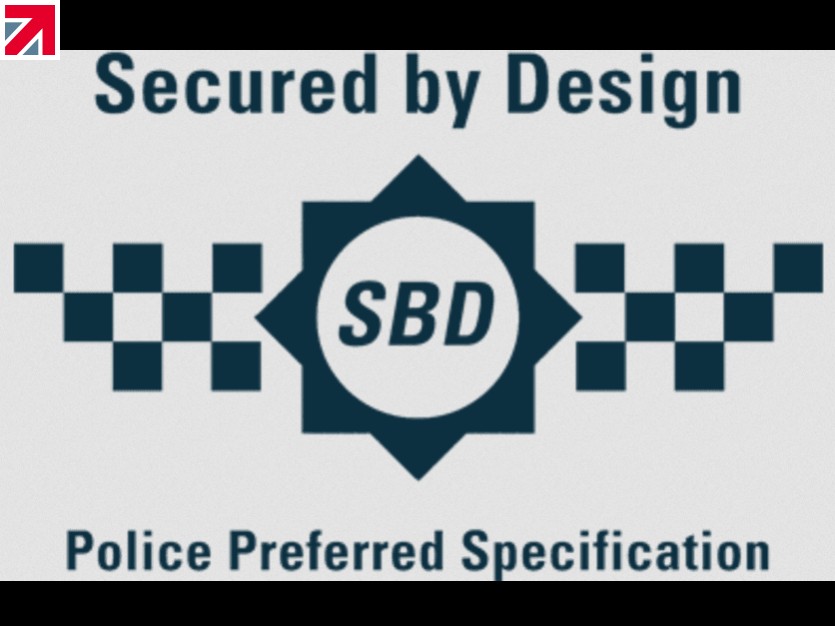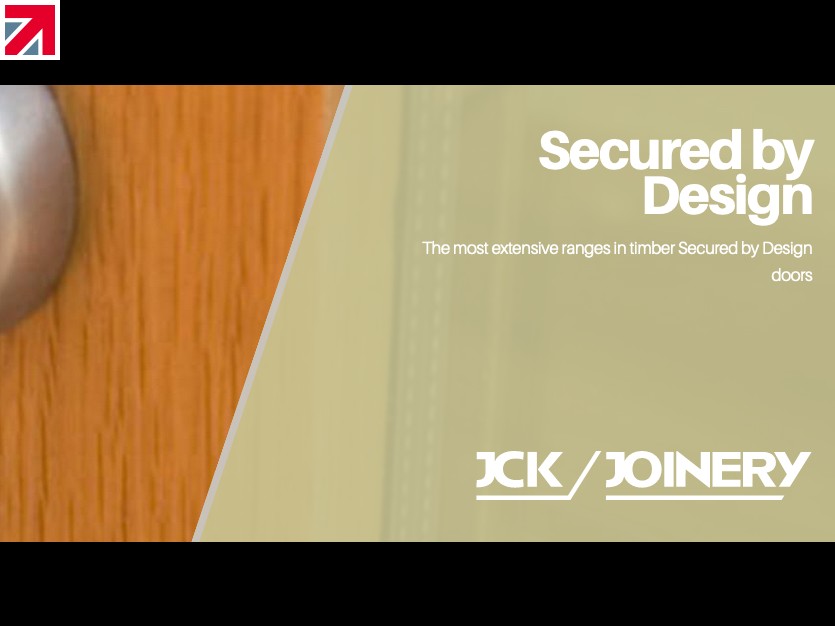 UNITY GROUP DOORS ARE SECURED BY DESIGN
We're starting the month extremely positively at Unity Group, we can reveal that that we've recently renewed our membership with Secured By Design (SBD) - the official police security initiative.
Secured by Design's accreditation scheme provides a recognised standard for all security products which can deter and reduce crime. Unity Doors Firesafe Composite Residential Doorsets and Regency SMC Composite Residential Doorsets, along with JCK Joinery's range of 30- and 60-minute timber fire doors (featuring access control systems) and bespoke joinery doorsets have achieved this prestigious Police Preferred Specification.
As a group we're driven by strong principles and values and are continually striving to deliver excellence with leading, premium quality external composite doors and bespoke timber doors.
Regarding the renewal, SBD Development Officer Doug Skins said: "I am pleased that Unity Group has renewed their membership with Secured by Design, as they have been valued members since 2012, with their Firesafe Composite Doorsets, Regency Composite Residential Doors and Timber Fire and Access Control Doorsets - all of which have achieved Police Preferred Specification."
You can find out more about Unity Group's Secured By Design doors here: https://www.unitydoors.com/joinery/secured-by-design/
And for more information on Secured by Design certification, click here: https://www.securedbydesign.com/about-us/news/unity-group-offers-peace-of-mind-with-secured-by-design
Liam Kelleher, Commercial Director of Unity Group commented 'As a company, we are focused on delivering excellence and making a real difference to peoples' lives. By investing in Secured by Design our customers can depend on the highest quality composite doors and timber doors, which have been designed to deter crime and ultimately keep people safe. The desire to make a difference, to protect and improve, are all things which are fundamental to our ethos, so we're extremely proud once again to renew our membership and thank everyone for their support.'
Read more about Secured by Design and our renewed SBD membership on our website.
Find out more about Unity Doors Ltd on their member profile page here