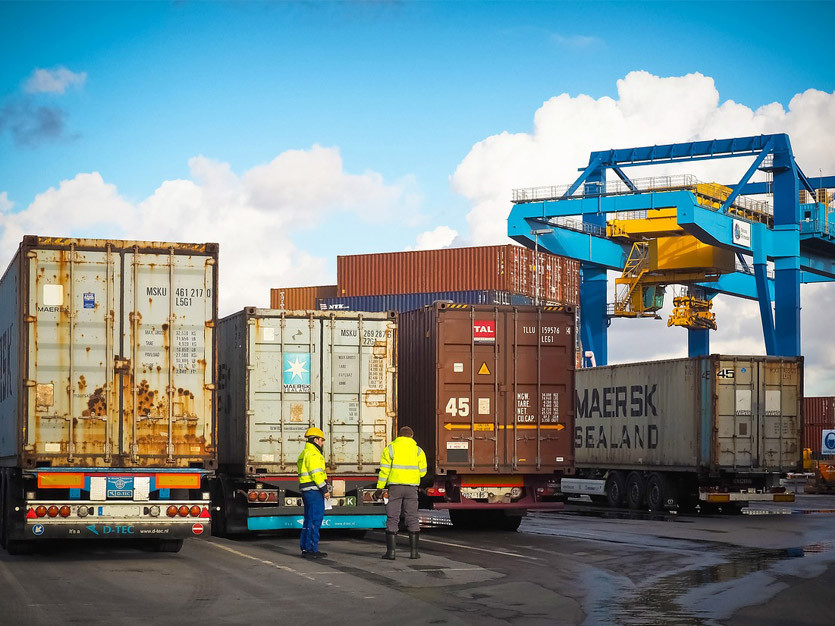 FROM 1 January 2021, the way we trade with the EU will change. It is therefore important that businesses involved in international trade use this time to prepare their teams for life outside the EU, including new customs arrangements.
For example, for trade between Great Britain and the EU, you will need to make customs declarations to import and export goods once the UK is outside of the EU's customs territory.
The Institute of Export and International Trade (IOE&IT) can help companies prepare for the changes that lie ahead. We offer one-day training courses covering customs procedures and documentation and step-by-step guidance on completing customs declarations, as well as international trade qualifications. We also launched the UK Customs Academy last year, with investment from HMRC, to help businesses prepare for Brexit.
The good news is that HMRC has extended the deadline for customs training grants so that businesses can claim the remaining funding. However, the money will not last indefinitely so businesses need to apply sooner rather than later. Companies involved in trade as importers or exporters are eligible to apply for the training grant even if they use a third party to complete their declarations. The grant gives businesses up to 100 per cent of the cost of training for their employees, up to a limit of £2,250 per trainee.