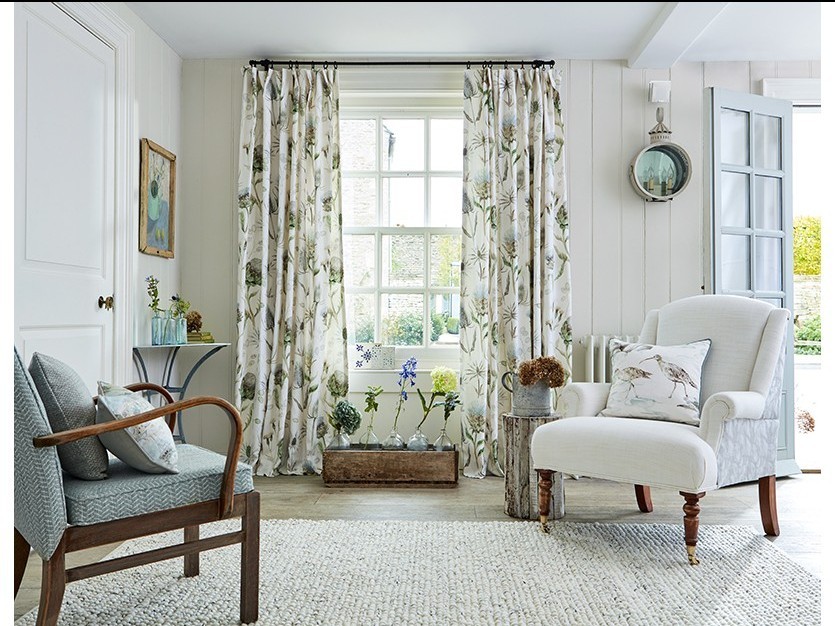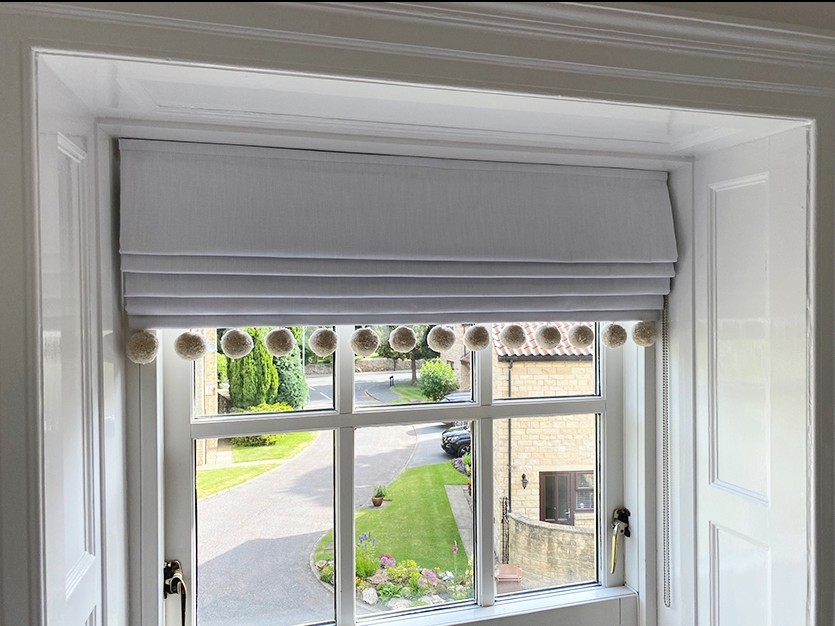 Creating custom made soft furnishings, including curtains and roman blinds, from facilities in Tadcaster, North Yorkshire: Vanilla Interiors joins Made in Britain.
Vanilla Interiors has been manufacturing and installing custom made curtains in Yorkshire, together with made to measure Roman blinds and other soft furnishings, since 2007. Their own team of highly skilled seamstresses make soft furnishings at their Tadcaster showroom to the customer's exact design. Each curtain, Roman blind or pelmet is made from start to finish by the same seamstress rather than the production line system used by the large factory-style workrooms manufacturing for well-known high street chains. As a result of this Vanilla Interior's staff have great pride in their work, with each item been regarded as a one-off, resulting in excellent quality and attention to detail.
Nicola Boyd, Director says "we have always been proud of Britain's manufacturing heritage and the fact that we manufacture ourselves. Joining Made in Britain helps us to tell people this"
Vanilla Interiors will use the Made in Britain mark on their website and in glossy magazine advertising. Find out more about the company at its members' directory profile here and its website here.