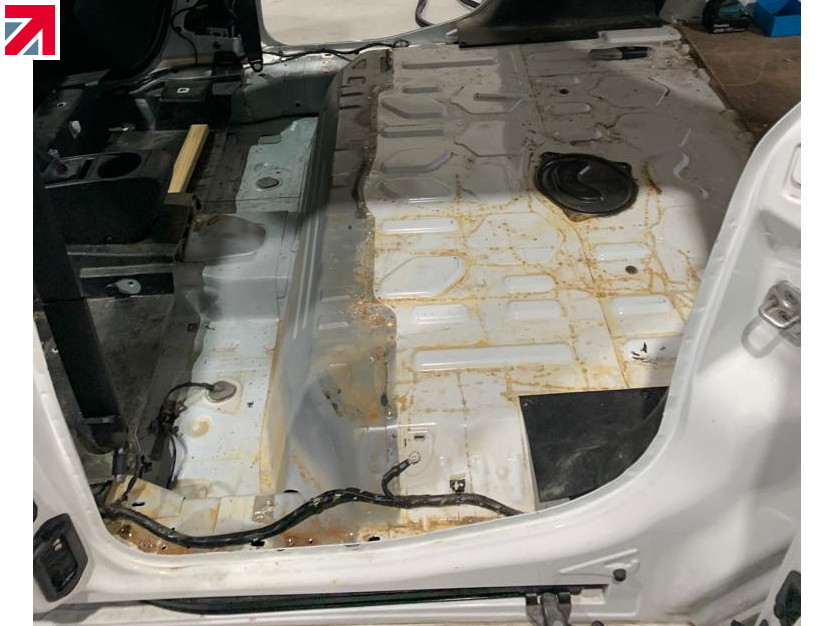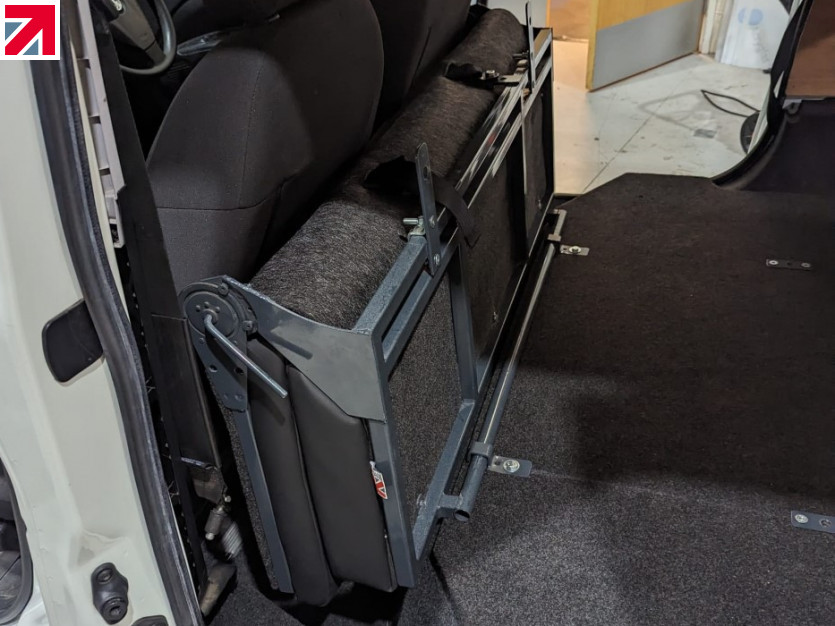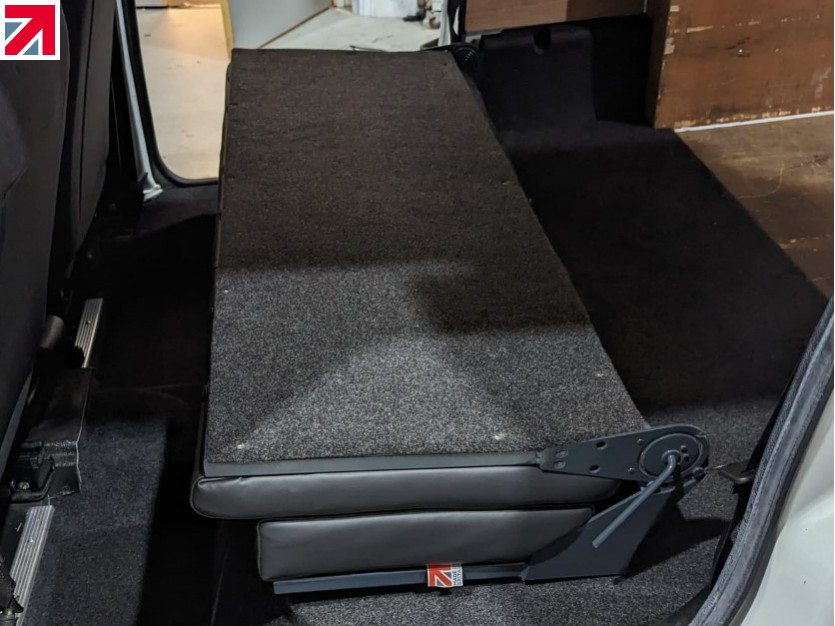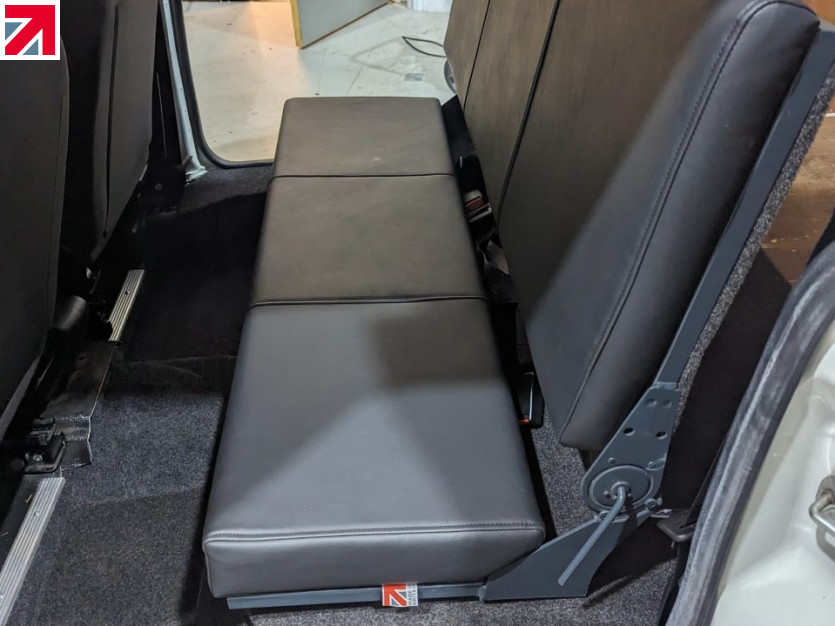 Look at this transformation!
Today we stripped out and fitted this folding bench seat in a Vauxhall Combo, all assembled and produced in house. With our MADE IN BRITAIN logo attached!
For all your seating & upholstery needs, call us on 01455856816 or visit our website https://www.alphaseating.com/contact/ and one of our sales team will happily assist you!

Before & afters!
We stripped out the false flooring, added the footwell, carpeted the underneath and then fitted our very own bench seat!
All assembled and produced in house, with an exceptional turn around time of just 10 hours!!
Proud to be apart of the MADE IN BRITAIN organisation and showing off our labels!
Find out more about Alpha Seating on their member profile page here