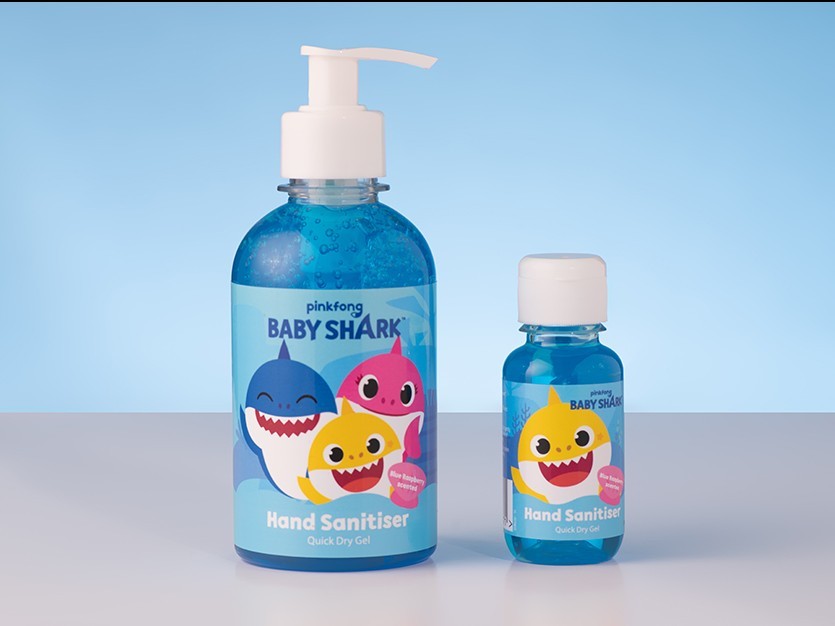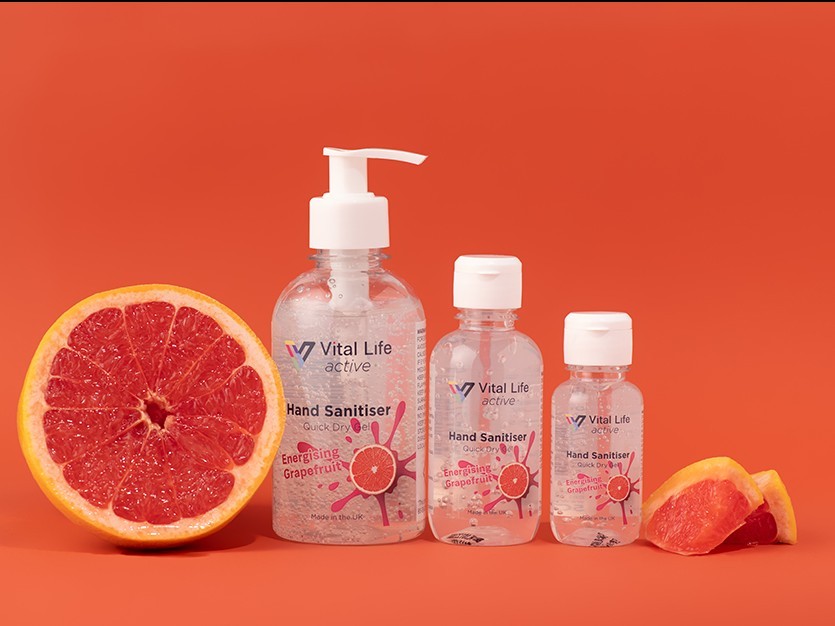 A health and well-being brand that manufactures Premium Hand Sanitiser in Blackburn, Lancashire: Vital Life Nutraceuticals Ltd joins the Made in Britain organisation.
Based in Lancashire, Vital Life Nutraceuticals Ltd specialise in producing high quality hand sanitiser products that are sold across the UK. They take pride in being a British owned company with all their supply chain, product design, development and manufacturing based in the UK. With sustainability at the heart of all they do, they take their responsibilities to people and the planet seriously and ensure they have the right ethical procedures and policies in place including sourcing and operations. From the products they sell to their relationships with customers and team, they strive to make every Vital Life experience a positive and sustainable one.
Vital Life Nutraceuticals Ltd believe in the importance of doing the right thing and giving back to their local communities. At the height of the pandemic Vital Life Nutraceuticals Ltd gave away over 25,000 bottles of hand sanitiser to hospitals and the general public. They are also a key patron to Blackburn Youth Zone, a charitable organisation that offers young people a youth hub aimed at improving the prospects for young people in the local area. Vital Life is committed to supporting its employees and as a show of solidarity is proud to be accredited by The Living Wage Foundation.
Ben Forbes, Head of Marketing, said "At Vital Life we are proud to have become a member of 'Made In Britain', an organisation that champions British businesses, and to be able to display the 'Made In Britain' logo signifying the very best of British manufacturing. We are also excited at joining the network of British companies and look forward to finding ways to work collaboratively to help support each other businesses to thrive."
Vital Life Nutraceuticals Ltd will be using the Made In Britain mark on their website, social media, email signatures, and printed marketing collateral. Find out more about the company at its members' directory profile here and its website here