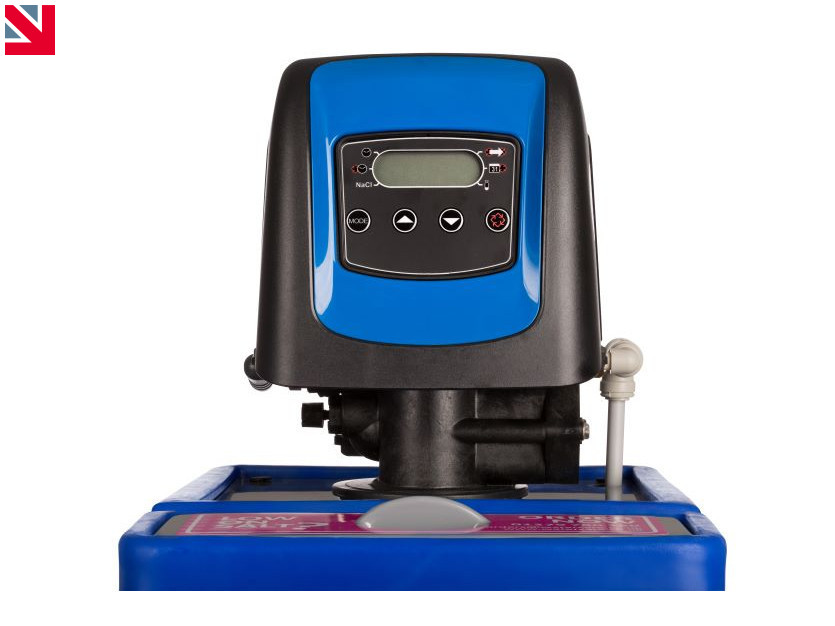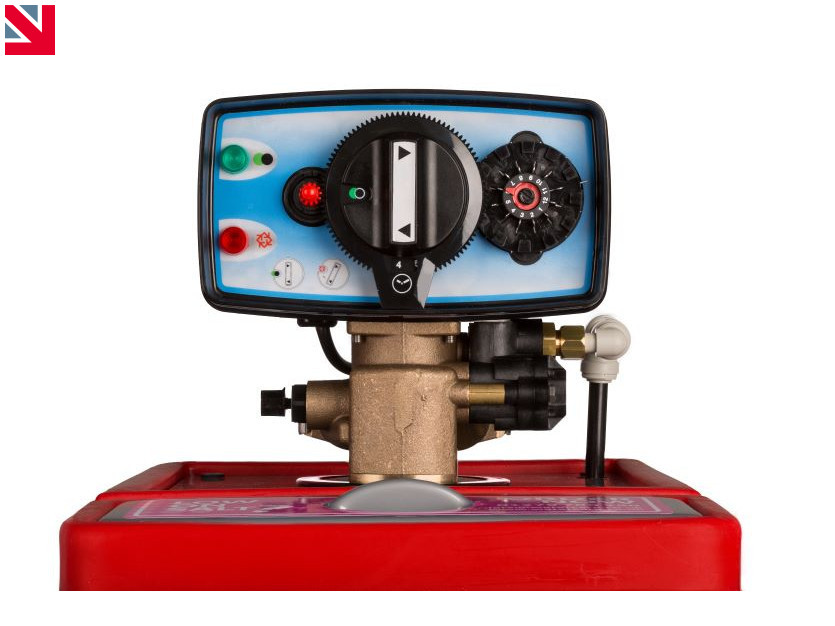 ONE of WaterCare's headline strategies involves continuously improving the quality of its products. Its clear aim is to offer its customers exceptional performance and unrivalled reliability by developing existing products in its range and improving them.
Manufactured in the UK, WaterCare's Water Softeners are a core component of their product line-up and form a vital link to foodservice operators looking for continuous, efficient service from their ware-washing equipment to produce quality results day in, day out.
In blue, the AutoSoft range of Cold Water Softeners achieves softened water for ware-washing and laundry giving exceptional washing outcomes and protect equipment from harmful scale and other minerals. Optical sensors control the backwash cycle for dependable, precise performance and are available in 10, 14, 18 23 and 30-litre capacities.
The Cold Water Softeners now have industry-leading Pentair control valves fitted for additional assistance. The 5800 valve represents a great step forward in the Fleck product range. As well as optical sensors, a clear back-lit display and increased regeneration efficiency, the 5800 valve features improved flow, easy servicing and a quick set-up. For use with a cold water supply up to 35°C.
Softened water for ware-washing and laundry can be achieved with Watercare's AutoSoft Hot Water Softener. In red, this water softener produces superior washing results and protects equipment from harmful scale and other minerals. Optical sensors regulate the backwash cycle for trustworthy, clear-cut performance. They are available in 10, 18 and 30-litre capacities and have a timed or meter control valve.
The AutoSoft range now combines WaterCare's decades of experience in manufacturing softeners with time-tested and trusted Pentair components to provide years of customer satisfaction.
For more information, please call 01279 780250 or email info@watercare.co.uk.
Member-created content 1 month ago | News