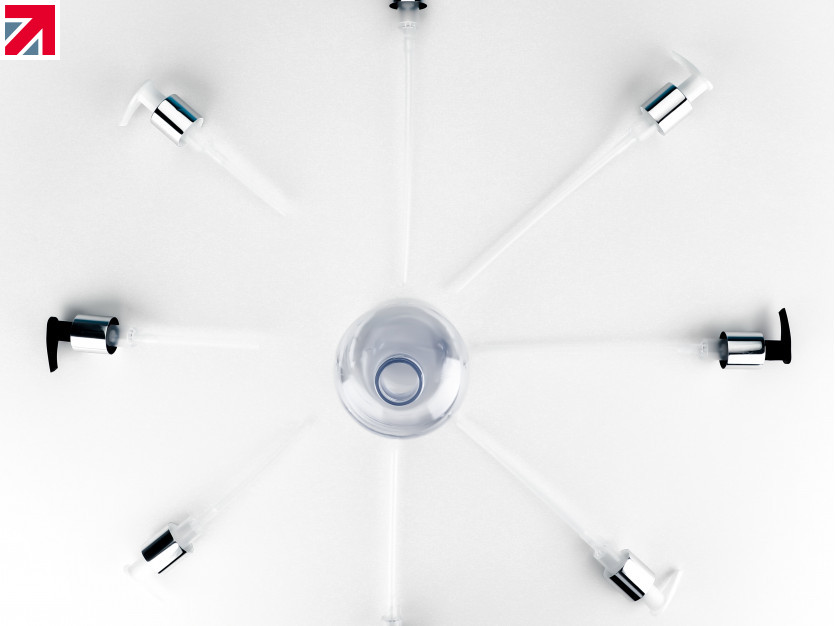 Dip Tube Cutting
We now offer a service whereby we can cut your dip tubes that you are purchasing from us.
We currently sell a number of different sprays, lotion pumps and trigger sprays all of which come with dip tubes attached for whatever the use may be:
This range of pumps and sprays will be expanding in the near future.
The machinery used to cut the tubes will be set to the requested length, and work will be carried out quickly and accurately. Prices are highly competitive, and are given on enquiry.
If you require this service, or want to purchase anything else from us feel free to contact us today at sales@measomfreer.co.uk or call at 0116 288 1588.
Find out more about Measom Freer & Company Ltd. on their member profile page here