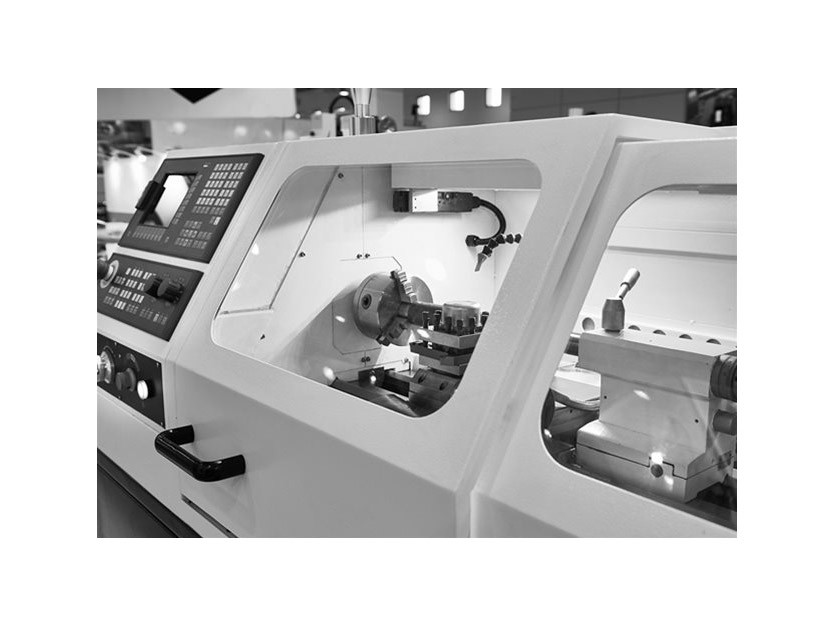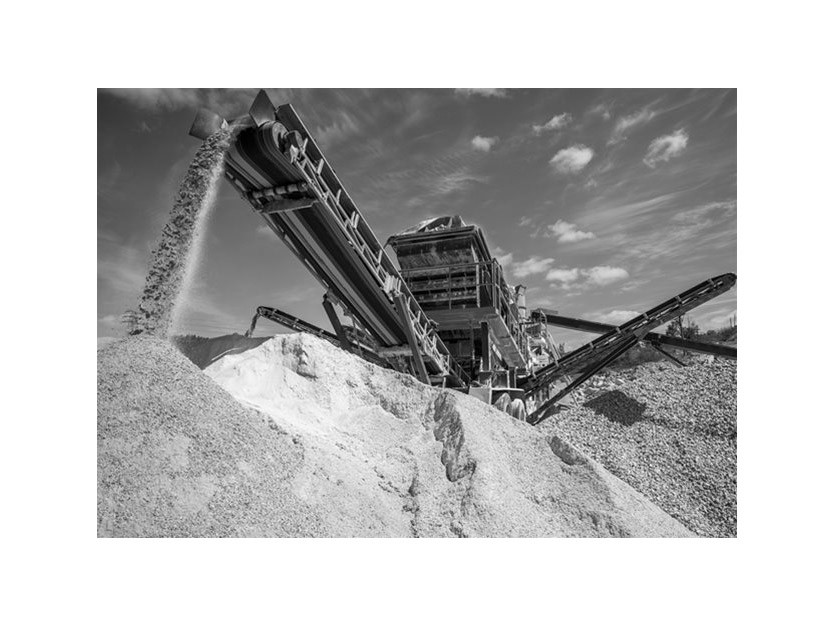 ALBERT Jagger Engineering has been making hardware since 1887, specialising in the transport, industrial and marine sectors. Based in Walsall in the West Midlands, the company has a 25,000 square foot dedicated production facility with a fully equipped tool room, supported by the latest CAD technology with 3D modelling capabilities.
Albert Jagger marketing specialist Annie Constable told Made in Britain, "Albert Jagger Engineering has a unique history of delivering excellence to its customers, offering years' of experience manufacturing for the commercial vehicle, industrial and marine sectors. With our capability of design and innovation, this history is set to continue.
Albert Jagger is looking to Made in Britain to help it communicate its strategy of tailoring its products to customers' requirements. "The customer doesn't have to adapt their product to suit what we offer, we adapt what we offer to suit their product," said Ms Constable. "Manufacturing in the UK means that we're flexible, can control quality, reduce lead times, and tailor the product to the exact requirements of the customer. Made in Britain's well-recognised logo with help raise our profile whilst assuring quality British products."
Find out what Albert Jagger can do from its profile page here, and its website here.