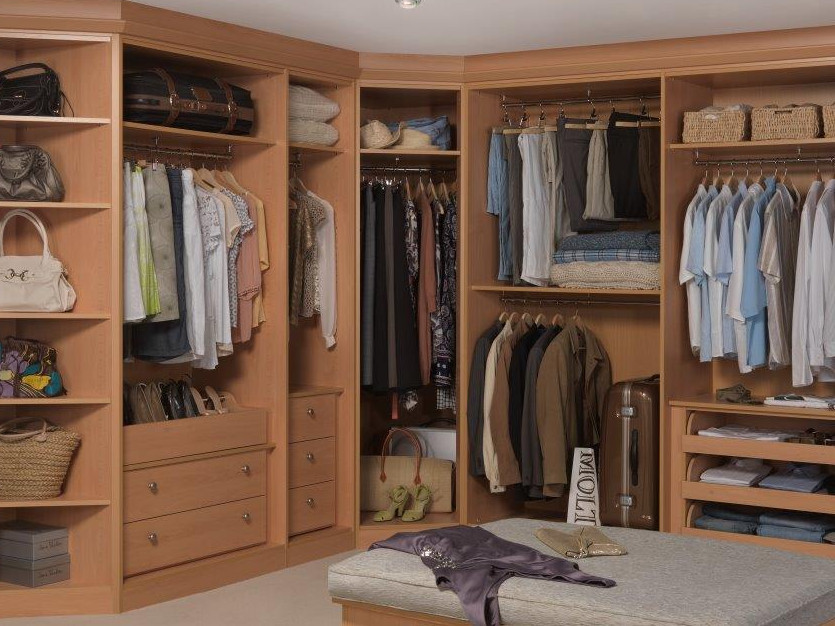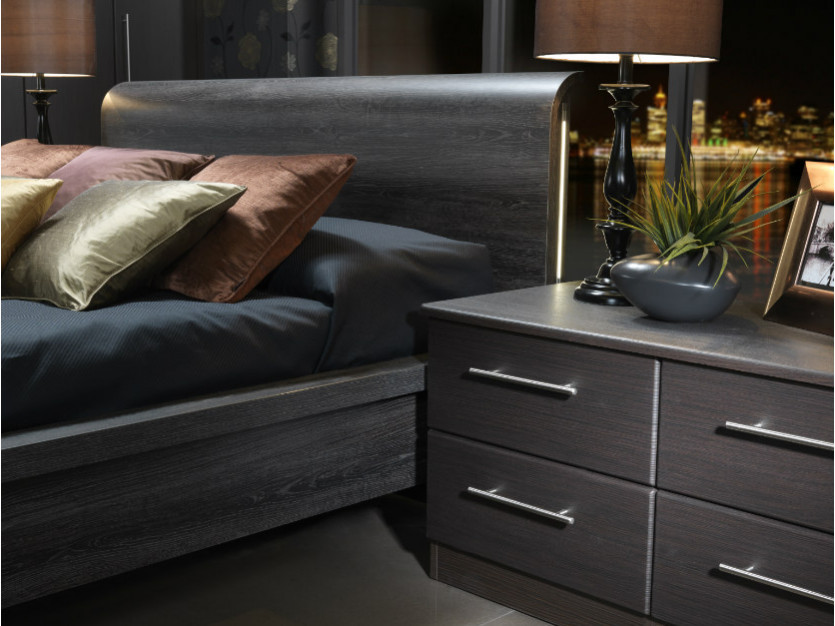 HARTLEYS Bedrooms has joined Made in Britain. Based in the market town of Skipton, North Yorkshire, the Hartleys manufacturing unit and showroom rivals national names for quality and service. It offers a substantial range of finishes and designs, but more importantly, an ingredient often lacking from the big names in the fitted furniture world: the personal touch.
Sara Haggas, marketing manager at Hartleys Bedrooms told Made in Britain, "We've been in business for nearly 40 years and despite the ups and downs of the economy and market place, the quality of our product and service has remained strong. We are constantly innovating to achieve the optimum relationship between machinery and craftsmanship and hence the best outcome for our customers.
"Our membership of Made in Britain further cements the trust and confidence our customers have in our product and service. Our customers are mainly the end user and a furniture commission is a well-researched, considered and substantial purchase. Hence accreditation is the icing on the cake in terms of guarantee of quality.
"We will be using the Made in Britain mark in our social media, factory and showroom. Our customers love that they can see for themselves the provenance of their furniture as it is being made in front of them."
See more information about Hartleys Bedrooms on its members' directory profile page here and its website here.