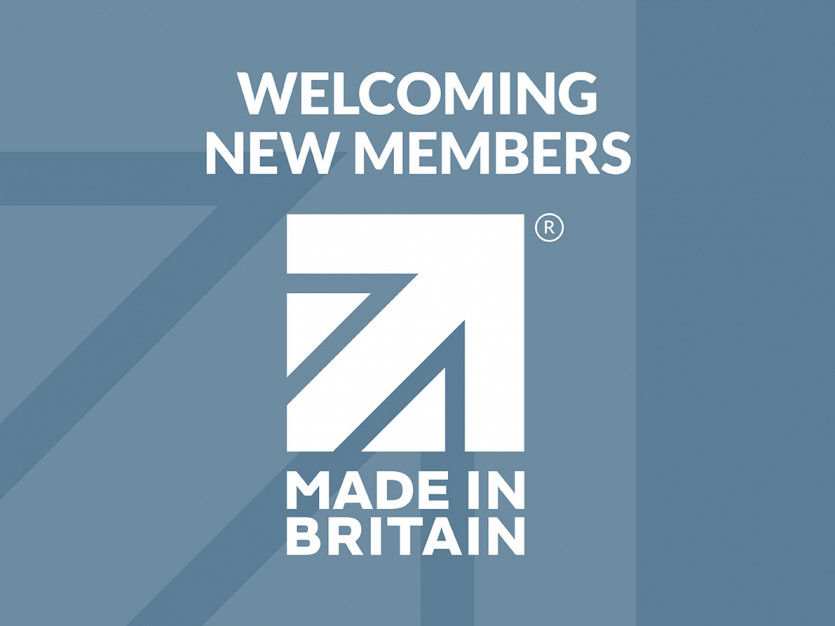 This week we welcome one new member to Made in Britain:

We are delighted to have Rearo joining us in the Home & Living sector this week. They are manufacturers of toilet cubicle systems, wall lining systems and healthcare products. They intend to use the Made in Britain mark on their product labels, on their website.

From everyone at Made in Britain, we would like to welcome our new member. We look forward to seeing your Members' News Stories and your products in the Members' Product Directory.


Sign up to receive our weekly emails containing stories like this, and more about the fantastic achievements of our members.