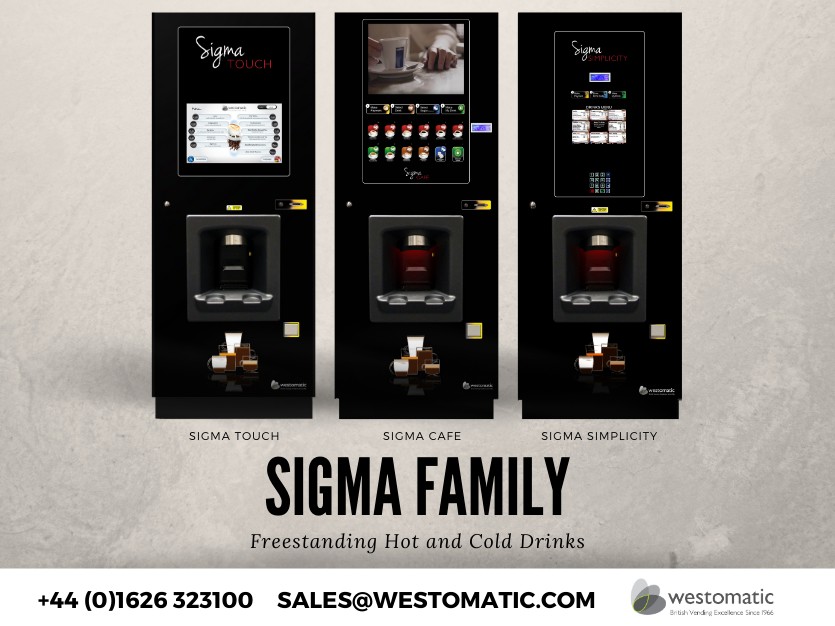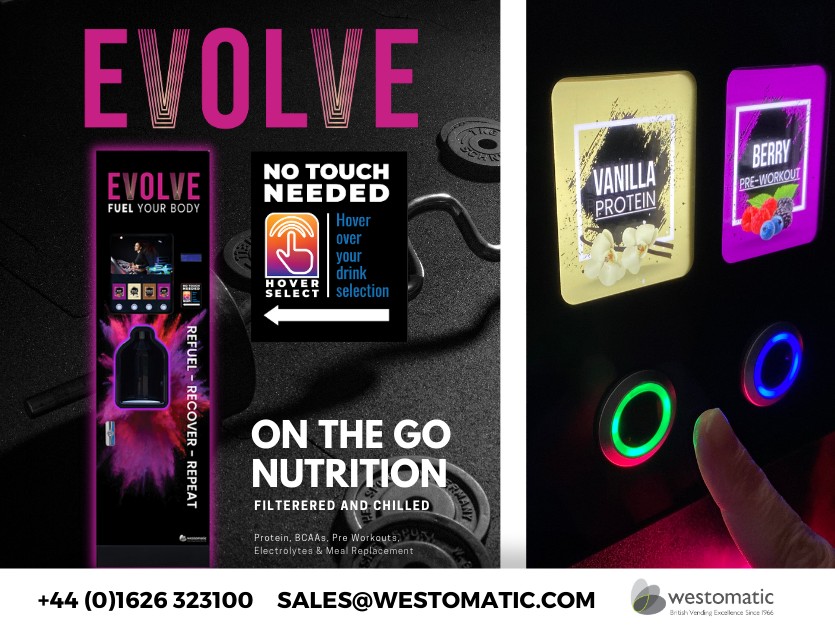 Established in 1966 and now a leading manufacturer and distributor of vending machines: Westomatic Vending Services Ltd joins the Made in Britain organisation
Westomatic designs and manufactures free standing hot and cold beverage machines along with water, juice and nutrition dispensers all at their Newton Abbot manufacturing plant in Devon. Their machines are designed for all locations including offices, train stations, hospitals and universities. Westomatic was established in 1966, and this year they celebrated their 55th birthday. Westomatic started out as a refurbishing specialist and evolved into a quality manufacturer in their own purpose built manufacturing plant.
During the pandemic, Westomatic were fortunate to have been able to supply and assist with installations in hospitals such as Leeds Hospital. The H20 Hydration Station, their completely contactless water refill station, was recently shortlisted for 'Best Sustainable Product' in the Vendies Awards.
Richard Brinsley, managing director of Westomatic Vending Services Ltd, said "Westomatic has been flying the flag for British manufacturing for over half a century, we are proud to be officially part of the mark that stands for quality, value, safety and high standards."
Westomatic will be using the Made in Britain mark on Westomatic built machines, documentation, social media and website. Find out more about the company at its members' directory profile here and its website here.