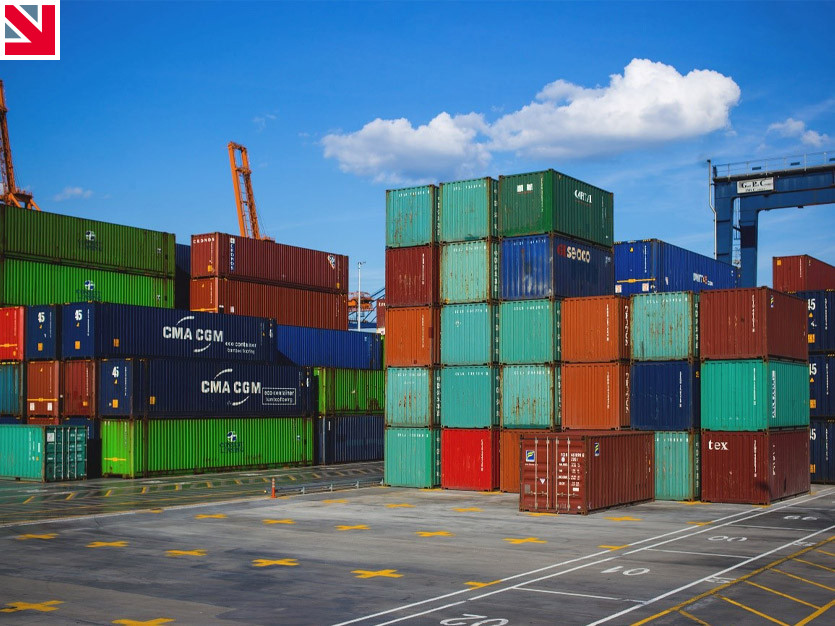 Buying British has benefits for people and organisations all over the world, and the Made in Britain logo gives buyers the reassurance they need
TONY Grimshaw OBE and director at What More UK Ltd is a man who knows more than most about the export business. He should do, he was awarded his OBE for work in the international export trade.
What More UK Ltd, owner of the innovative brand Wham, currently exports to 73 countries and is a shining example of industry best practice. Not least of all because their range of bakeware products is currently enjoying a 50 per cent uplift in sales year-on-year and the organisation has seen fit to invest a further £30 million in new machinery to keep up with demand.
Tony is clearly feeling optimistic about the future. He points out: "Buying British is good for everyone, home and away. Buyers are investing in the UK and that confidence is spreading to the wider market. There are many benefits of buying British. For domestic organisations it means that companies can simplify their supply chains and become more agile in their responses to the market and take immediate advantage of lines that sell quickly.
"If you have to wait six weeks for the goods to arrive from China the market conditions may have already changed by the time they arrive, and you lose the ability to capitalise on sales.
"The benefit for foreign countries of buying British is the guarantee of an excellent product. Buying British means buying top quality. That's where the Made in Britain logo comes in, because it helps to give that assurance of British quality."
For anyone looking to replicate the achievements at What More UK, Mr Grimshaw offers the following advice: "Every company in the country should look to export. The great thing is that you can reach the international market in many ways, from purchasing a 350 square metre stand at an international trade show, to utilising an office junior who can search the web for potential business and send out e-brochures. Step back, look at what you do and who you could do it with overseas."
Given the extraordinary success of What More UK Ltd, other UK organisations would do well to heed this advice.
Find out more about What More UK Ltd on their member profile page here