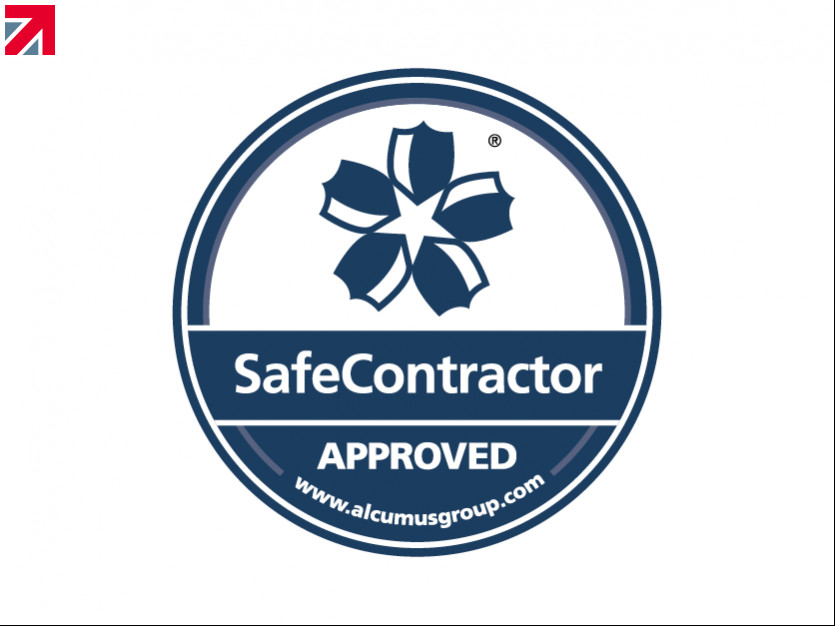 Whittan are excited to announce that we have been awarded the industry leading Alcumus SafeContractor accreditation.
Alcumus SafeContractor is a third-party accreditation scheme that creates a unified system enabling clients to assess their contractors and ensure compliance across the supply chain. To achieve the approved status, a business must prove that they meet current legislation and processes are in place to ensure health and safety is handled in the best way possible.
The accreditation clearly demonstrates Whittan's commitment to delivering rigorous measures, meeting compliance and achieving the highest standards for the industry.
Jon Templeman, Whittan CEO, said: "We are very pleased to receive this award, which reflects the fact that health and safety is always our top priority. This accreditation is testament to the hard work of our staff in improving processes.
"For over 70 years Whittan has been designing, manufacturing, and installing storage solutions that expand capabilities. Manufactured in the UK, our vast range of products and solutions have been used for all types of industries to maximise their storage opportunities."
Gemma Archibald, Director of Alcumus SafeContractor said: "Major organisations simply cannot afford to run the risk of employing contractors who are not able to prove that they have sound health and safety policies in place.
"More companies need to understand the importance of adopting good risk management in the way that Whittan has done. The firm's high standard has set an example which hopefully will be followed by other companies within the sector. SafeContractor plays a vital role in supporting our clients in meeting their compliance needs, whilst working with their contractors as they progress through the accreditation process."
Find out more about Whittan Group on their member profile page here