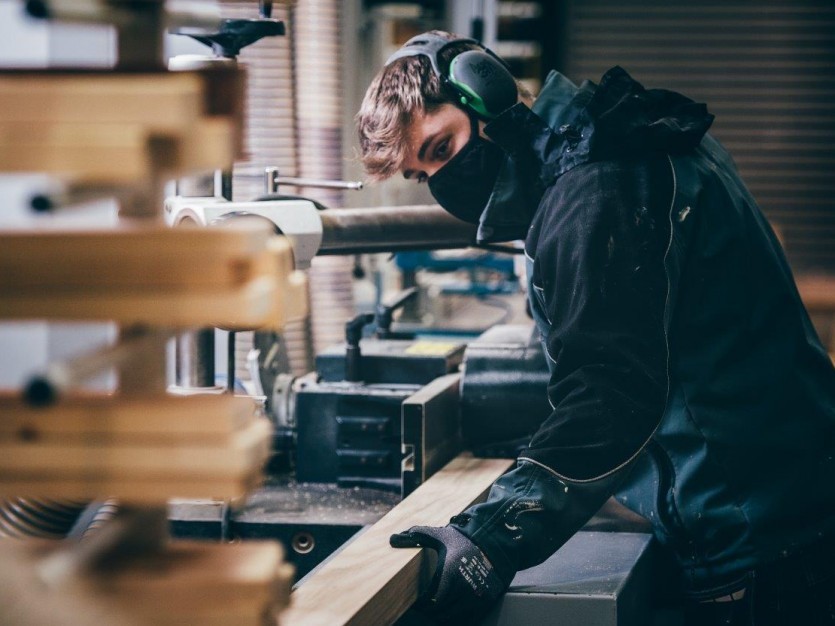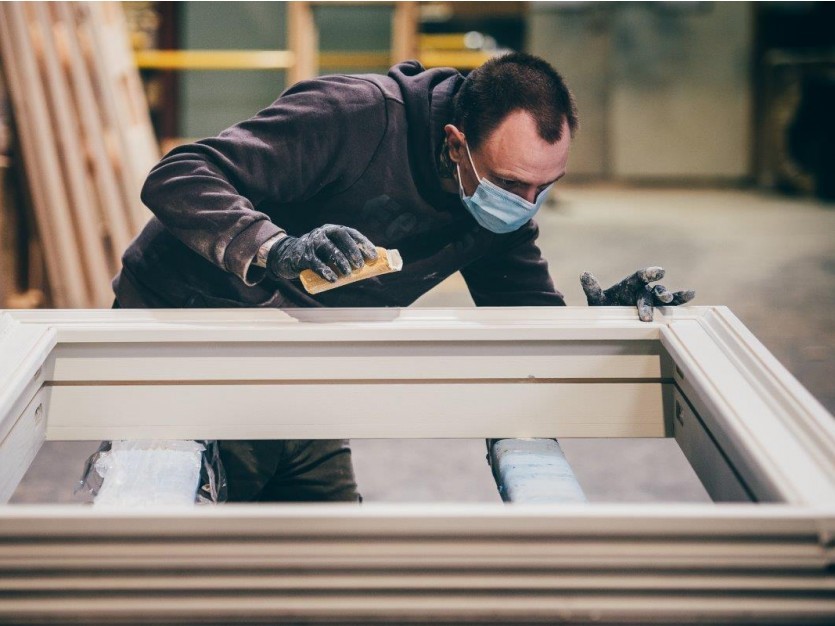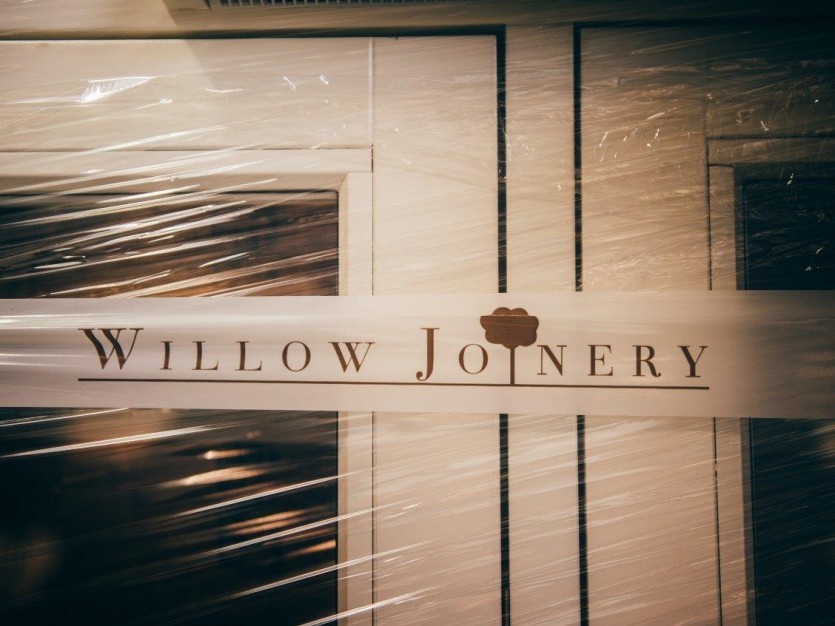 Manufacturing timber windows and doors to a high specification from a site in Saint Clears, Carmarthenshire: Willow Joinery joins Made in Britain.
Willow Joinery started 15 years ago when 2 joiners that studied together started collaborating on projects, that partnership was then formalised in 2015. The company says that they have just the right combination of cutting edge technology and craftsman joiners that makes their products of the highest technical standard and with the exquisite finish of experience. Willow Joinery designs, supplies and fits across the UK.
Ben Frater, Business Development Director, said "As a business the importance in quality and taking pride in what we produce cannot be understated, similarly the value we place on our team and how they support and let us achieve is huge for Willow. These values are the embodiment of the Made in Britain community, joining and supporting was a no brainer for Willow."
Willow Joinery will be using the Made in Britain mark on their website, vehicles, marketing materials and company media. Find out more about the company at its members' directory profile here and its website here.