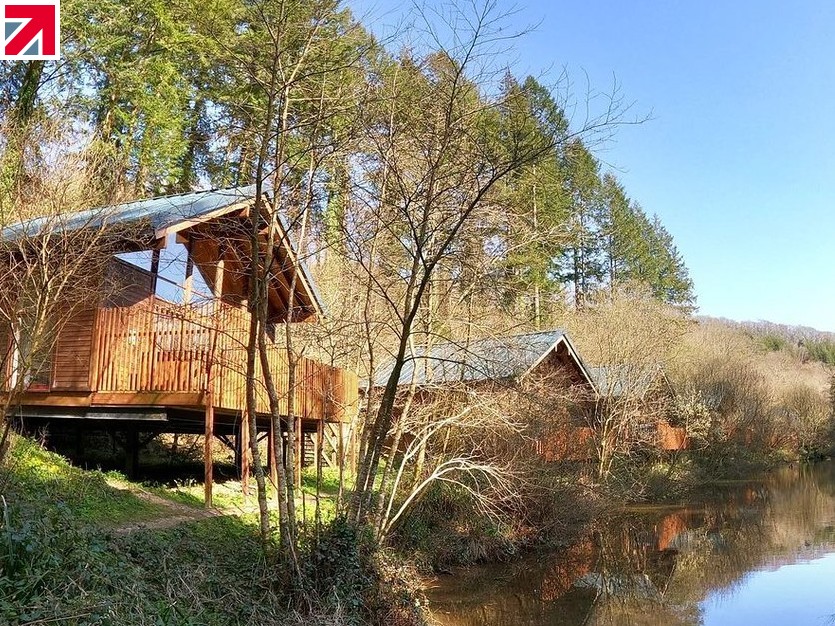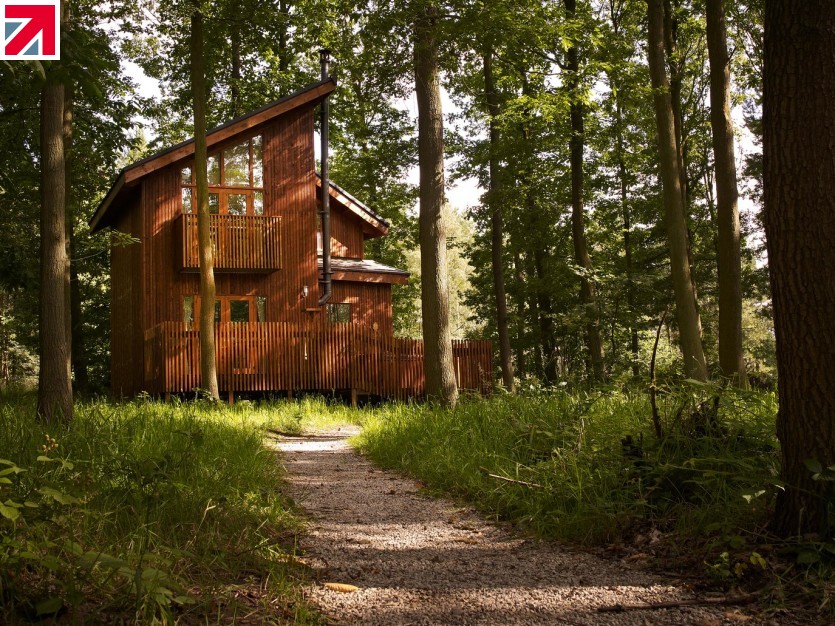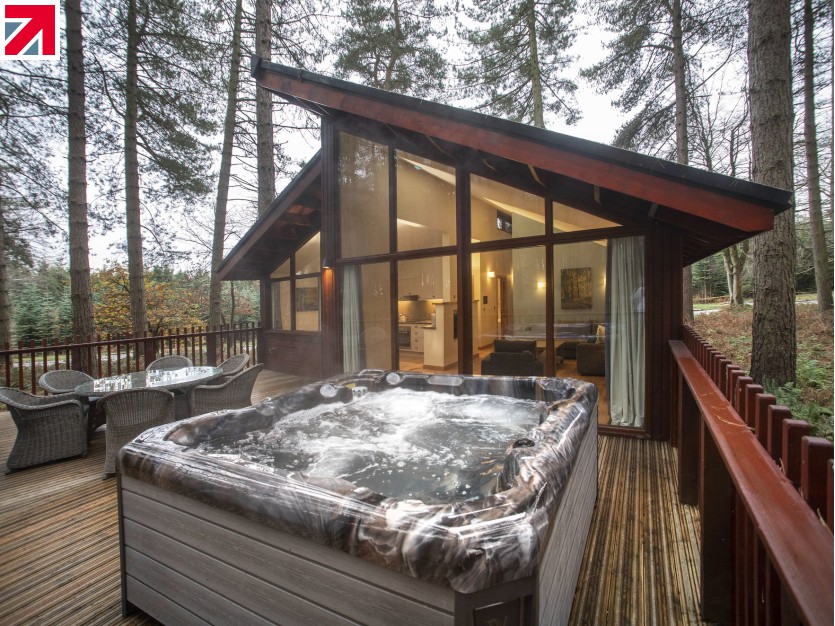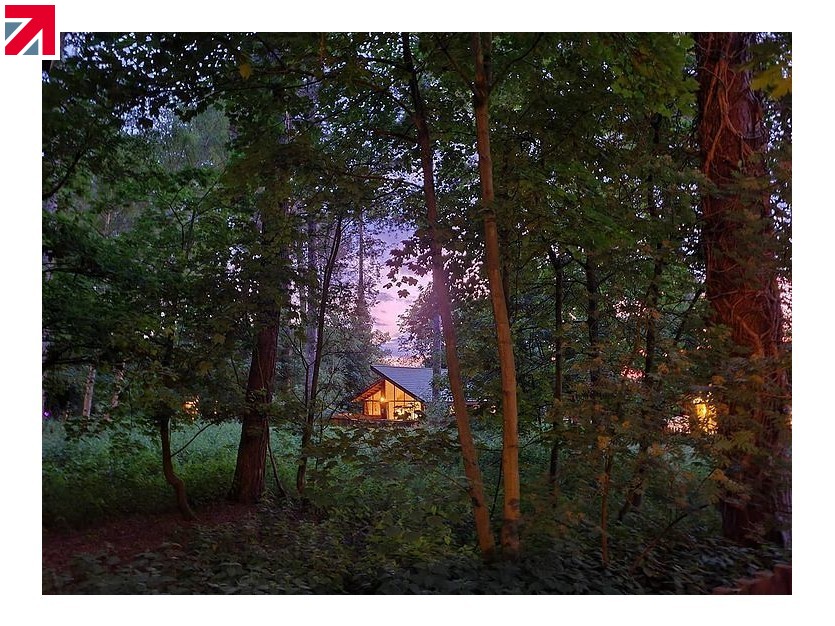 We are excited to announce that we have teamed up with Forest Holidays to offer one lucky Cabinlocator follower on social media the chance to win an overnight stay for two people in a luxury cabin!
If you are thinking Cabinlocator has started building luxury retreat cabins as well as an extensive range of portable and modular buildings, you will be wrong! BUT who does not love the chance to win a relaxed weekend in beautiful surroundings, relaxing in a hot tub.
As a business we are expanding and doing so many exciting things that we want to shout about! Unfortunately, we currently are not shouting very loud. We hope this fantastic giveaway will grow our followers and ramp up the volume in our voice!
The prize includes a 3 day stay in one of Forest Holidays luxury one-bedroom cabins with a hot tub for two people.
To enter follow or like Cabinlocator on Facebook, Twitter, Instagram and/or Linkedin. 'Like' one of the giveaway posts and share it on either your newsfeed or story (tagging us in so we register it). Sharing on each platform counts as an entry. Also sign up to our newsletter on our website for yet another chance to enter! So that is FIVE entries and chances to win for one person!
We chose to partner with Forest Holidays as they are one of the most sustainable and environmentally friendly holiday providers in the UK. Sustainability is a top priority at Cabinlocator and any business we team up with we want them to share our values.
All the cabins operated by Forest Holidays are in forests that are managed by Forestry England, Forestry and Land Scotland, and Natural Resources Wales on behalf of the nation. Their professional approach to sustainably manage the forests allows them to look after the UK's public forests and woodlands for the public, nature, and the economy.
Partnerships such as those with Forest Holidays provides valuable income, which is reinvested, helping to connect everyone with the nation's forests, creating beautiful places for people to enjoy, wildlife to flourish and businesses to thrive.
To date, Forest Holidays has invested over £100 million into rural areas across Great Britain, creating ten cabin locations and employing nearly 600 local people.
The giveaway closes midnight on Friday 10th December 2022! So get your entries in and good luck!
For full terms and conditions about our giveaway click here: https://www.cabinlocator.co.uk/2021/11/11/7945/
Find out more about Cabinlocator Limited on their member profile page here