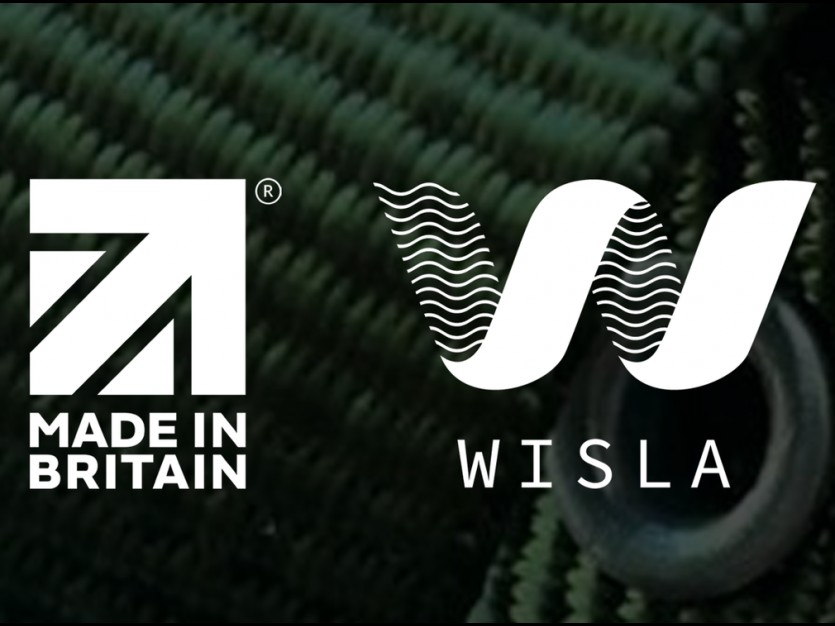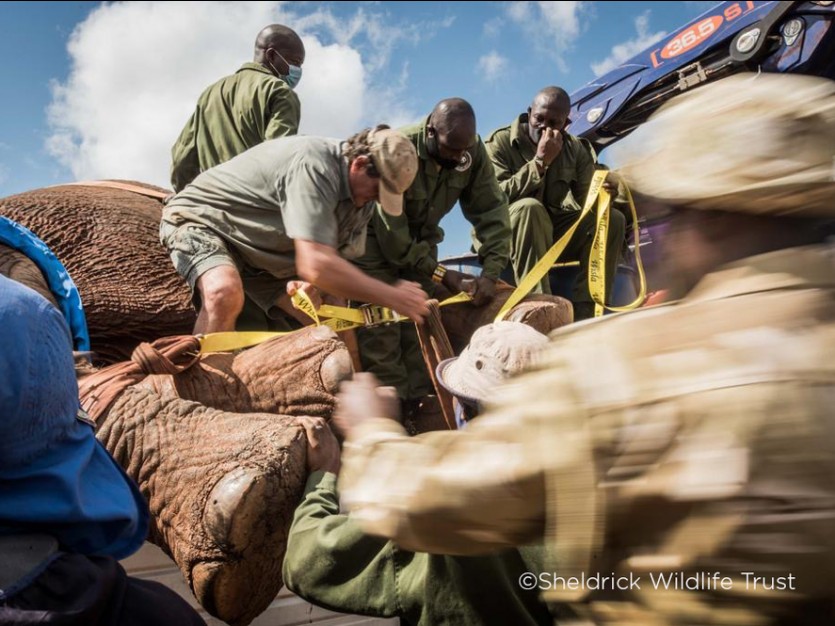 Manufacturing a diverse range of webbings and narrow fabrics from facilities in Droylsden, Manchester: Wisla Narrow Fabrics Limited joins Made in Britain.
Wisla Narrow Fabrics Limited is an internationally renowned specialist textile manufacturer focusing on high quality webbings, straps and other related products. British-made to the highest specification, they supply customers across the world, who operate in a wide variety of sectors and use their products in a diverse range of applications. The Company says that all of their webbing products are created to stringent in-house, client and approved international standards overseen by accreditations to BS EN ISO 9001:2015 and ISO 14001:2015. Exports account for between 25% and 35% of annual sales with global exposure ranging from the Americas to Australasia and many places in between such as the EU, the Middle East and the Far East. Wisla have recently supported the Great Britain Olympic Team with the supply of bespoke straps.
Edward Kozaczek, Managing Director, said "the Made in Britain organisation provides a platform for Wisla to promote the quality of its products alongside its design capabilities providing clients with innovative products, proudly manufactured in Great Britain. It also allows like-minded British businesses to coalesce and become a bigger whole than the sum of its parts."
Wisla will be using the Made in Britain mark on their social media platforms and in all modes of communication, emails, promotional literature and at trade fairs. Find out more about the company at its website here.