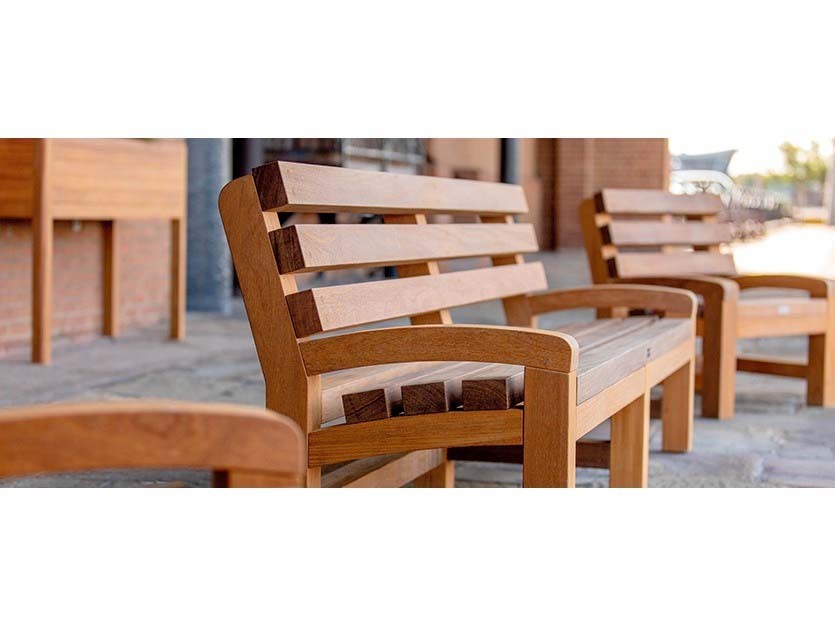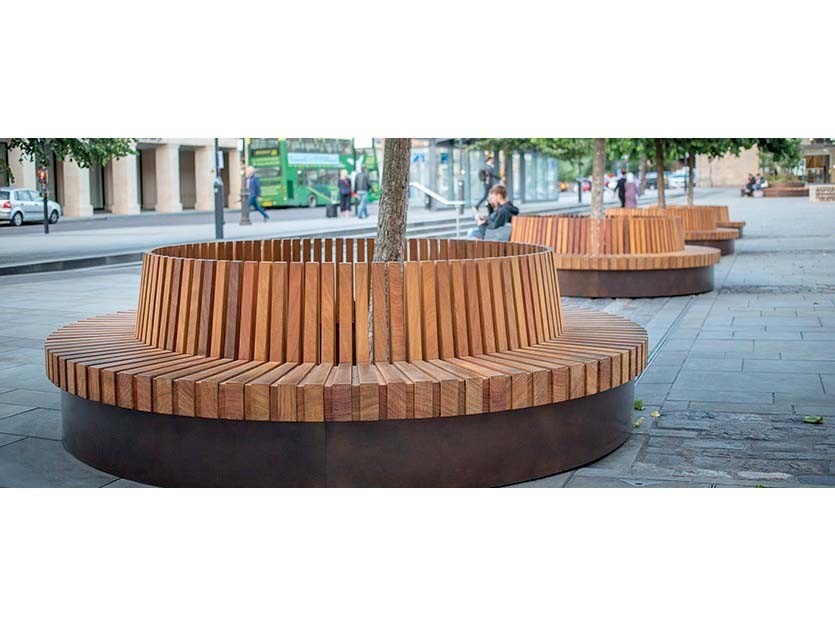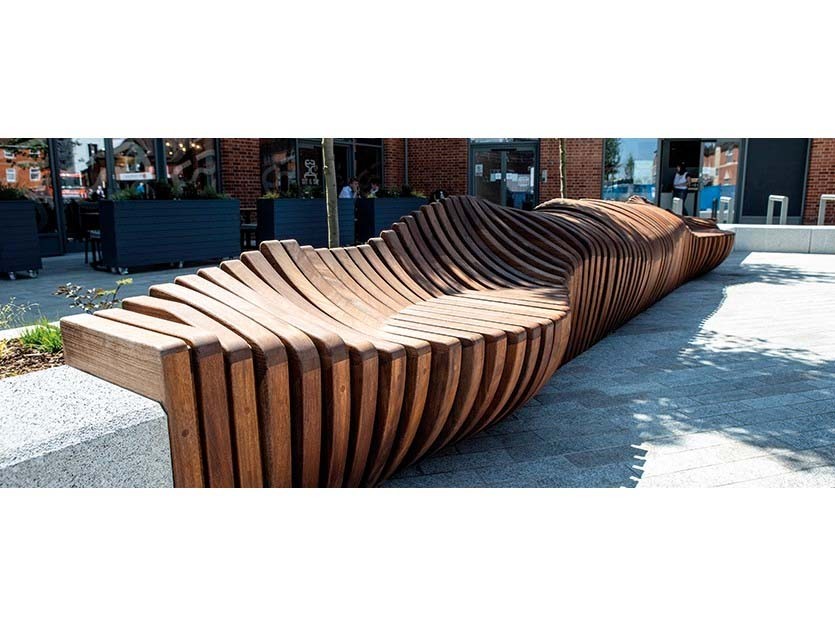 Woodscape is a privately owned family business that was founded upon the guiding principles of designing and manufacturing hardwood furniture of only the highest quality. Woodscape has been making hardwood furniture in the UK for over 40 years and creates beautiful hardwood street furniture and external structures, ranging from bespoke designs to classic bollard & seating ranges, for some of the UK's most vibrant public spaces. Woodscape has now been granted membership to the Made in Britain organisation.
Woodscape told Made in Britain that its innovative street furniture can be found in many locations across the UK and is used in parks, public squares, streets and pavements. The company says it is proud to work alongside the UK's leading Architects & Landscape Designers, as well as many public and private sector clients, to develop solutions that not only respond to the needs of Britain's rapidly growing communities, but also contribute to the creation of outstanding public spaces.
John Pagan, group marketing manager at Woodscape, told Made in Britain, "It's always important to make sure that customers new and old are aware of the values our company represents, and go to great lengths to be accredited for. Our FSC Chain of Custody Certification, ISO 9001 and many other accreditations are a mark of pride for us but being able to add official recognition to our Made in Britain status feels especially important at the moment and the Made In Britain ethos has been part of our company from day 1. The focus on British industry has perhaps never been greater, as the economy attempts to recover from COVID and negotiate the issues Brexit brings."
Woodscape will be using the official Made in Britain mark on its website and in its marketing materials and stationery. Find out more about the company at its members' directory profile page here and its website here.