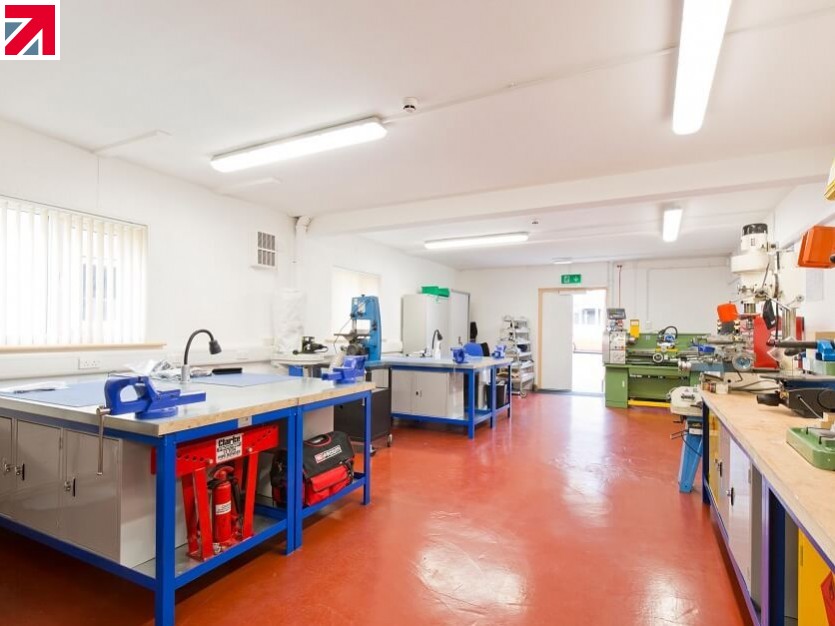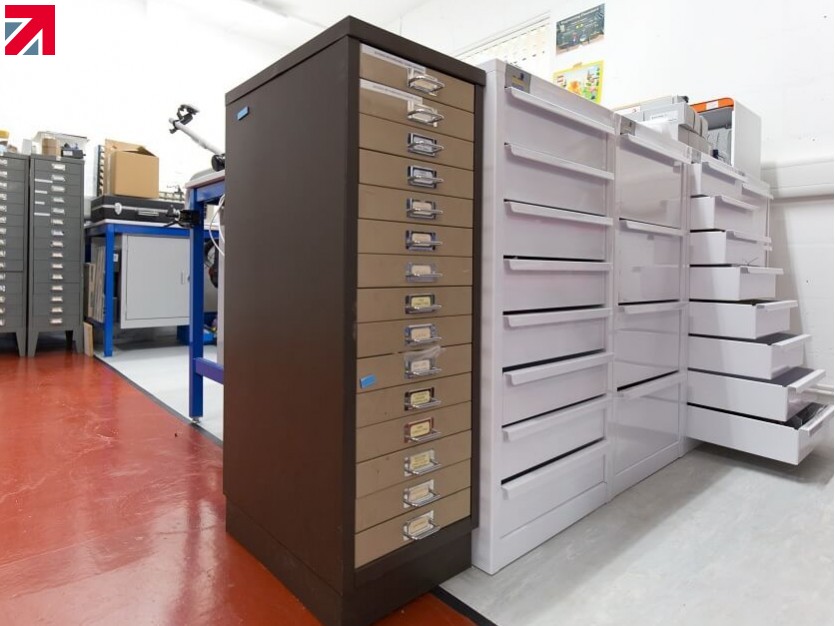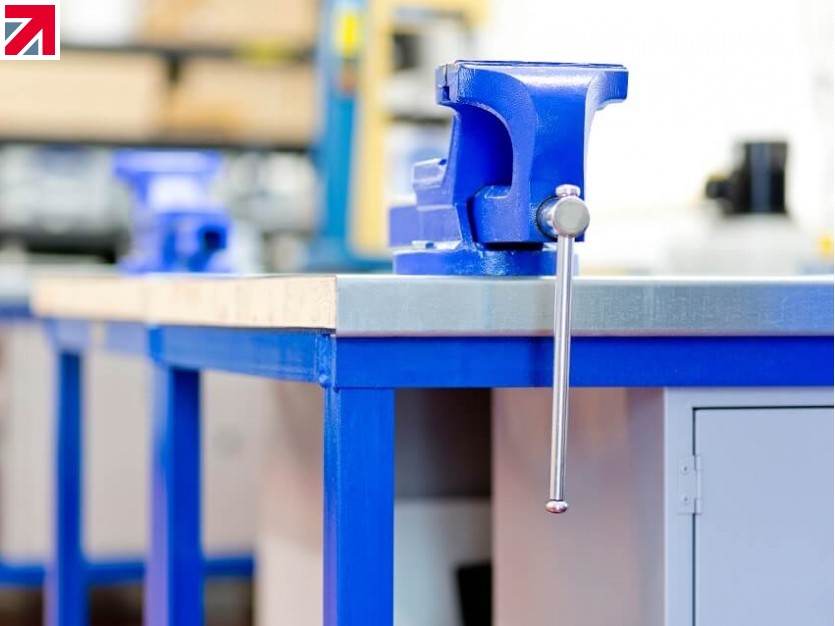 A hospital laboratory required a workshop refit, which included a number of workbenches and cabinets for their workshop. The team provide specialised environmental control and communication aid equipment to adults and children with complex disabilities. This is why BenchMaster's fully welded and ready to use workbenches were purchased. Barnsley Assistive Technology team chose BenchMaster to manufacture all of their workshop workbenches and free standing drawers after a member of the team visited BenchMaster's workshop in Mossley, Ashton-Under-Lyne.
The workshop image is very important to the the laboratory team. The workbenches and cabinets gives a good first impression from visiting professionals from other NHS Assistive Technology Hubs. Installing the workbenches as generated many comments that they love the workbenches and cabinets that are in place. The set of drawers in the centre and cupboards were perfect for the technologist tools and equipment. The workbenches give very high stability upon location as there are very heavy. The decision to choose galvanised steel and laminate tops allows the technicians to be able to clean the top easier.
''Thank you for showing me around. I was very impressed with the quality of work and craftsmanship that you have at BenchMaster. I am happy I chose your company to manufacture these for us. The configuration of the finished workbench with the custom cupboard and drawer arrangement gave great flexibility towards storage.
Find out more about BenchMaster Limited here
Find out more about BenchMaster Limited on their member profile page here