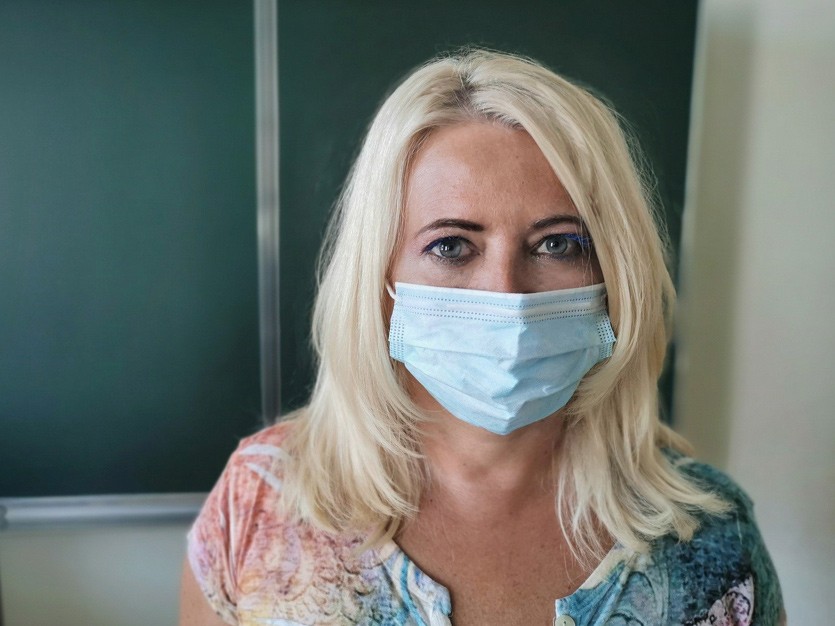 MONDAY 19 July saw England move to step four of the UK government's COVID-19 roadmap. This has meant the removal of many restrictions.
Despite these changes, businesses must still control risk and review and update their risk assessments.
The Health and Safety Executive's updated webpage on keeping workplaces safe outlines some of the changes businesses need to know about:
controls to use after some restrictions are removed
other measures to help reduce workplace transmission
different approaches and timescales for removal of restrictions in Scotland and Wales
Some workplace controls remain unchanged. These include the need for adequate ventilation, sufficient cleaning and good hand hygiene.
Employers must continue to consult their workforce on health and safety matters. Talking to workers and their representatives helps to reduce risk.
There is UK government guidance here on working safely during coronavirus (COVID-19): guidance from Step 4 covering a range of different types of work.
Photo by Alexandra Koch