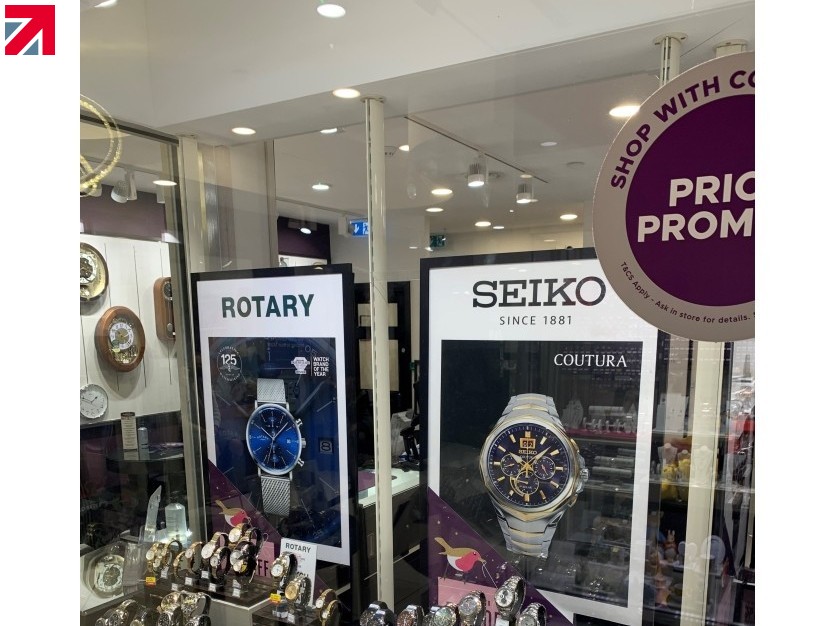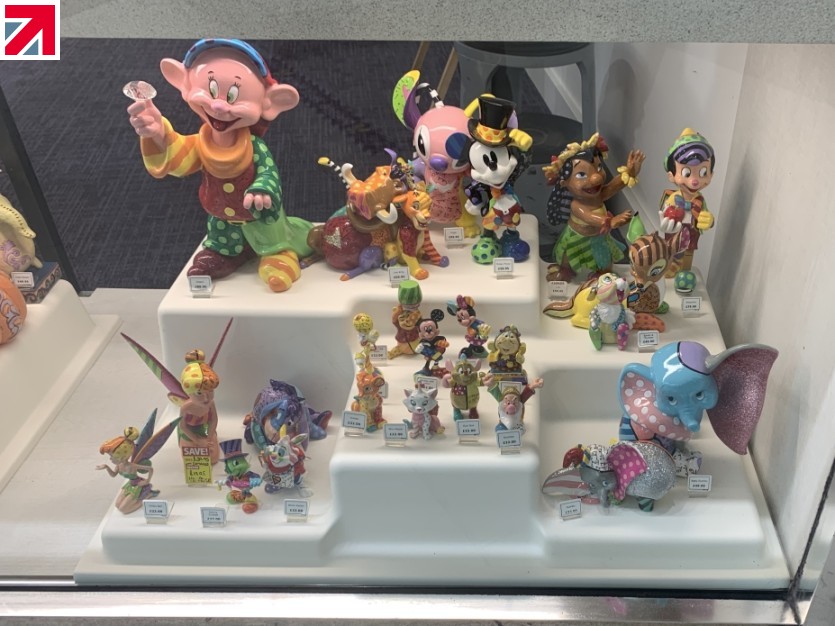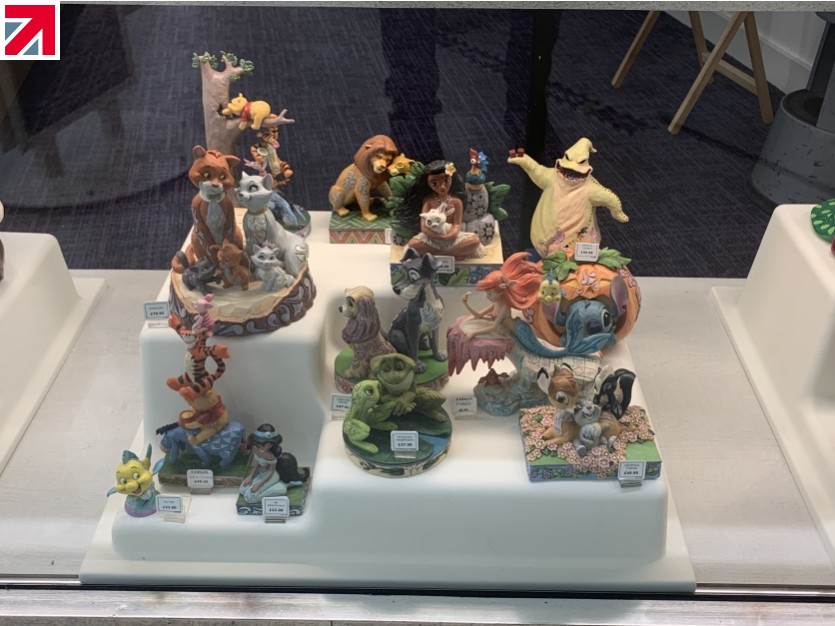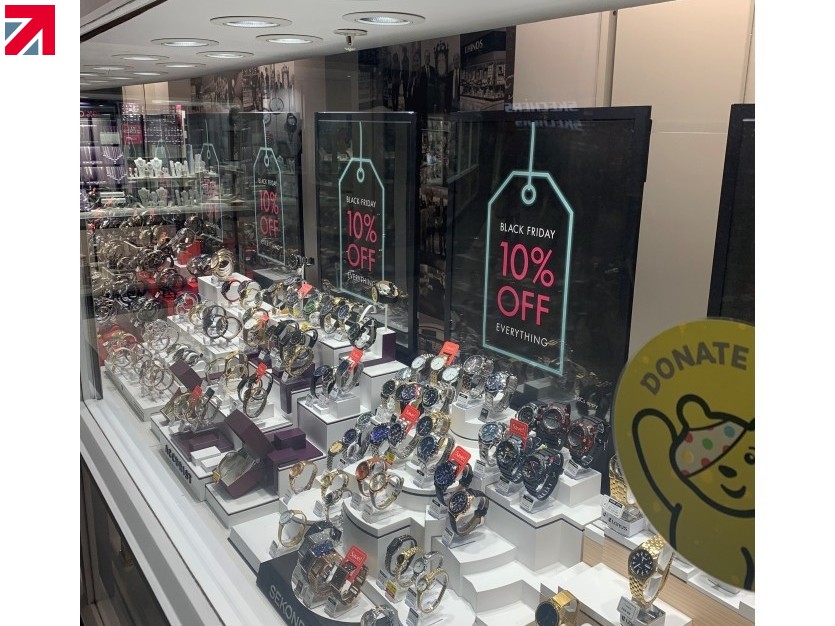 Made in Britain member Wrights Plastics has completed two retail display project for long-established High Street jeweller F Hinds. The projects have helped the UK-wide retailer cut costs, as well as helped them maximise the use of valuable window display space.
With Wrights Plastics extensive Point of Sale design & manufacturing experience, they were a natural choice for the Uxbridge-based company with over 1000 employees & 125 branches.
The first project saw the West Bromwich-based retail specialist develop blocks for use in window displays. They replaced dated and heavy blocks at a lower cost and - with a range of different configurations - helped the instore teams make the most of all available window space, as well as making it easier to reconfigure window displays for seasonal and new product launches.
To date over 10000 blocks have been supplied for use across the entire F Hinds network.
Their successful rollout lead to a second project replacing unwieldy and heavy frames used to display window graphics with a value-engineered solution that was not only cheaper and more usable than a proposed alternative but again helped maximise impact with a range of different sizes.
To do date over 1500 frames have been made & supplied for use across a 125 store roll out.
More detail about both projects can be found at in their latest Project update
Find out more about Wrights Plastics Ltd on their member profile page here