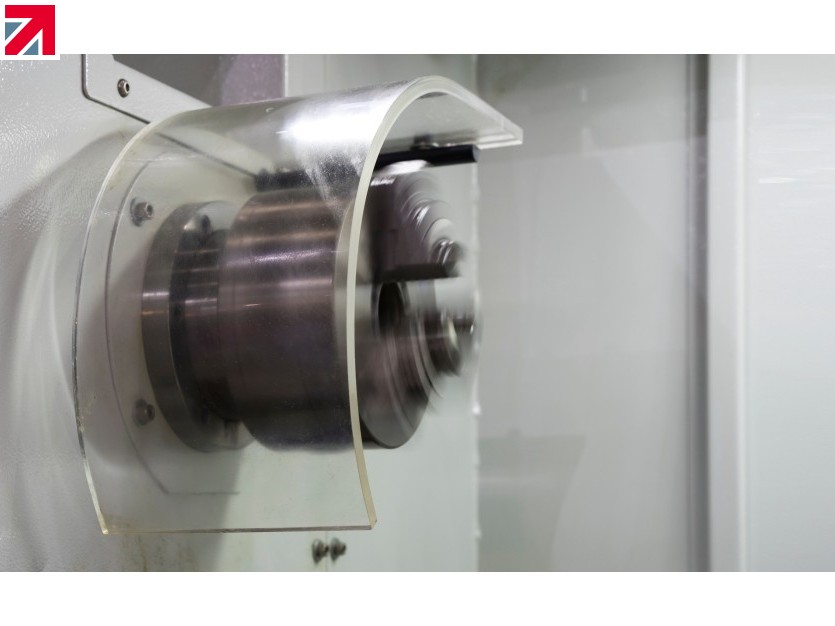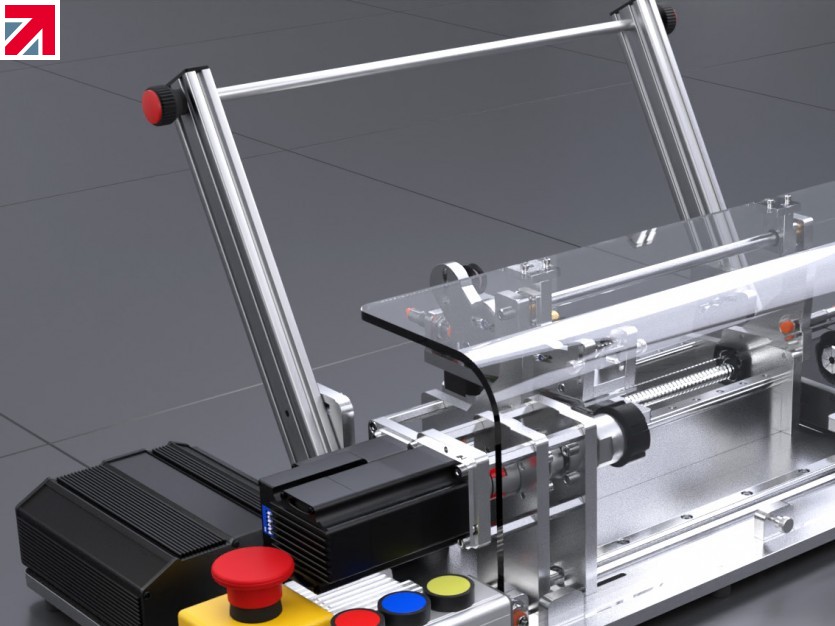 Leading UK plastic fabricator - and longstanding MadeinBritain member - Wrights Plastics have expanded their service offering again.
The West Bromwich-based family owned manufacturer has added the making of machine guards to their already extensive manufacturing portfolio.
They manufacture high quality machine guards for all types of manufacturing & finishing machines including cutting & milling machines, lathes and grinding machines to clients' specific designs or requirements, all designed & made to relevant safety standards including relevant PUWER regulations.
It was an approach from a client that opened the company's eyes to the possibility of this service. It was a natural fit: they have a long history in the industrial sector and their extensive plant list meant they could use a range of processes such as CNC routing, drape moulding and line bending to make compliant, durable and cost-effective machine guards in a range of materials such as polycarbonate, PETG and cast acrylic.
Wrights Plastics have already completed a number of projects. Enquiries can be made to sales@wrightsplastics.co.uk
Further information can be found at www.wrightsplastics.co.uk/machine-guards/
Find out more about Wrights Plastics Ltd on their member profile page here