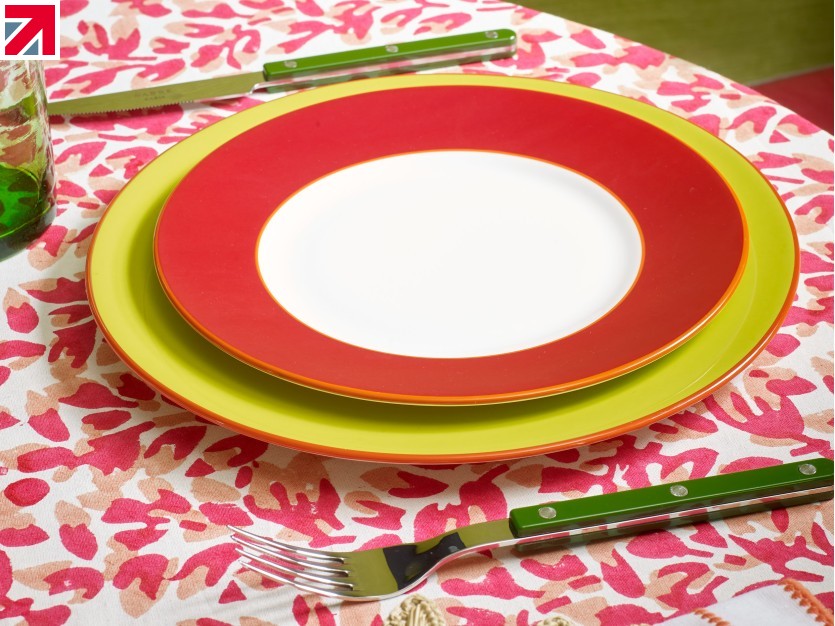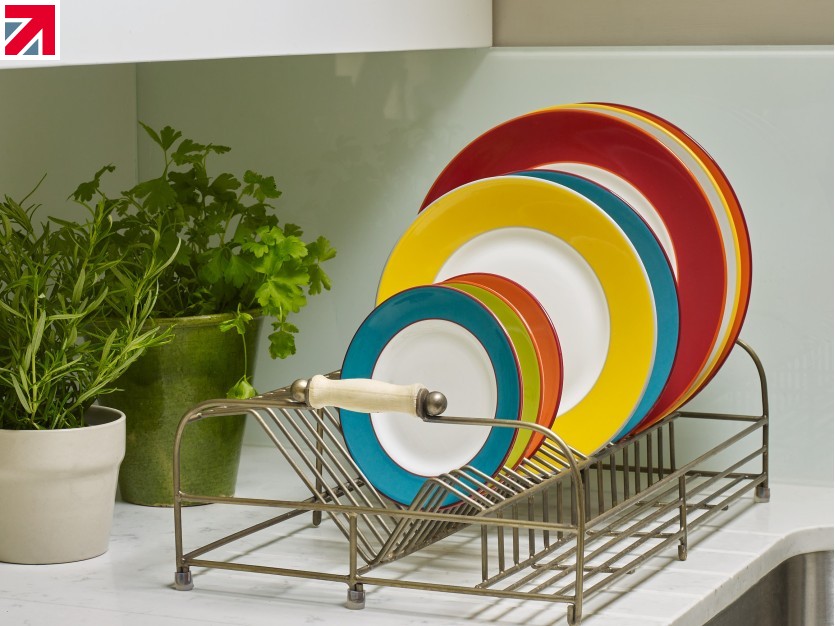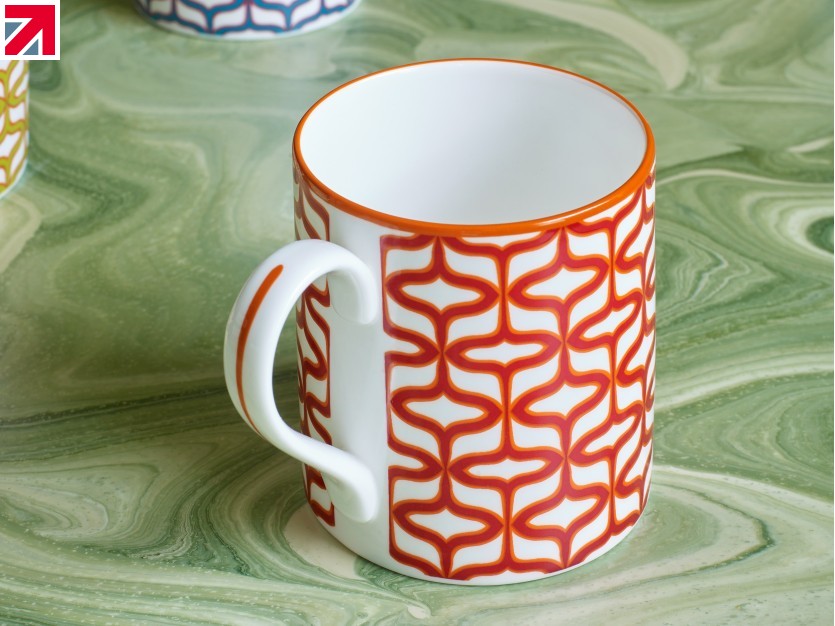 Xavier China are delighted to have been selected as a finalist in the annual Tableware International Awards.
As a relative newcomer to the industry, it is exciting that the company has been selected as one of three finalists in the innovation category for their latest range, the Kelling Collection.
The Kelling Collection has been developed in collaboration with British interior designer Kelling Designs. Each piece is hand crafted in Stoke on Trent using historic methods and British materials. However, instead of traditional gold, platinum or silver banding, Xavier and Kelling decided to use contrast colour banding, not only to mimic popular trends in modern interior design and upholstery but also to ensure the tableware is dishwasher and microwave safe.
To achieve this design, both the main colour and the banding colour must be silk screen printed, applied to the china and fired, before the outer banding colour is overpainted in the same shade to provide a rolled edge and hand-finish.
Despite the handcrafted nature of the product, Xavier have kept the e range affordable and accessible for those who want elegant tableware without breaking the bank. Bone china has been tucked away in the 'special occasion' cupboard for too long.
Tableware International says:
"Xavier China successfully blends old world Stoke-on-Trent craftsmanship with functional bold coloured everyday fine bone china with Kelling. Fun, easy to live with microwave and dishwasher safe pieces makes it easy to turn up the volume on every meal. Great easy to mix & match colour pieces."
Find out more about Xavier China on their member profile page here