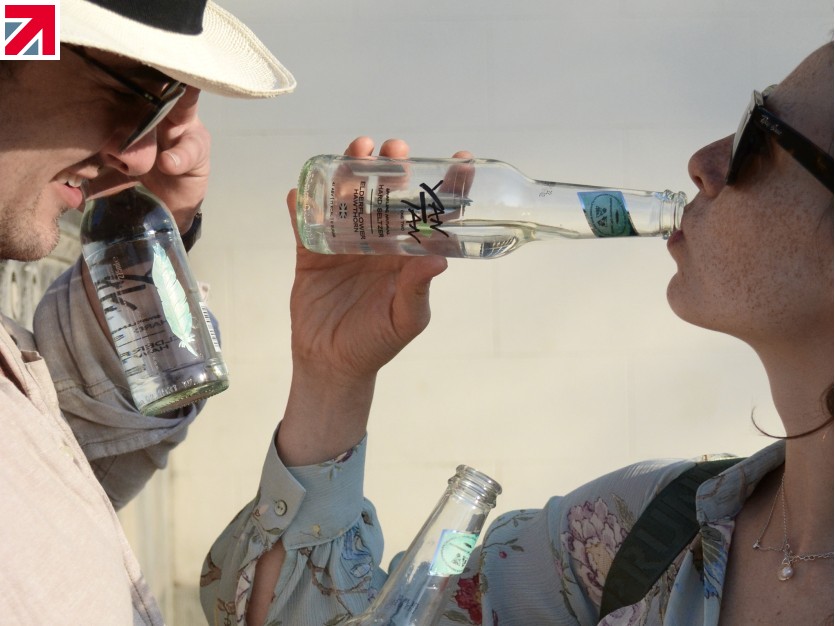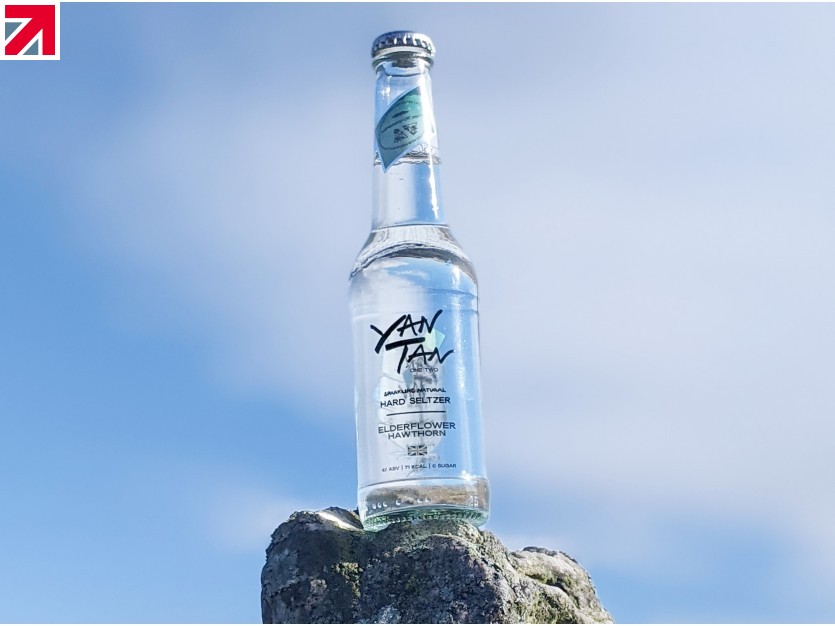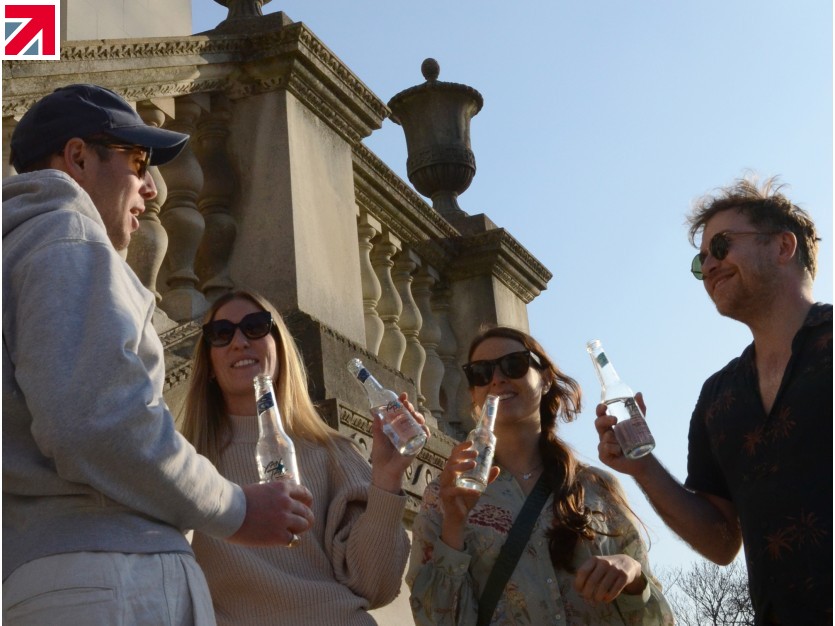 Yan Tan has been featured with articles in The Yorkshire Post, Darlington & Stockton Times and Living North!
Delighted our family business producing premium British flavoured alcholic sparkling water has caught the attention of local northern newspapers.
Authentically Made in Britain, we're hoping gain enough local following to achieve listings in the on and off-trade to take the products to the next level.
Our Elderflower Hawthorn and Damson Rhubarb flavours sit at the very top end of a brand new category of drink in Hard Seltzer; gluten free, vegan friendly, 100% natural and only 71 calories - it provides a completely new way to drink at 4% abv that is absolutely spot on for the sunshine.
Should the MiB community have any connections or recommendations where our drinks could be a fit don't hesitate to be in touch with us at admin@yantan.uk.
Or of course if readers would like to give them a try, we can offer 30% (£20.00) off two twelve bottle cases or more with checkout code YT2030 at www.yantan.uk
Here's to a summer of seltzer!
Find out more about Yan Tan Ltd. on their member profile page here