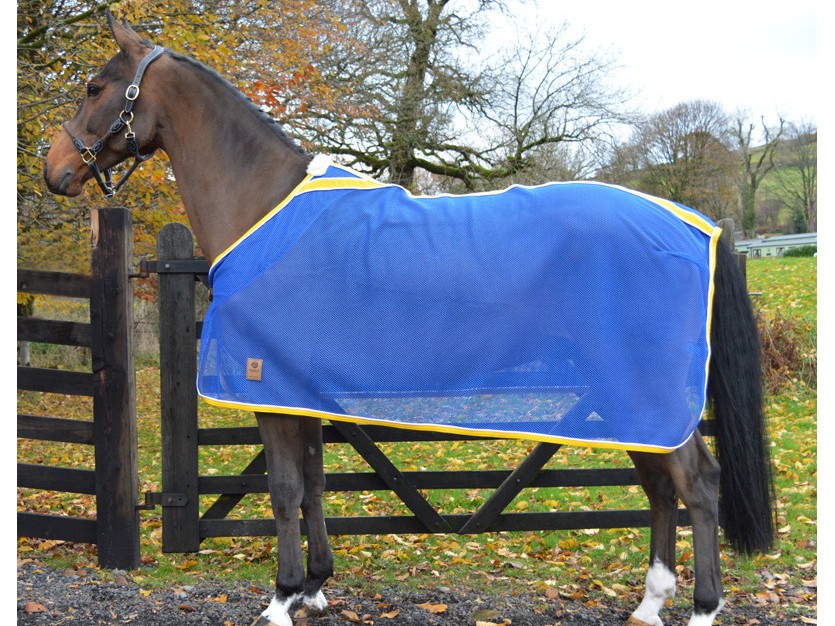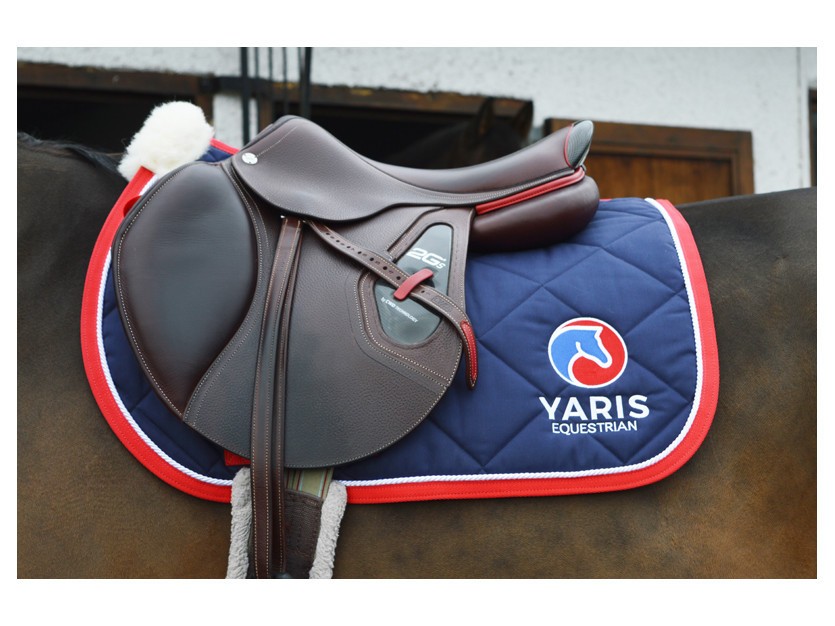 REPRESENTING equestrian sports - show jumping, eventing and dressage - through the Yaris Equestrian brand and horse racing through the Yaris Racing brand, Yaris is a manufacturer of high-quality custom horse wear, stable apparel and rider clothing. It has now been accepted as a member of Made in Britain.
James Todhunter, director of Yaris Equestrian Ltd, told Made in Britain, "We believe we are the only manufacturer of custom horse wear which represents all equestrian sports. There are many represented in show jumping, eventing and dressage and there are many represented in horse racing but we don't know any others who have real expertise in both.
"Our markets were very different 20 years ago and were once dominated by British manufacturing. Since then, like many other industries, the markets have been over-powered by cheap overseas imports. The very difficult circumstances currently being experienced illustrates vividly why globalisation is short-sighted and we should embrace our own manufacturers and products for long-term prosperity. The Made in Britain mark demonstrates our commitment to UK manufacturing and UK prosperity and we hope it will become a strong symbol of reshoring of products and services to the UK."
Yaris will be using the official, protected Made in Britain mark on its two websites, here and here, and on its outbound communications. For more information you can also see its members' directory profile page here.