14000 Litre Water Tank - Installation Included
Manufactured by DEPLOY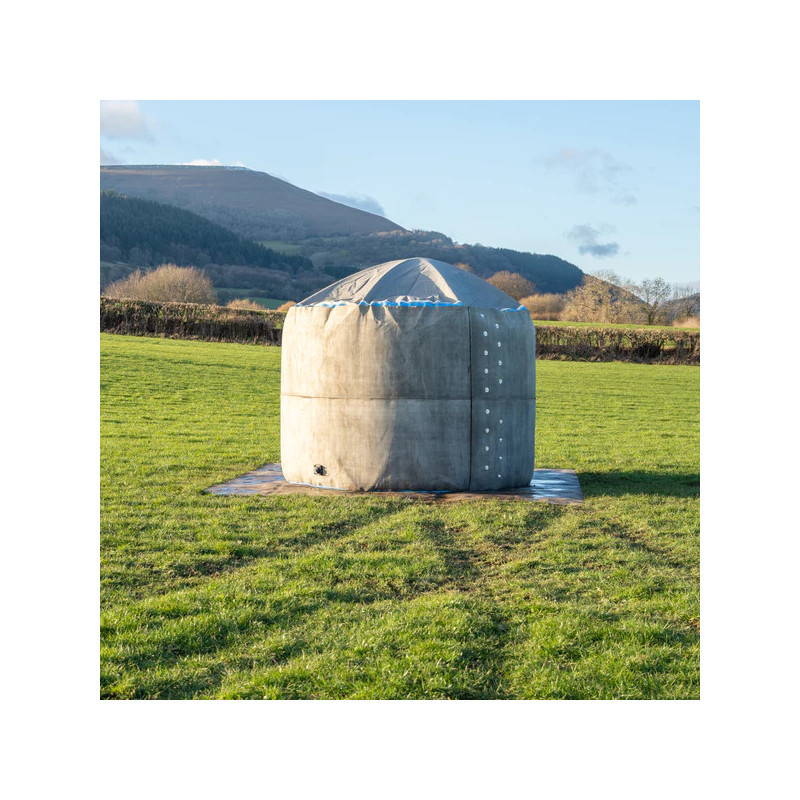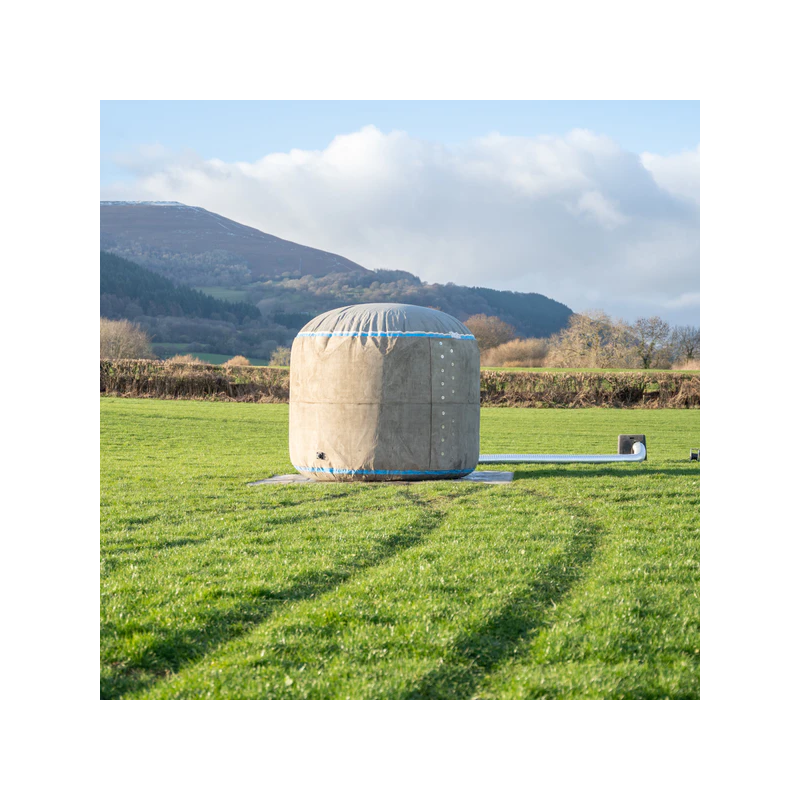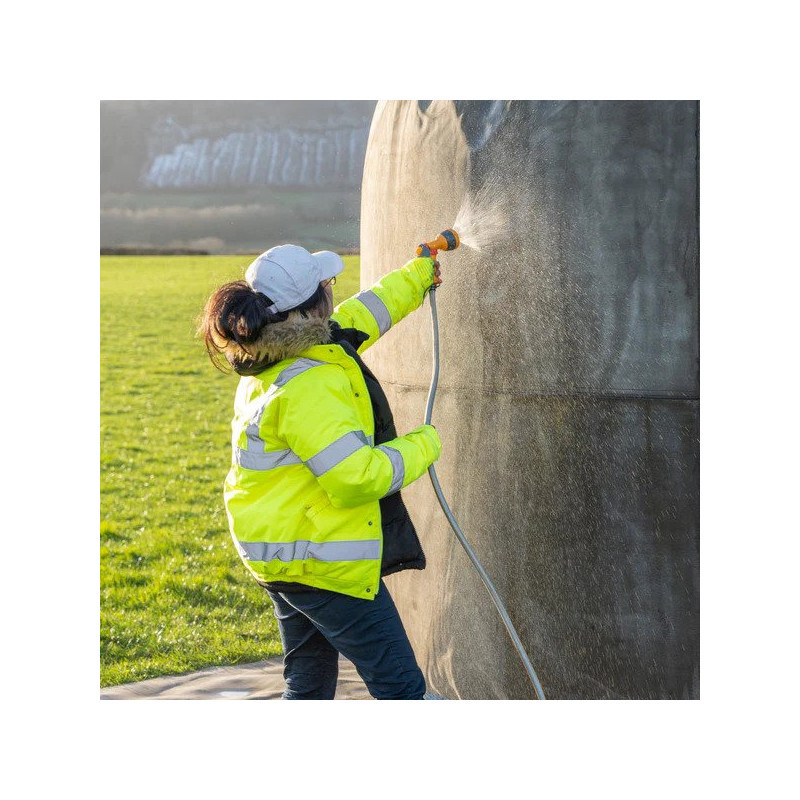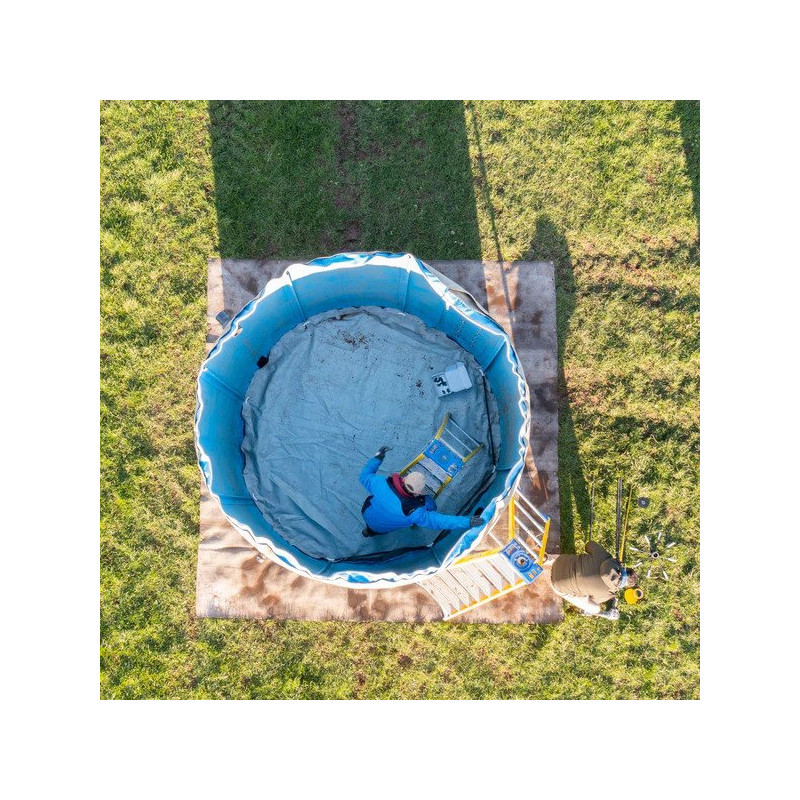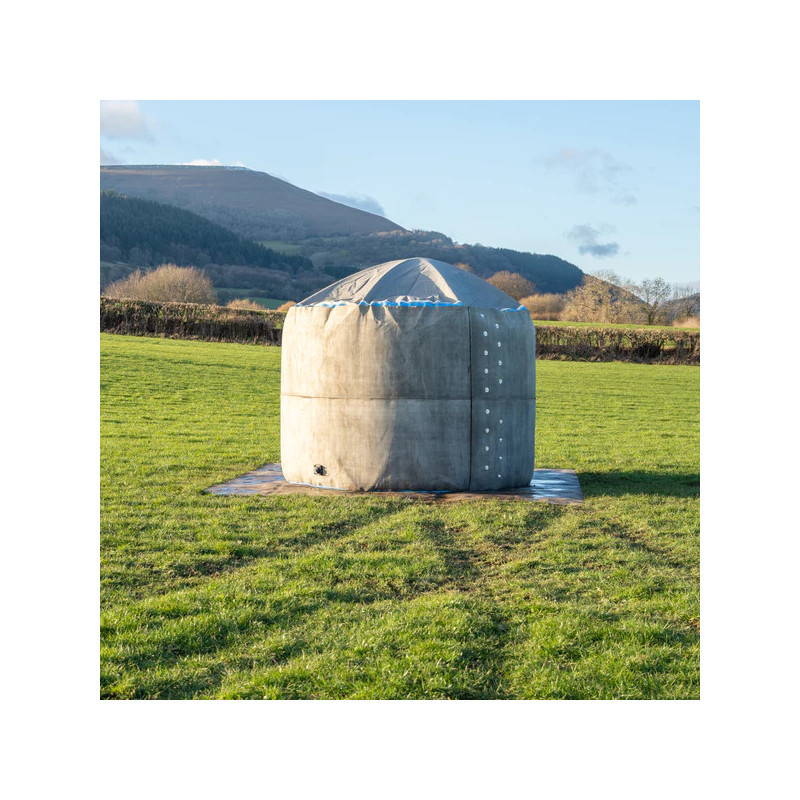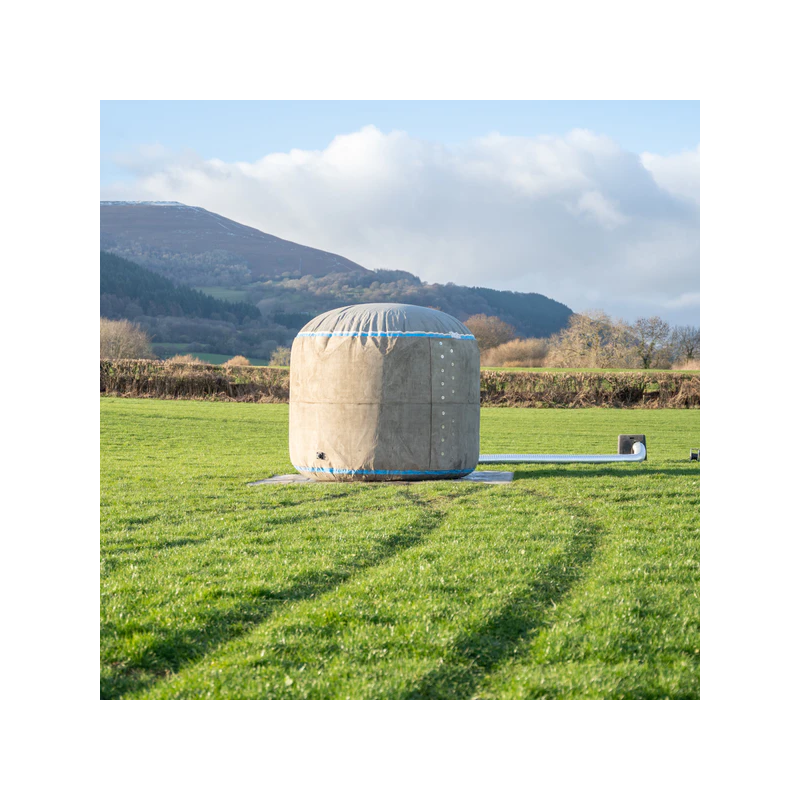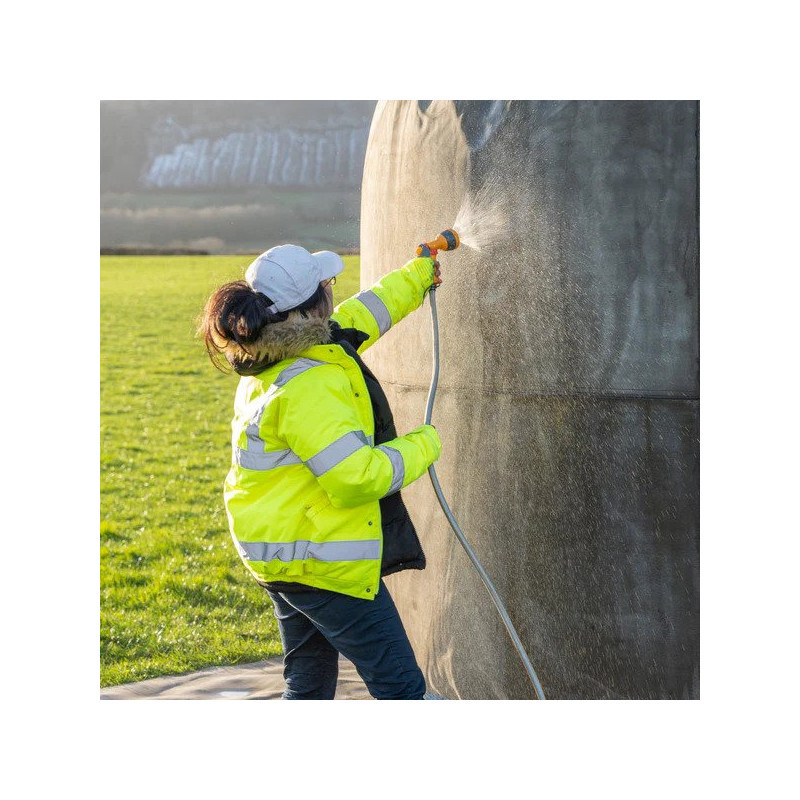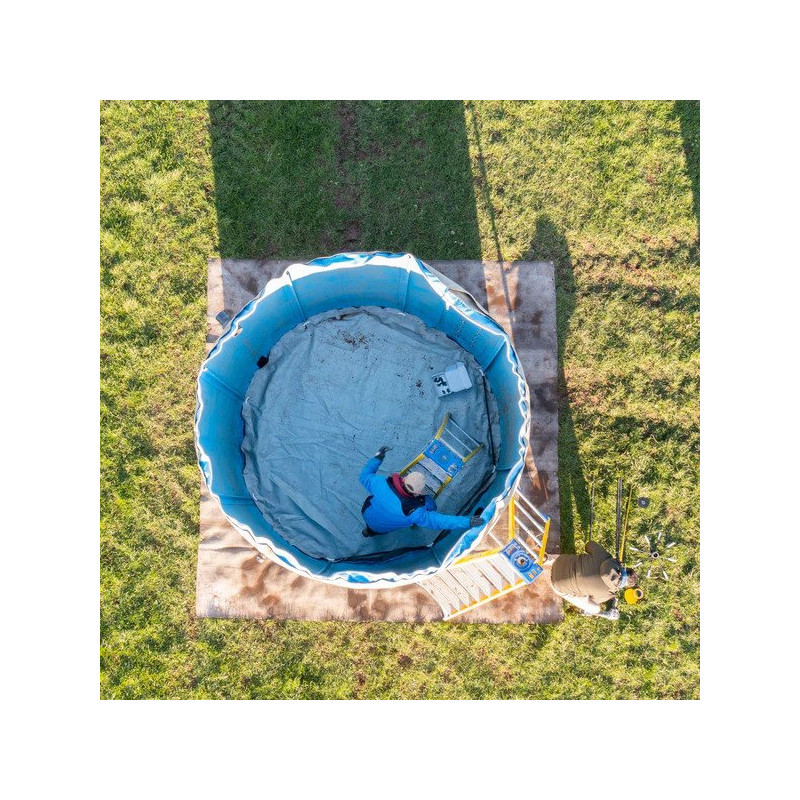 Product Buying Options
Additional Sales Information: Purchase Options (Price Includes Installation) 1. TANK only - All you need to do is supply a suitable concrete base 2. TANK & BASE (Insta Concrete Slab Base) - All you need to supply is a compacted earth base with 5mm sand layer
Product Description
"Rapid Water Tank Bundle"
Deploy is the first air-deployed, ready-to-use water tank, manufactured with a concrete filled fabric, that ensures a durable, resistant, and reliable product.
This Deploy 14R 14000 Litre Concrete Water Tank has been designed for areas that cannot accept the large delivery lorries that similar capacity plastic tanks are delivered on. The 14,000 Litre Concrete Water Storage Tank is delivered flat packed on a 2m x 1m pallet and includes on site installation by the manufacturer.
Applicable Product Categories
Manufacturer Profile
DEPLOY
Building & Construction / Water Services