ARK Skincare Age Defend Replenishing Moisturiser 55ml
Manufactured by ARK Skincare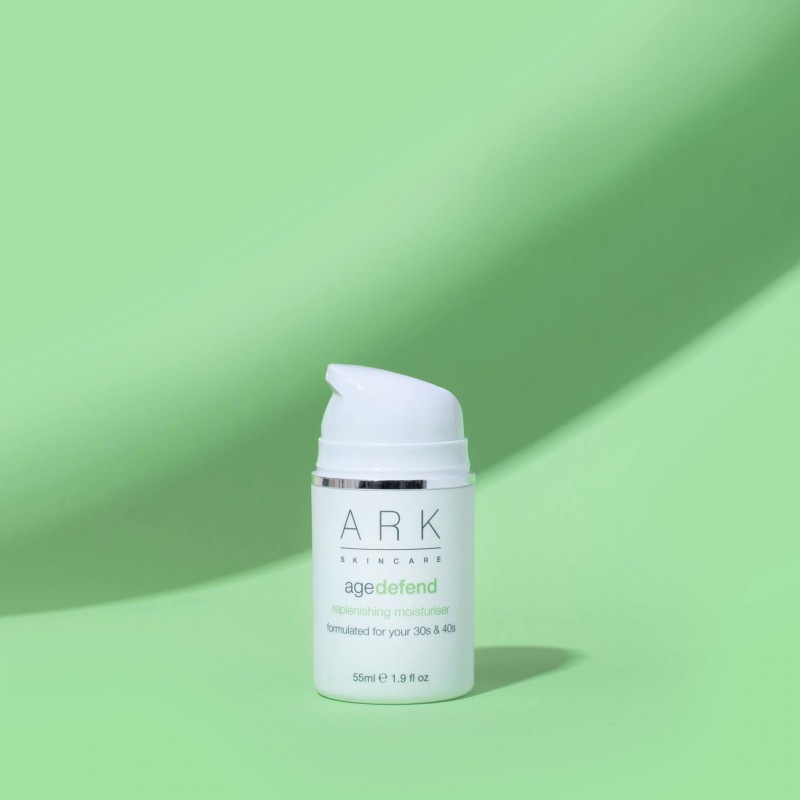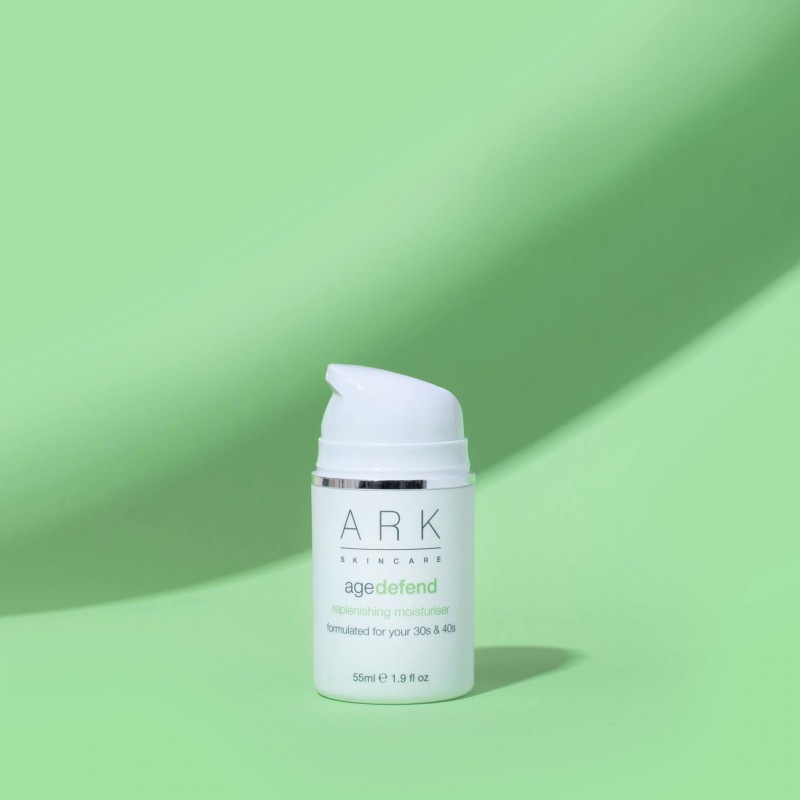 Product Buying Options
Additional Sales Information: You can view the ARK Skincare Age Defend Collection by visiting www.arkskincare.com
Product Description
Take care of your skin in your 30s and 40s with ARK Skincare's specially formulated moisturiser. Designed to nourish and protect, the cream is packed full of goodness that helps to reduce premature signs of ageing.
Thanks to Co-enzyme Q10 and a blend of Olive Oil and Shea Butter, skin will appear deeply moisturised with a softer finish. Added Matrixyl works to create a smoother appearance across your face by toning and plumping to lessen the look of wrinkles. What's more, Vitamin A that's extracted from Retinyl Palmitate works to fortify skin for a stronger surface. Normal collagen is maintained for a plump, supple end result. This ingredient can be used on sensitive skin, causing less irritation than traditional retinol.
With Passion Fruit and Kiwi, you'll be treated to plenty of Omega 3 fatty acids that help to support hydration. Rich in antioxidant protection, Blue Lotus ensures a firmer, more elastic illusion.
Free from parabens, sulphates, SLS, mineral oil, S.D. alcohol, formaldehyde, artificial colours and artificial fragrances.
Suitable for vegans.
Applicable Product Categories
Manufacturer Profile
ARK Skincare
Health & Beauty / Beauty