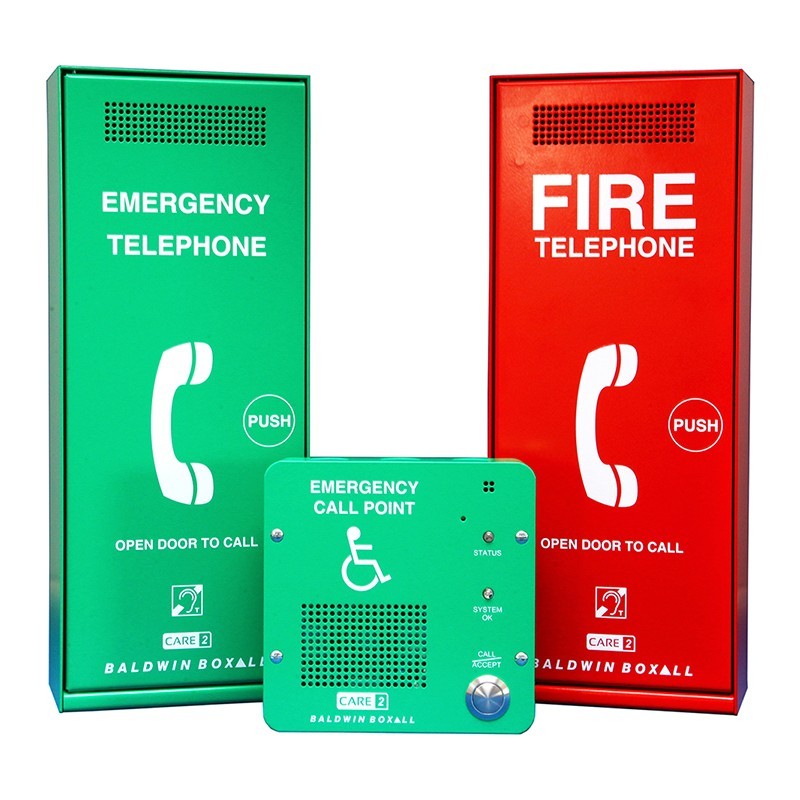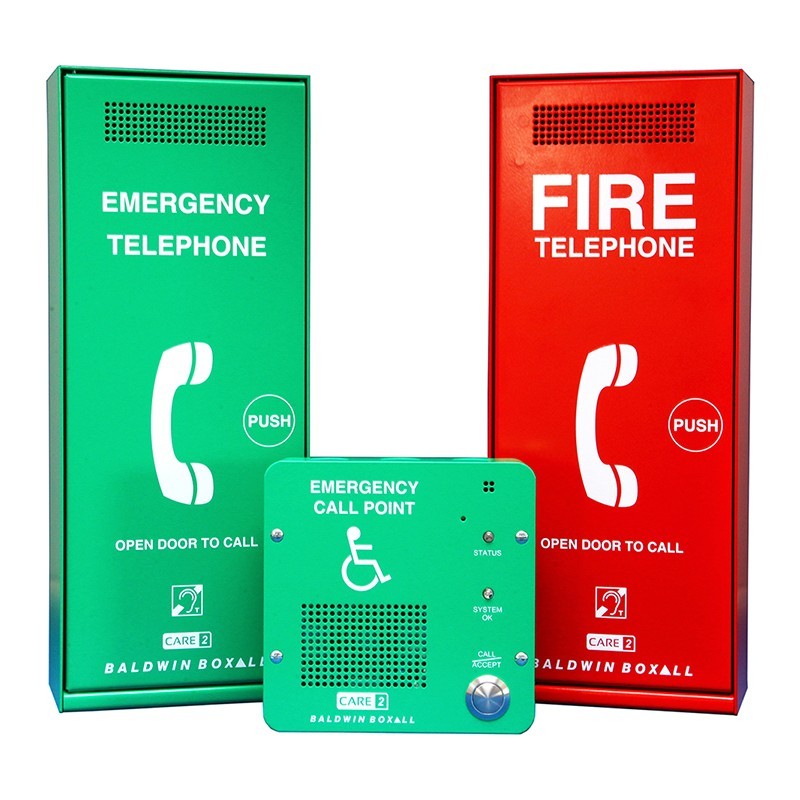 Product Buying Options
Additional Sales Information: Please contact Baldwin Boxall on 01892 664422, option 1, to purchase this product.
Product Description
Care2 is a radial wired emergency voice communication system built to the high standard you expect from Baldwin Boxall. It is stylish, versatile and easy to use and offers an alternative to our well-established loop-wired Omnicare range.
The system is fully monitored and battery-backed (24 hours quiescent and three hours functional).
Care2 remote units are wired in a radial configuration using two core (fire resisting enhanced/non-enhanced) cable.
The Care2 system is fully networkable and the panels are wired in a loop configuration using 2 x two core (fire resisting enhanced) cable.
In the event of a break in the network loop, the system will continue to function.
All outstations are powered from the line, including the roaming telephone enclosure and disabled toilet alarms.
Applicable Product Categories
Manufacturer Profile
Baldwin Boxall
Technology / Components
Other products available from this manufacturer