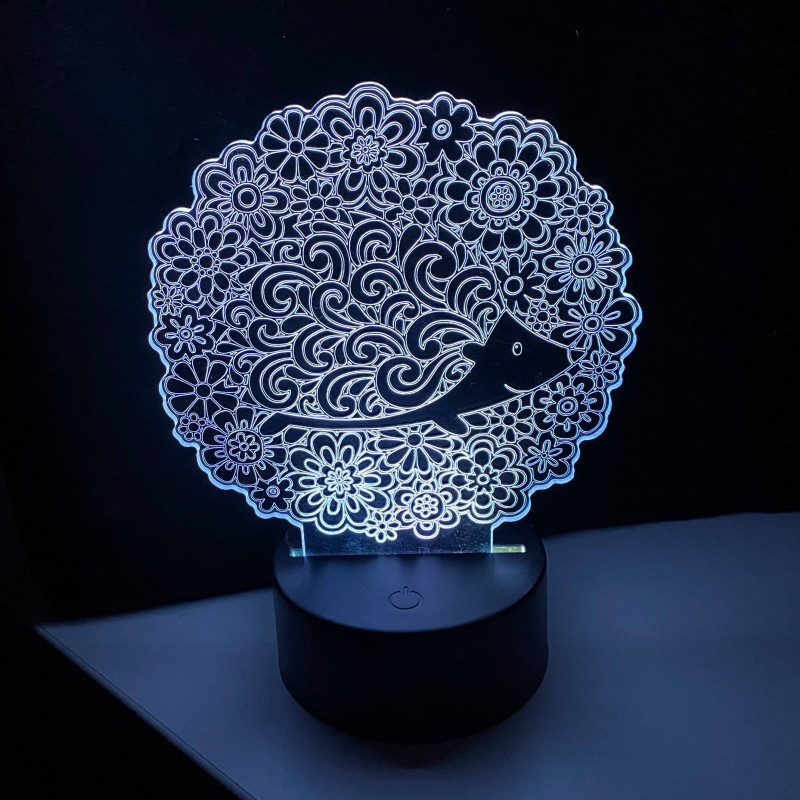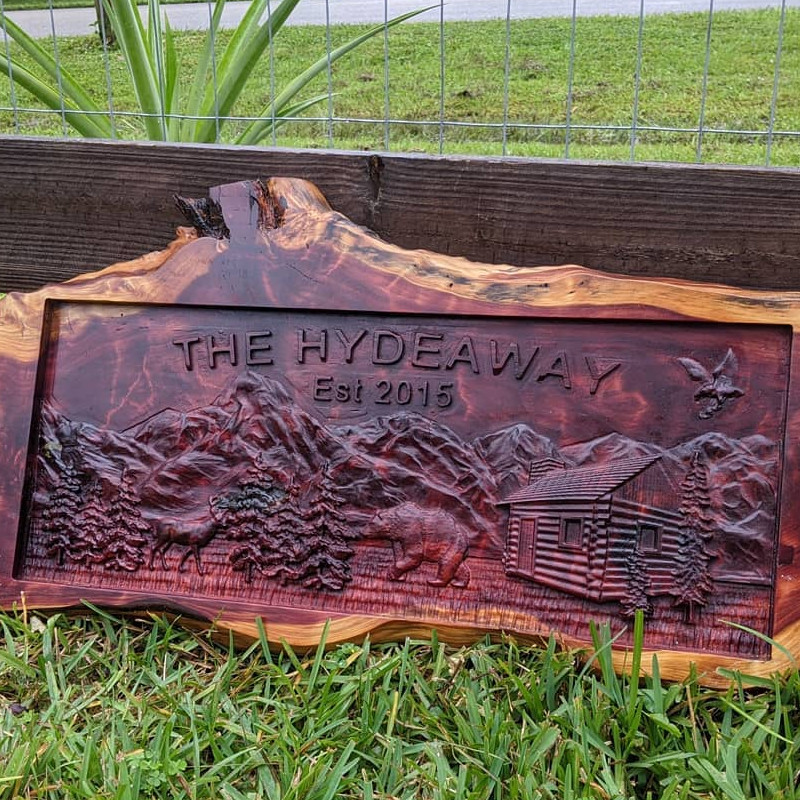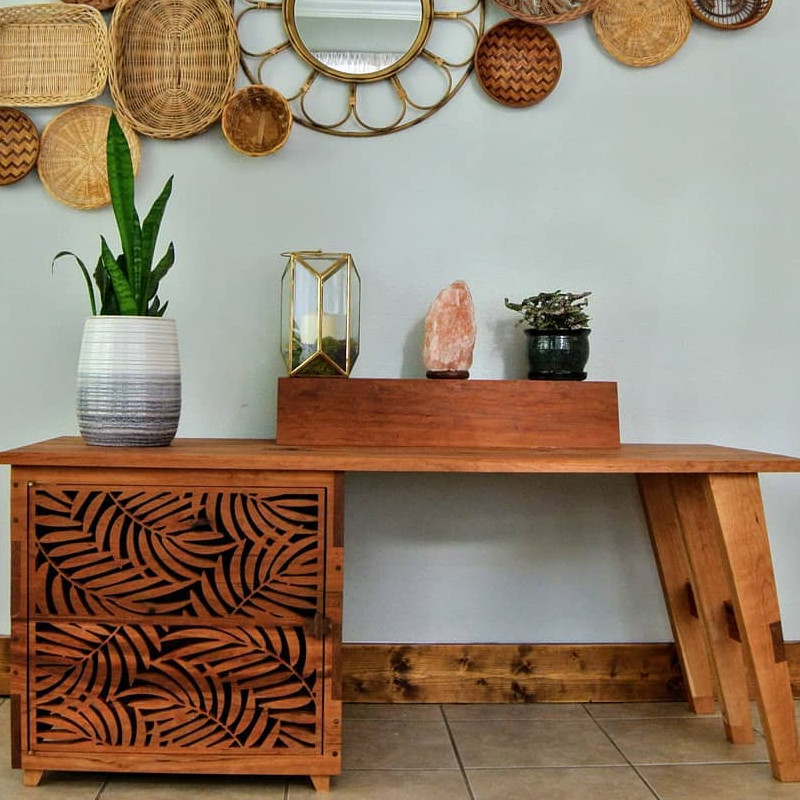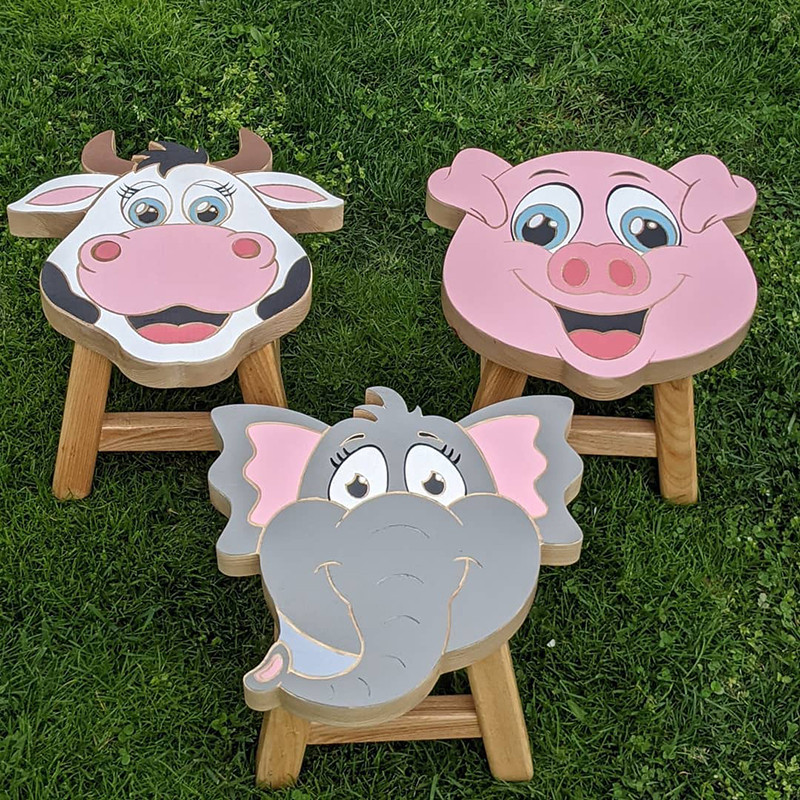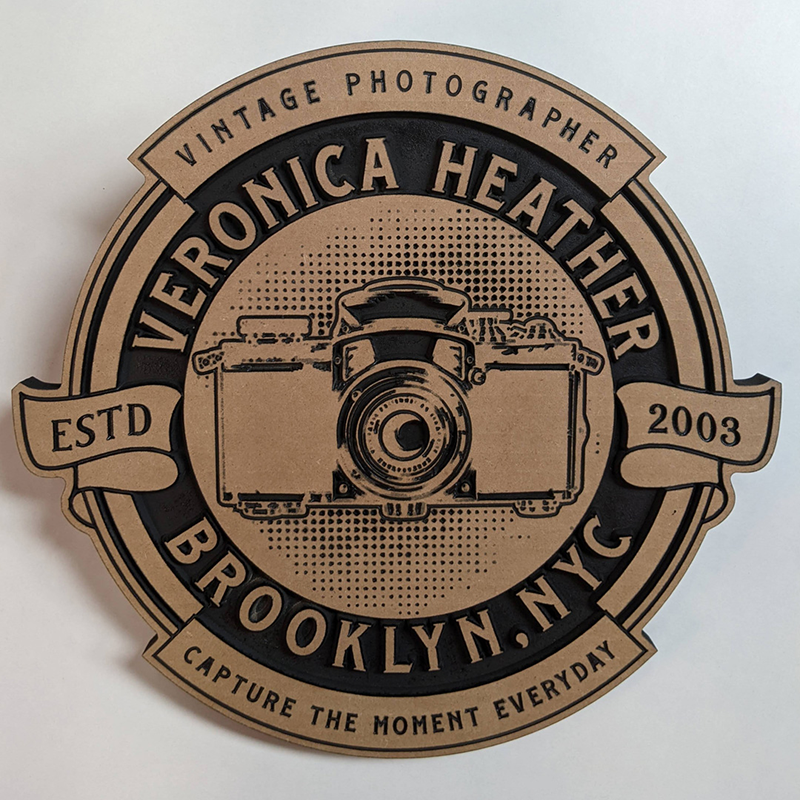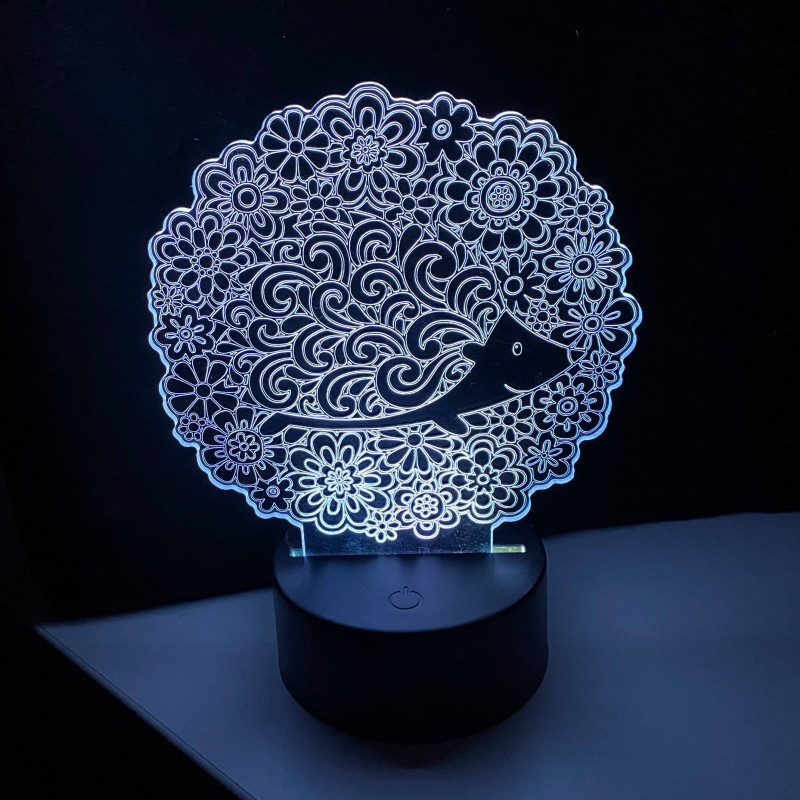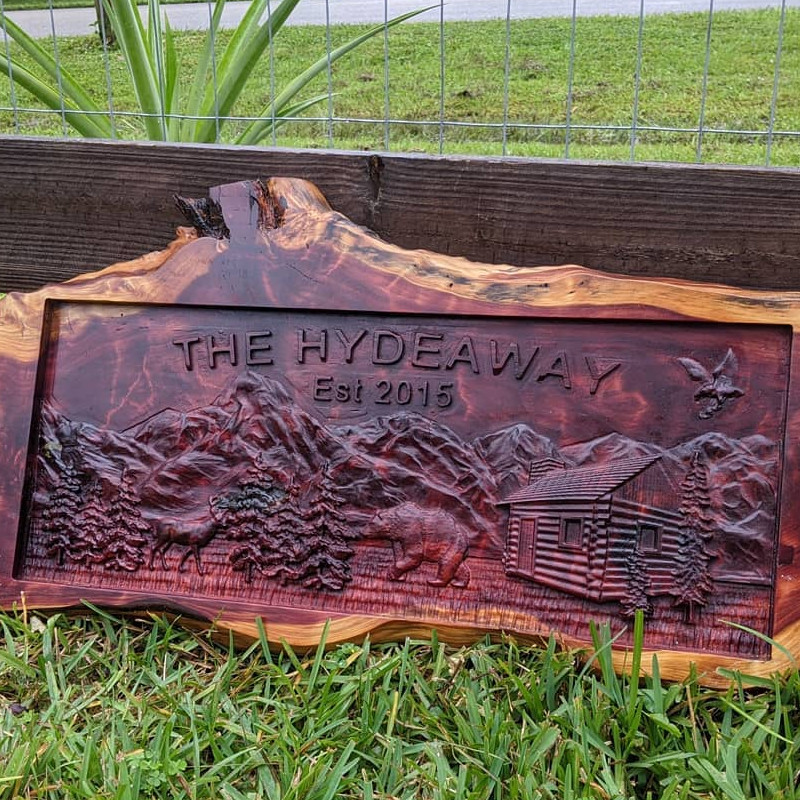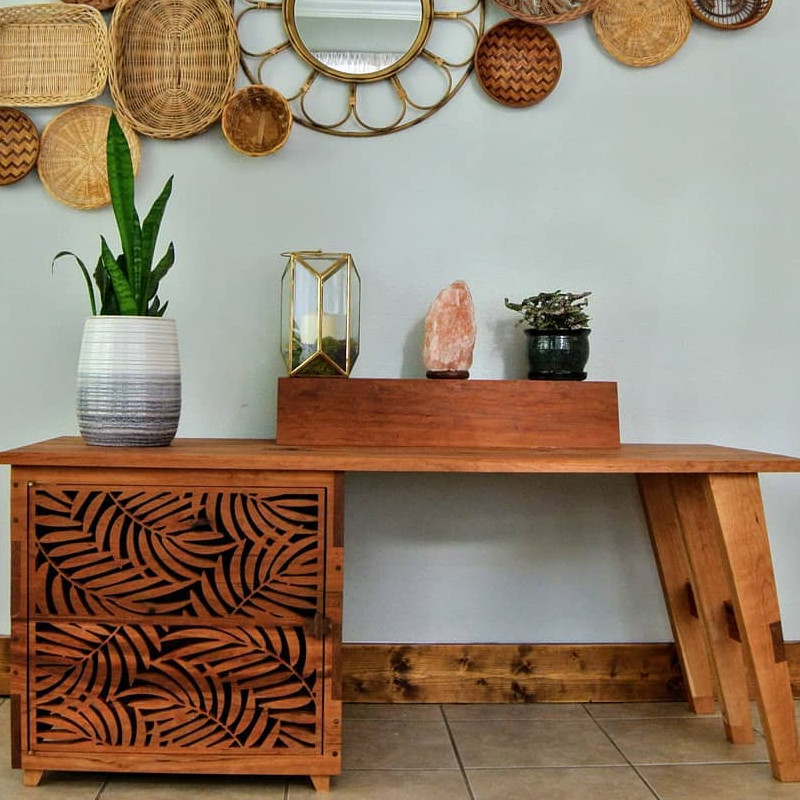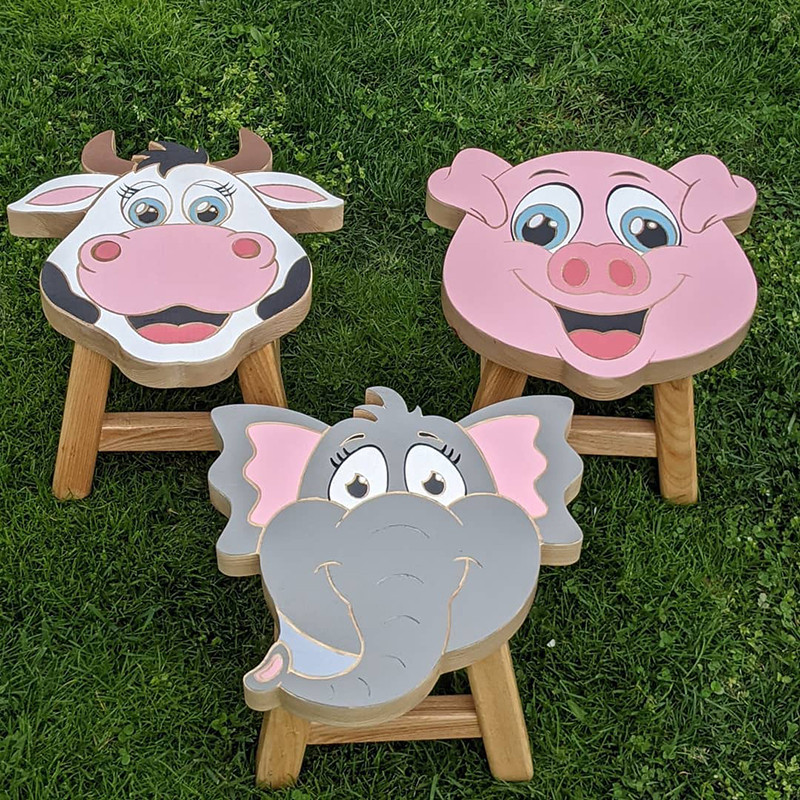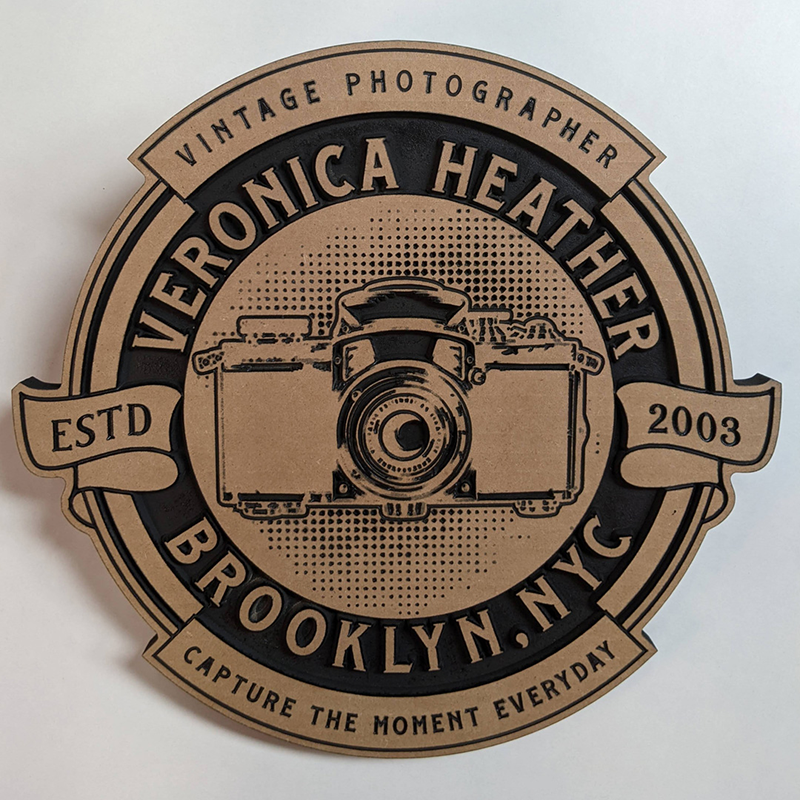 Product Buying Options
Additional Sales Information: Carveco Maker, the hobbyist design and make CNC software, can be purchased on a monthly or annual subscription basis direct from Carveco Ltd.
Product Description
Carveco Maker: The first step to making great products on your CNC
Whether you're a weekend maker, traditional craftsmen, or entirely new to working with a CNC router or engraver, Carveco® Maker software provides you with all the tools you need to create high-quality 2D and 3D products, quickly and easily.
Carveco Maker's simple yet powerful design and make features guide you through the entire process, from conceptual sketch to finished design.
It's the perfect introduction for woodworkers, sign-makers or makers looking to produce artistic, personalised products on their own CNC hardware.
Applicable Product Categories
Manufacturer Profile
Carveco Ltd
Software / Science & Education