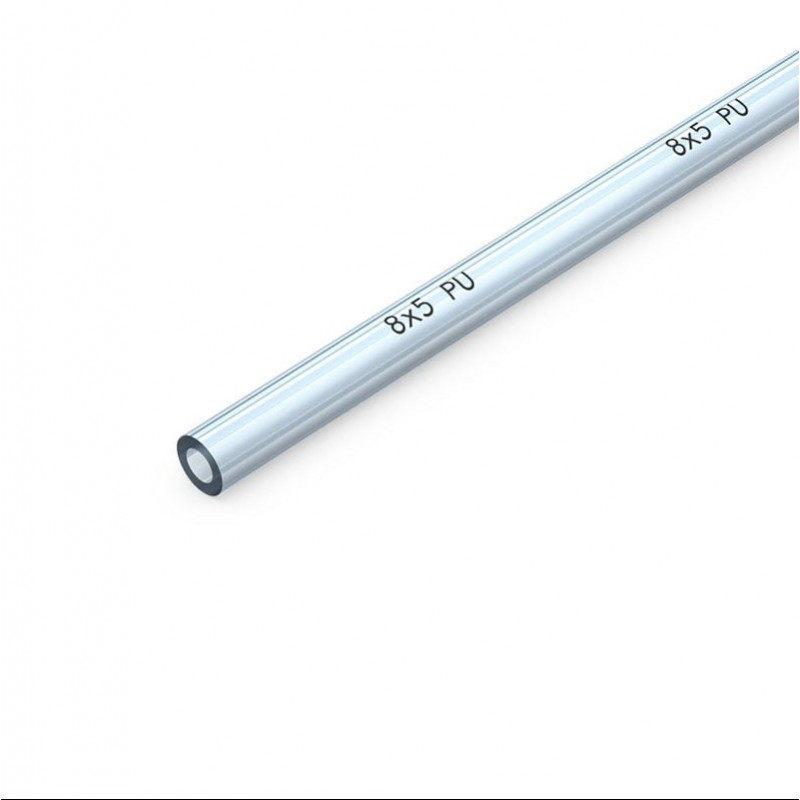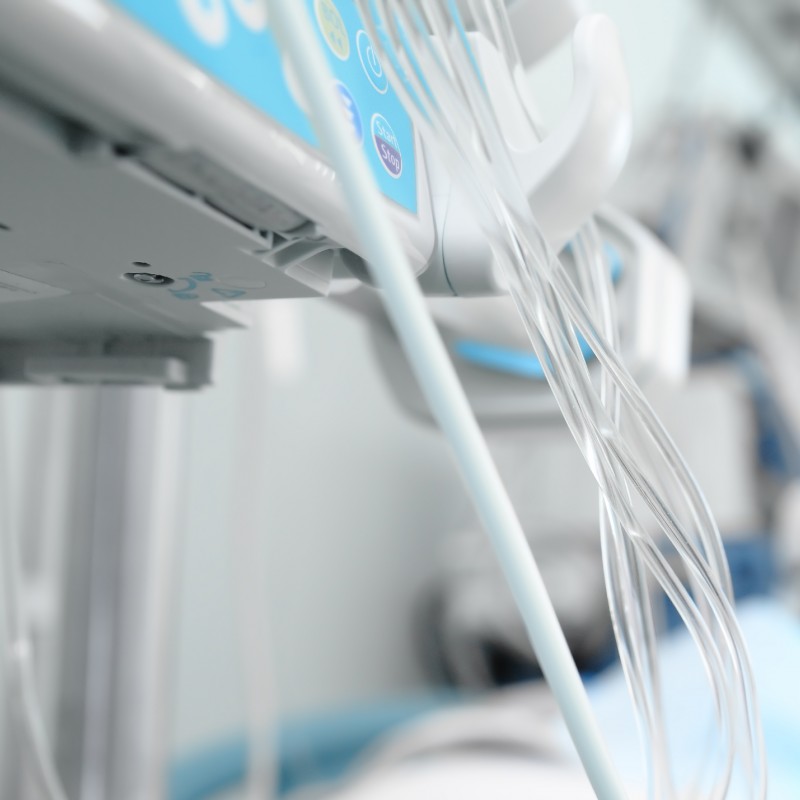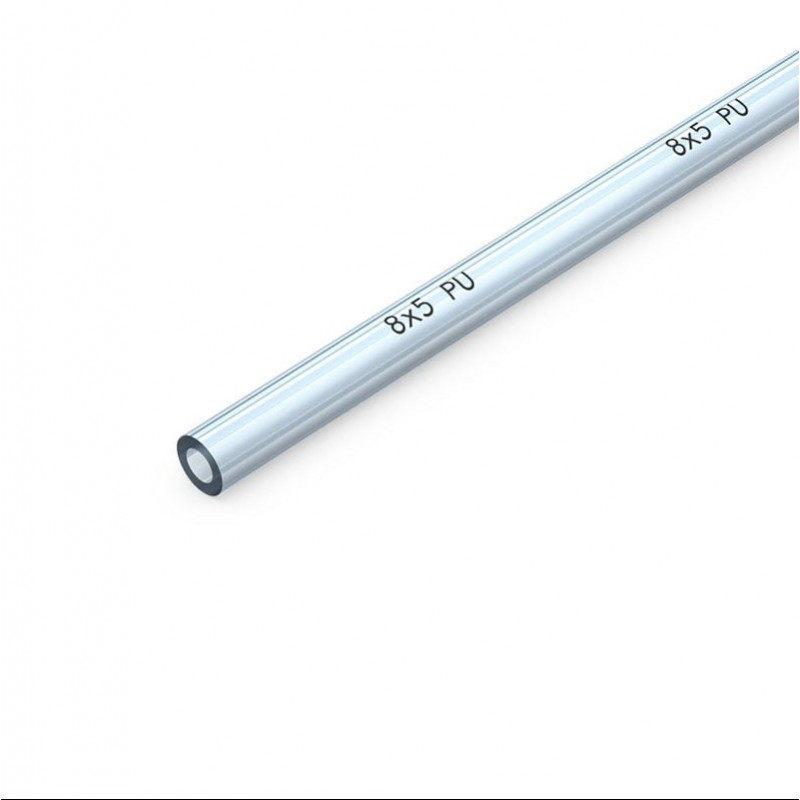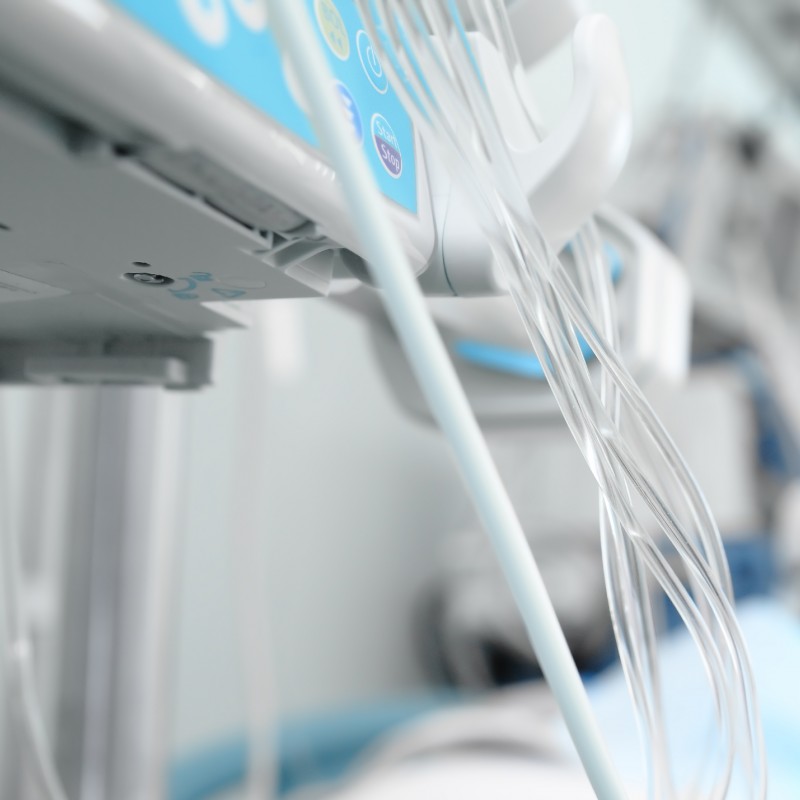 Product Buying Options
Additional Sales Information: Give us a call on (0)116 240 1500 to request a free quote or email our friendly sales team at sales@copely.com.
Product Description
Clear unreinforced PVC hose, suitable for industrial applications and low-pressure food applications.
Key Features:
Odourless PVC formulation, suitable for drinking water applications.
EU No.10/2011 compliant for food contact applications.
Suitable for use with alcohol, petrol, oils, greases and solvents.
High resistance to chemicals.
Service temperature of -15°C to + 60°C.
Applicable Product Categories
Manufacturer Profile
Copely Developments Ltd
Engineering / Plastics
Other products available from this manufacturer