CONTEMPO DUAL FUEL
Manufactured by Fracino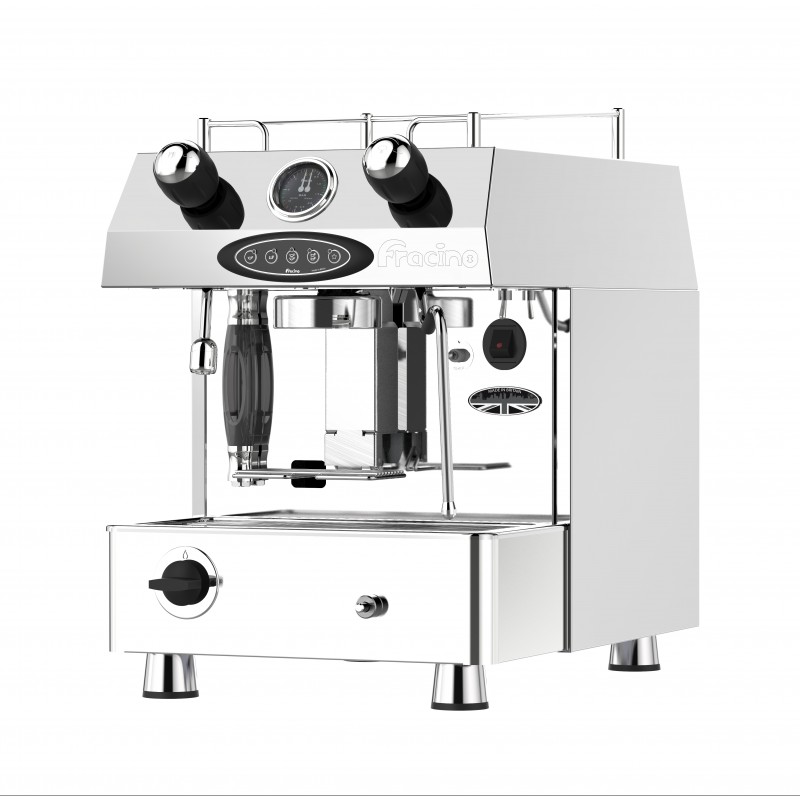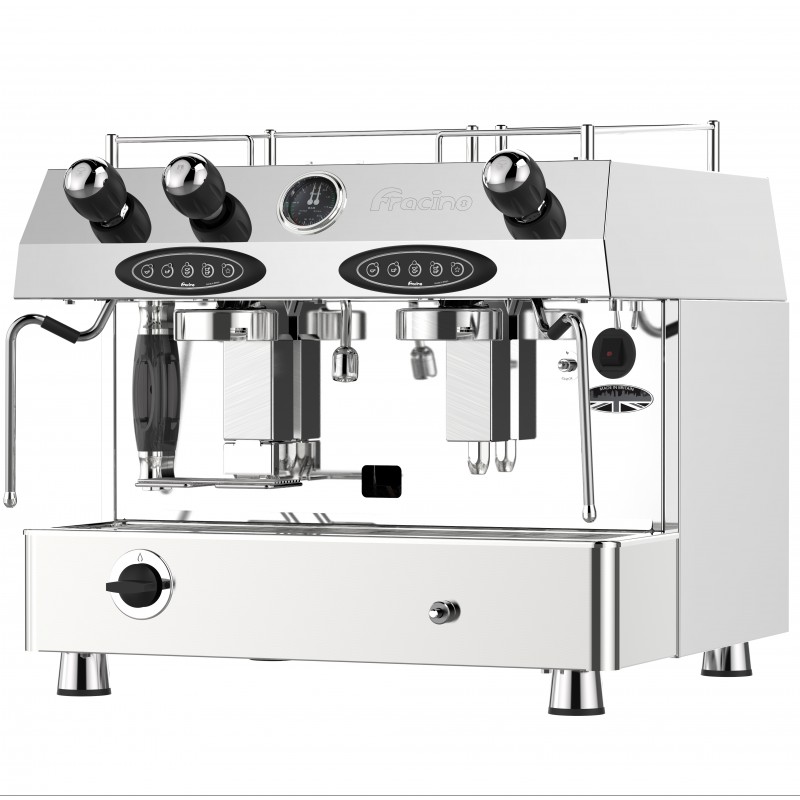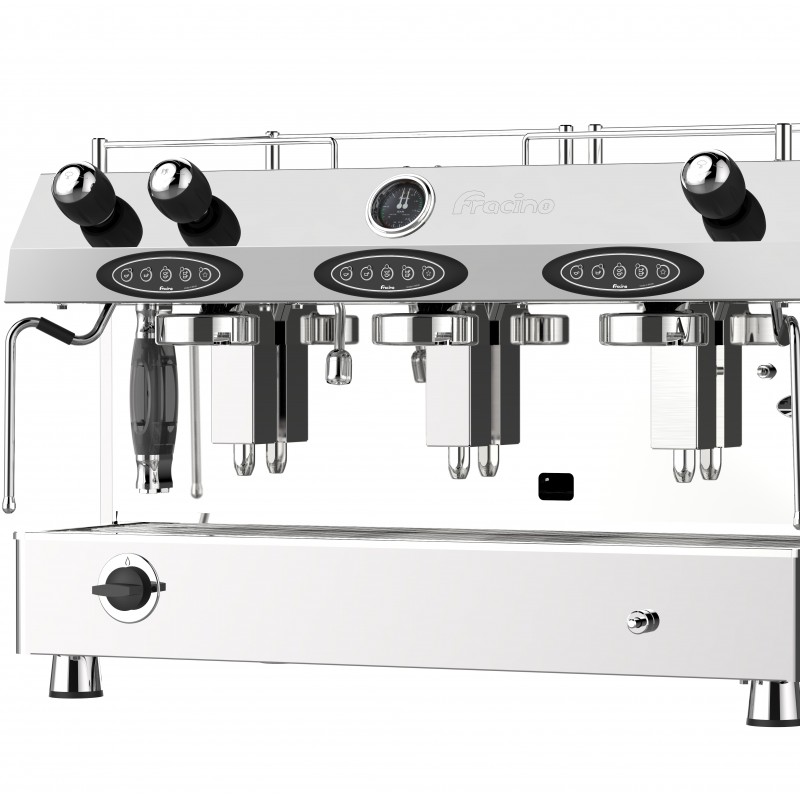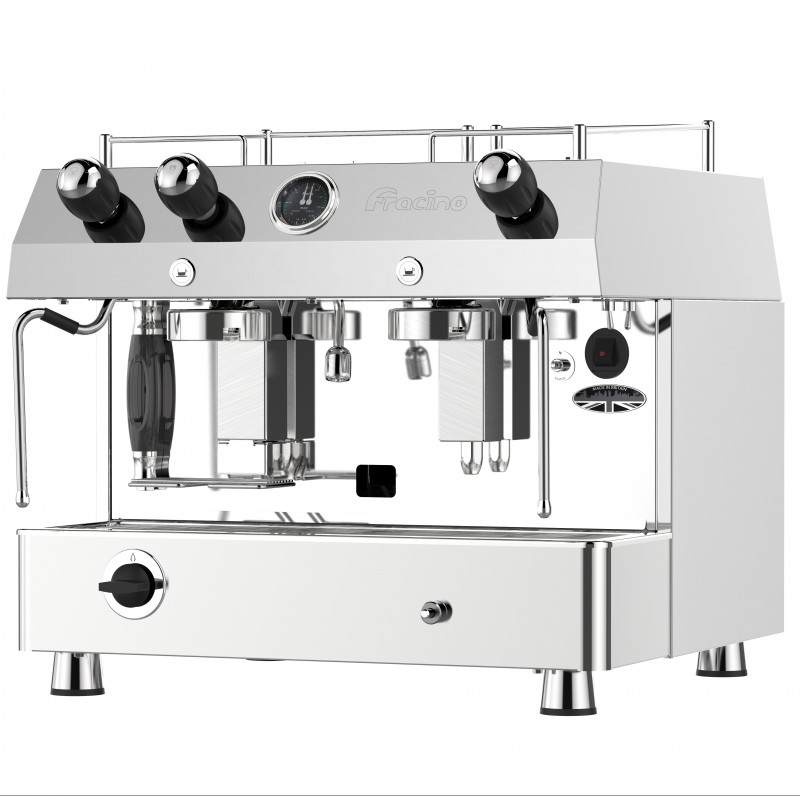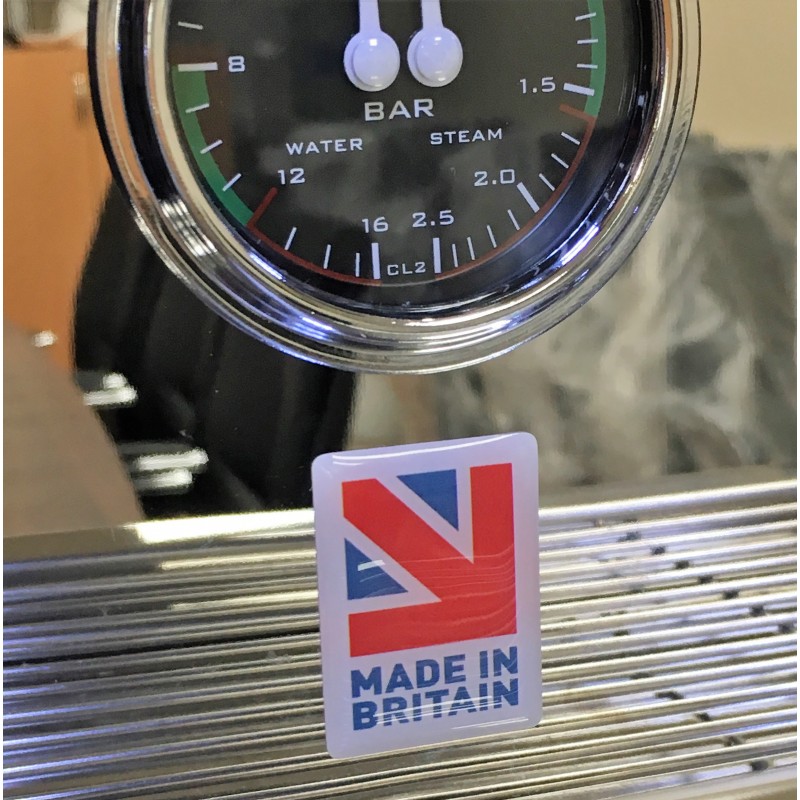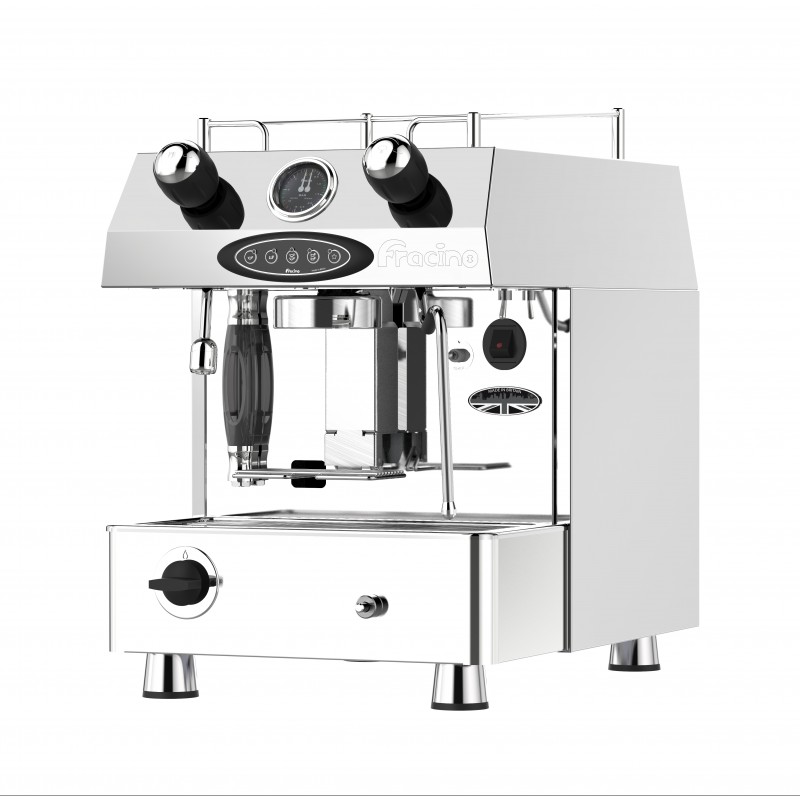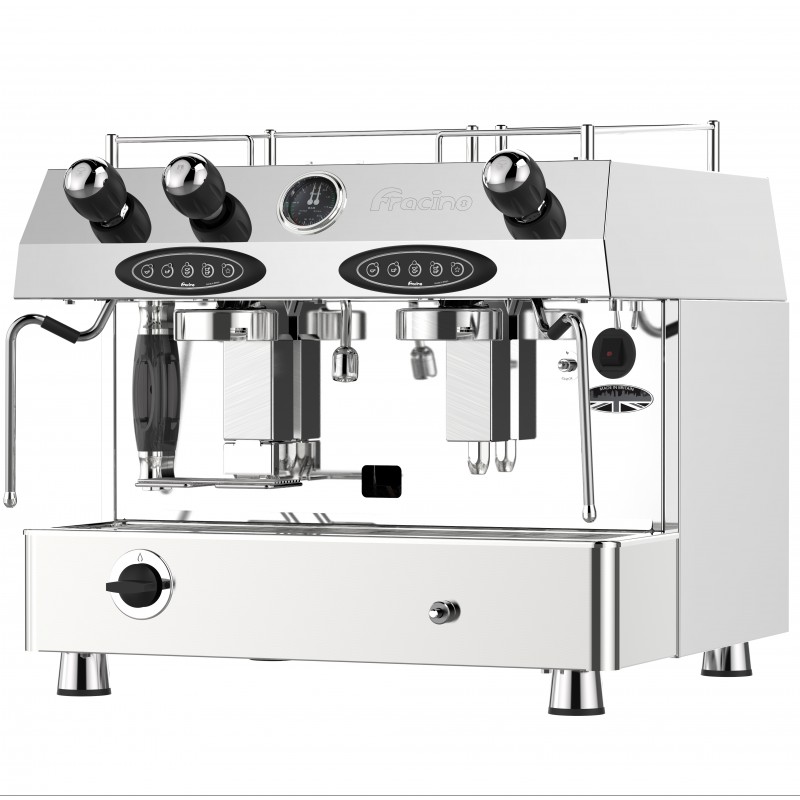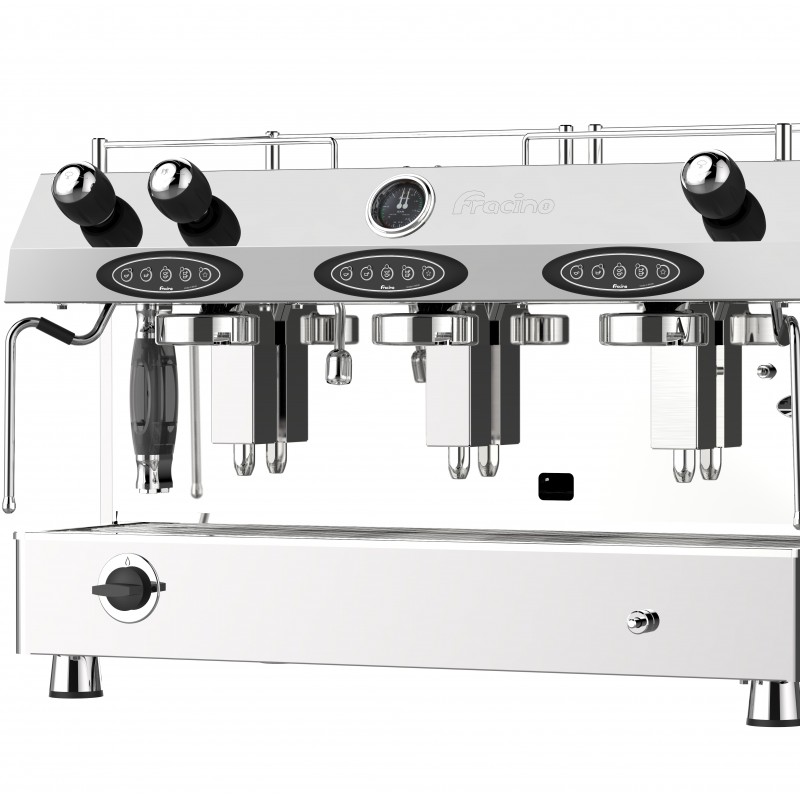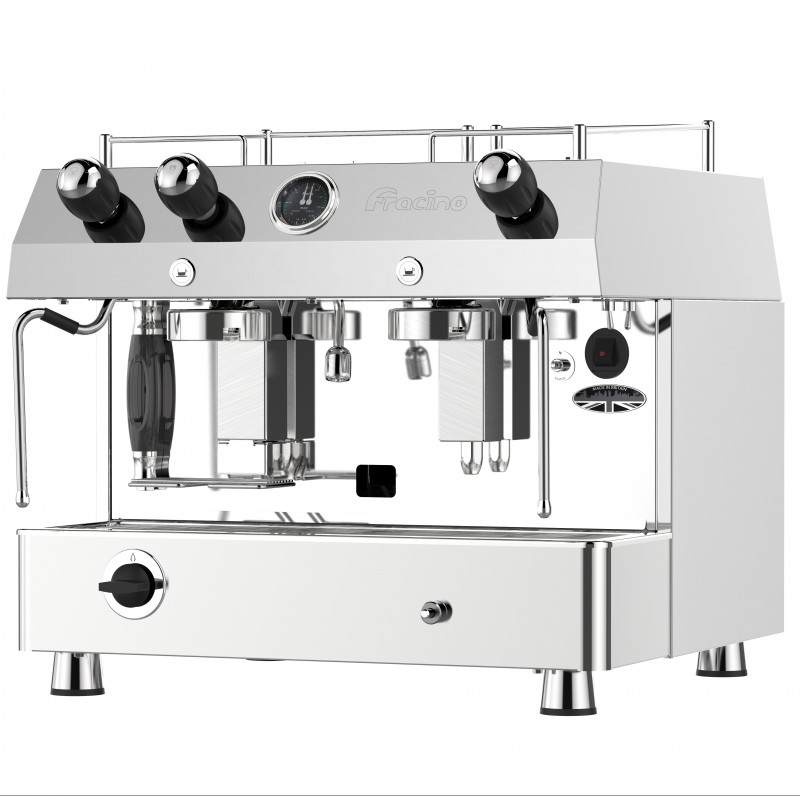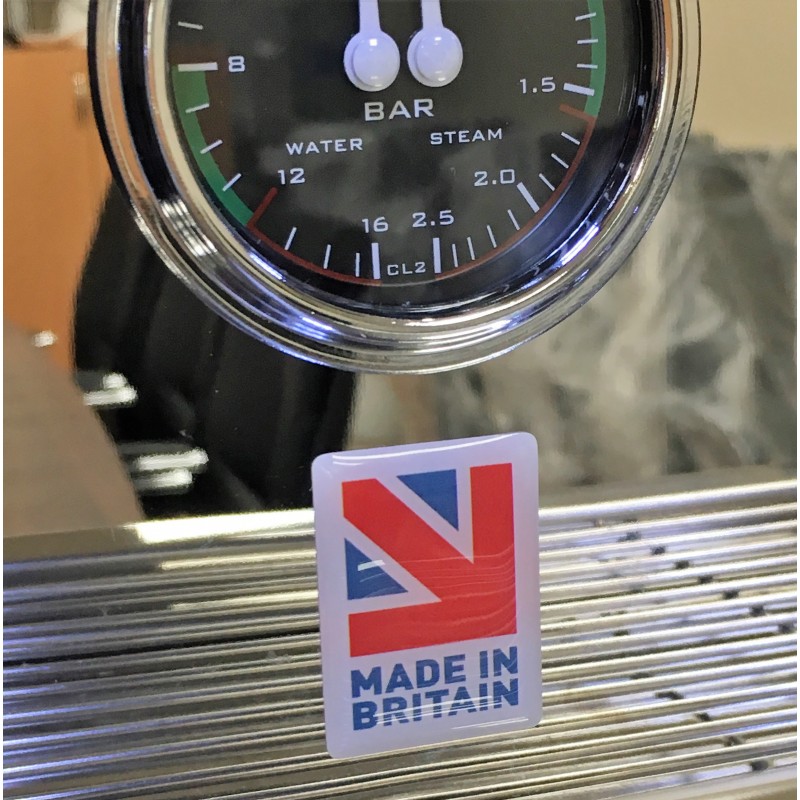 Product Buying Options
Product Capacity: 25 per week
Minimum Order Quantity: 1 unit
Additional Sales Information: The equipment is UL certified for export to the USA and Canada. Please contact Fracino directly for details of your nearest distributor or to discuss becoming a distributor in the UK or in your country.
Product Description
A unique espresso machine system that allows the user to operate fully independently of fixed supply services - creating the perfect solution for mobile operators or outdoor facilities.
With the same great specification as our standard 1 ,2 and 3 group machines, but with the option to use LPG, Butane OR mains electricity, they provide unrivalled flexibility and mobility whilst still retaining high volume output.
The high powered gas burners for these machines provide the equivalent power of their electric counterparts, ensuring that there will be no loss of steam pressure during busy serving periods. Fracino are proud to claim that their gas machines are the most powerful in the world.
Applicable Product Categories
Other products available from this manufacturer