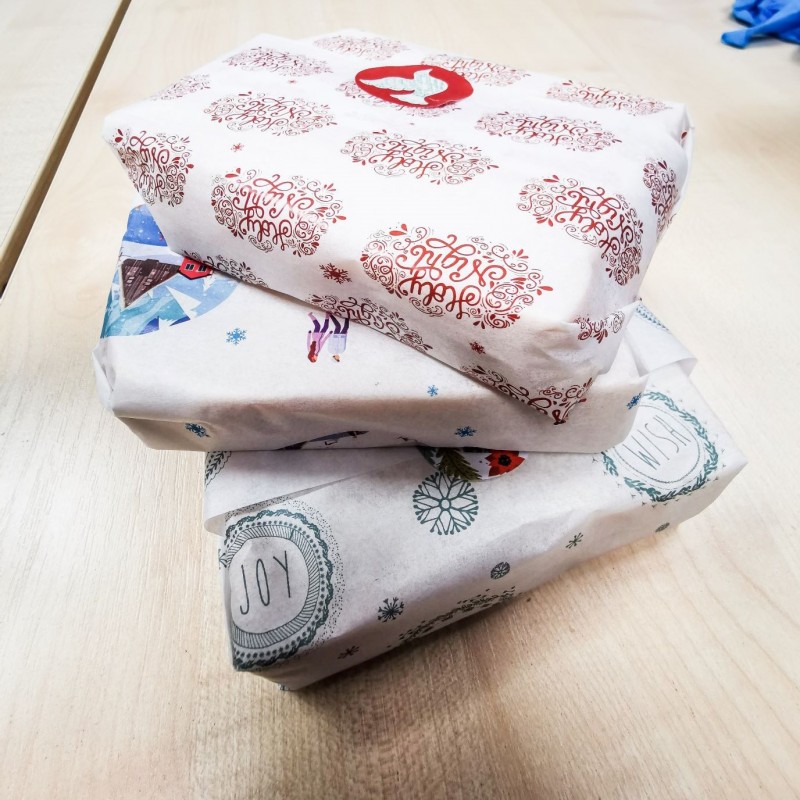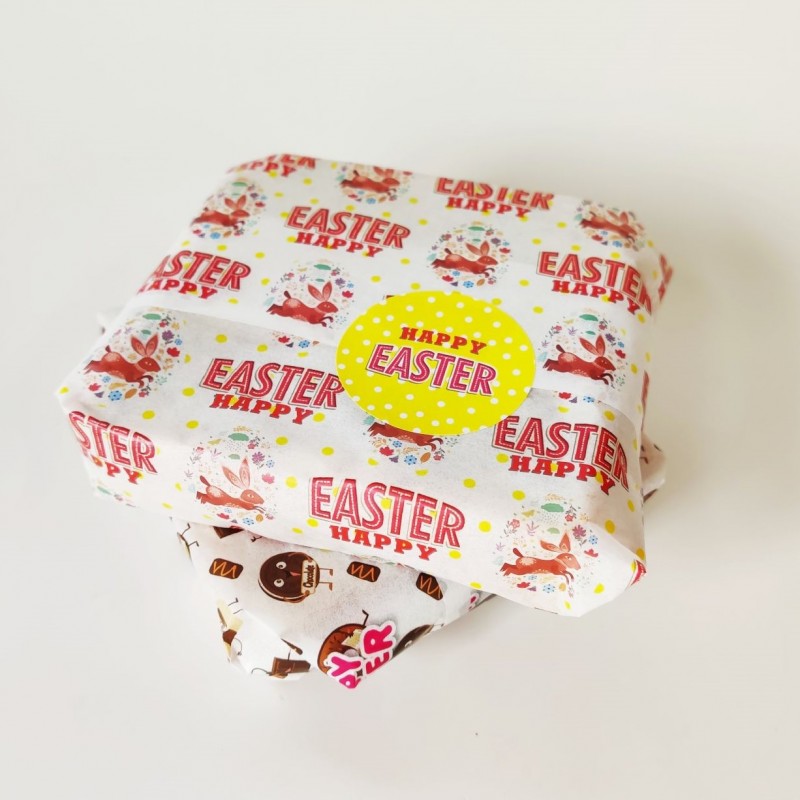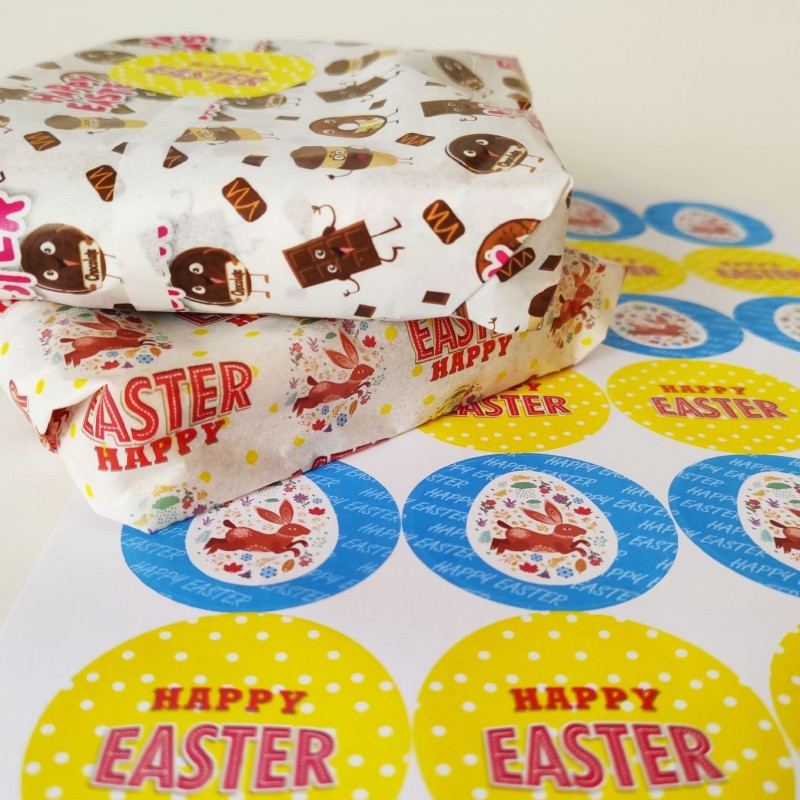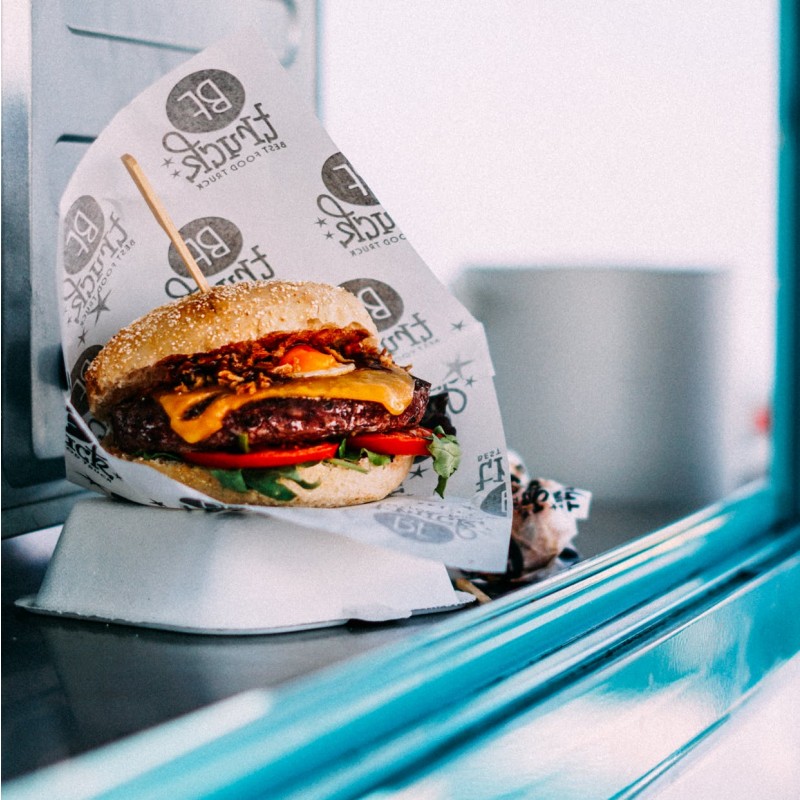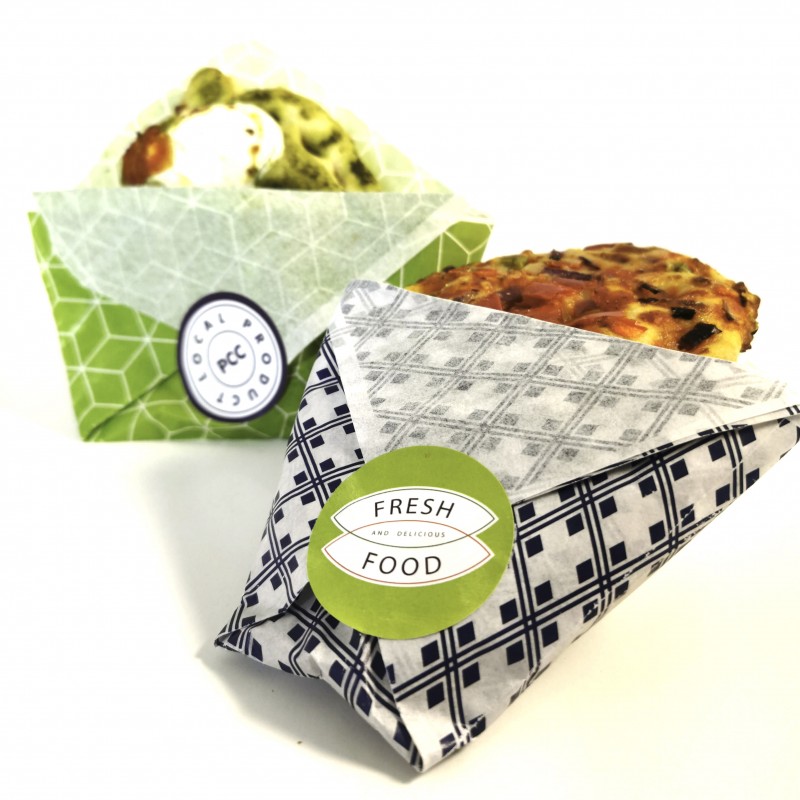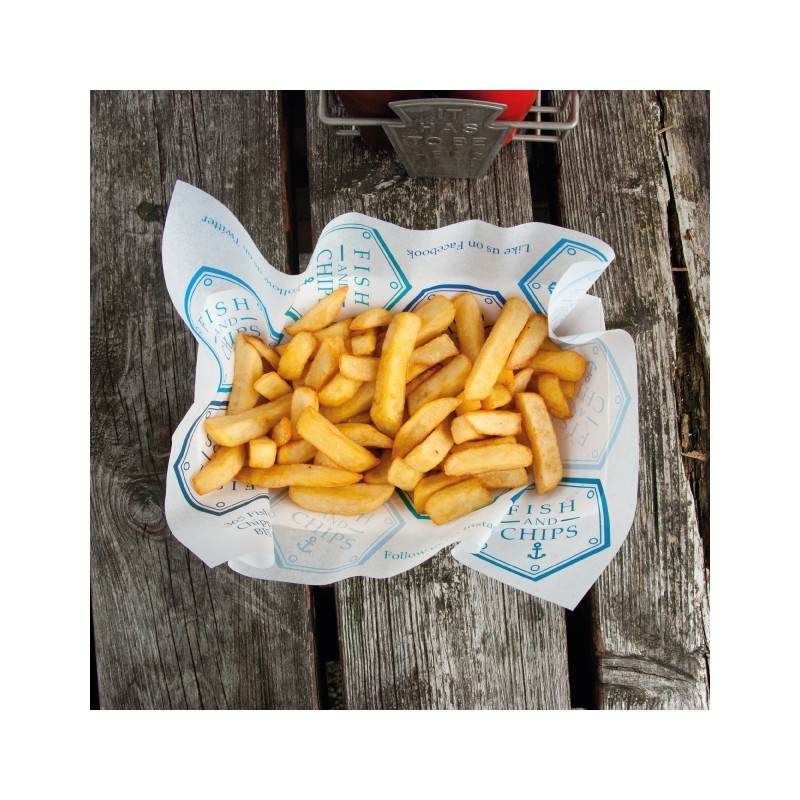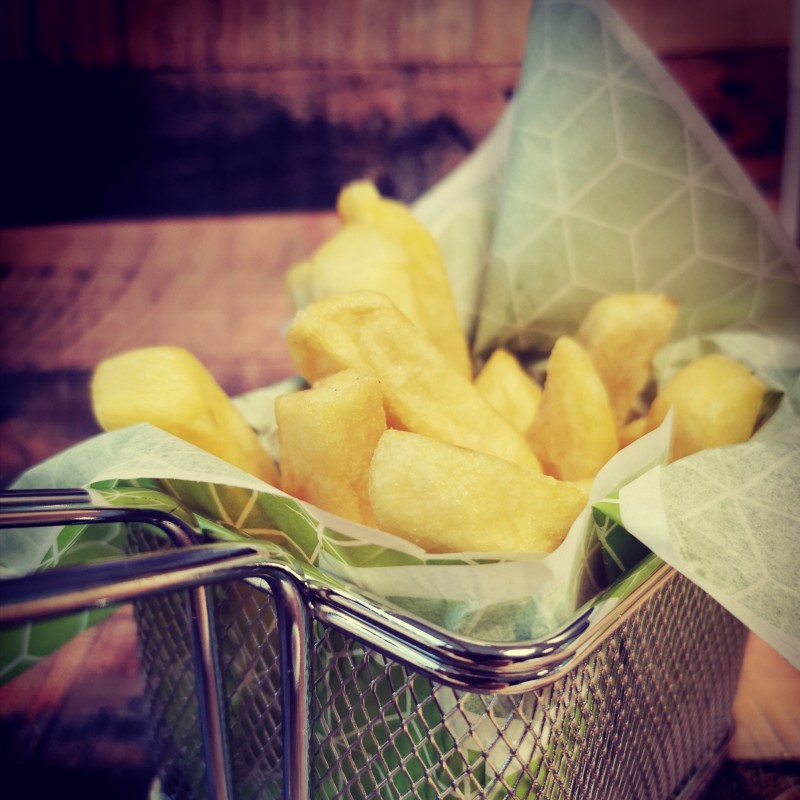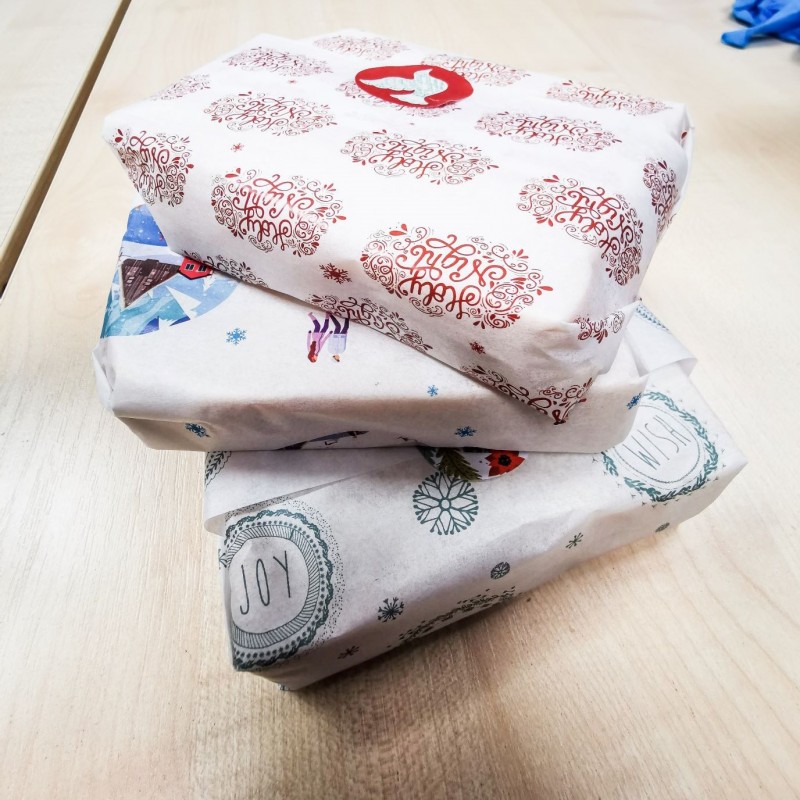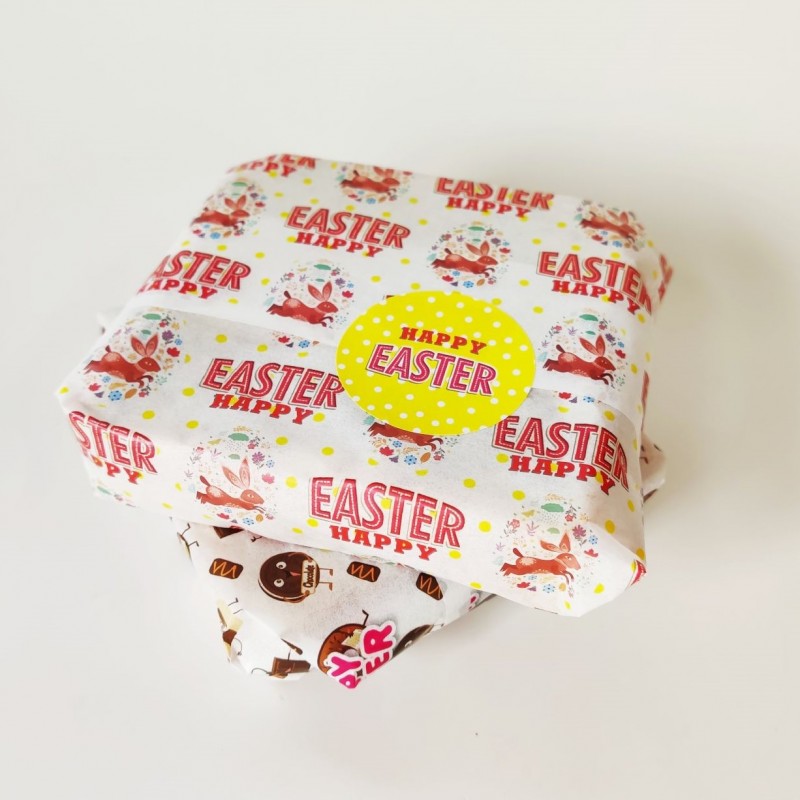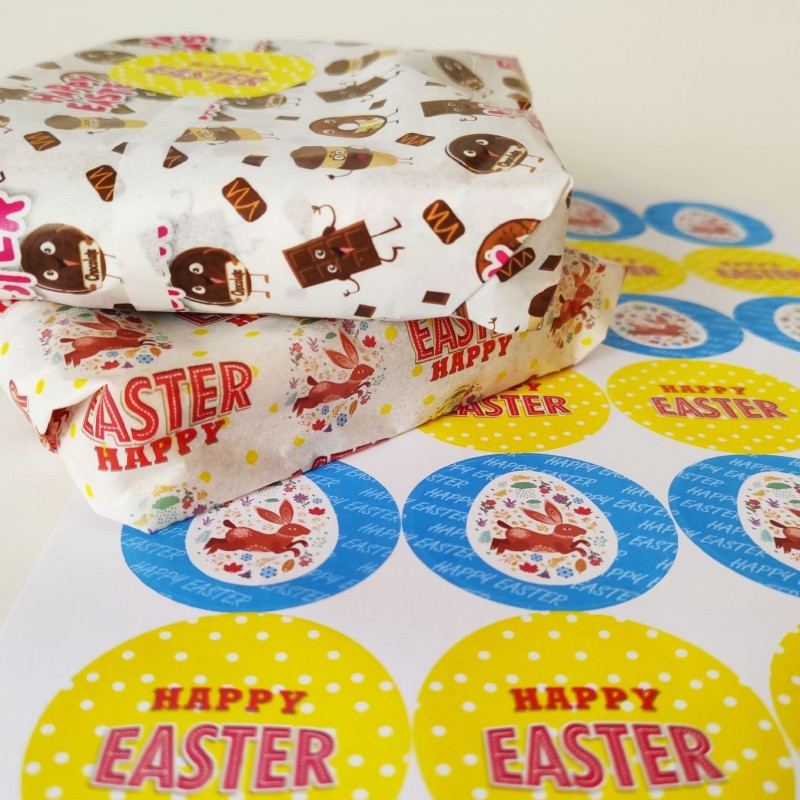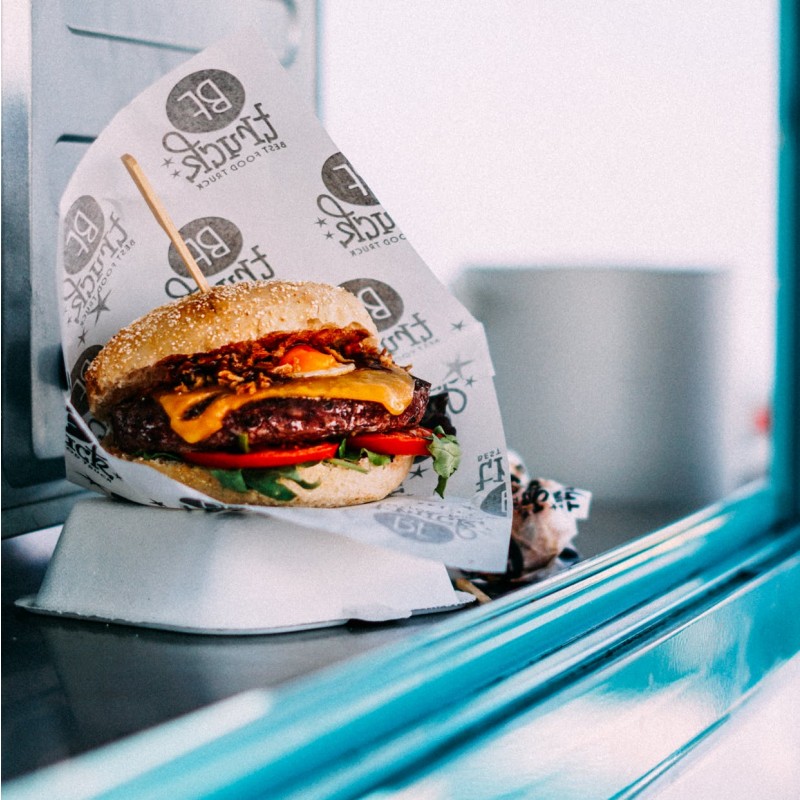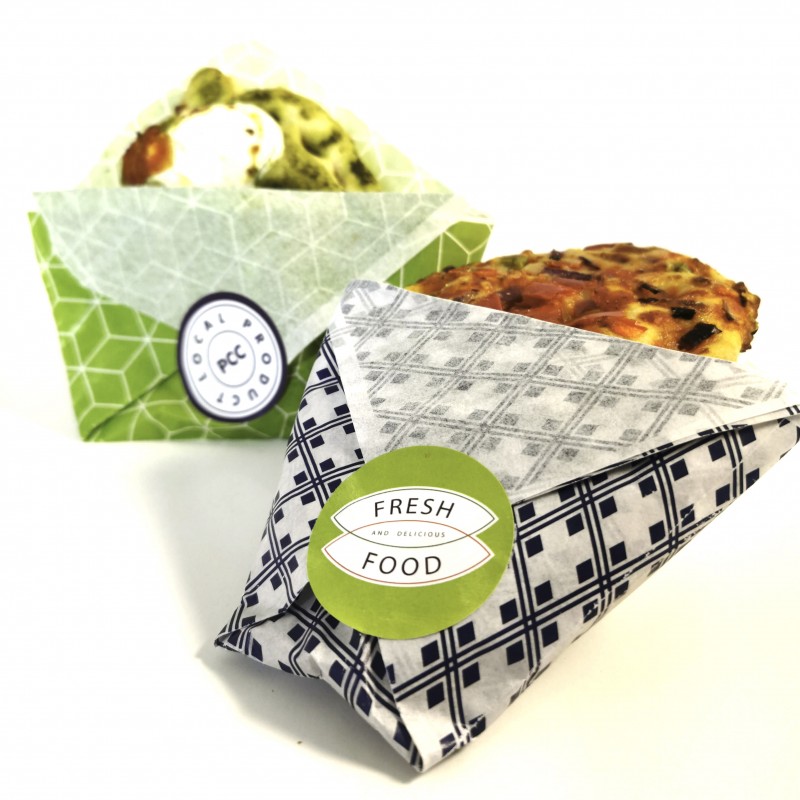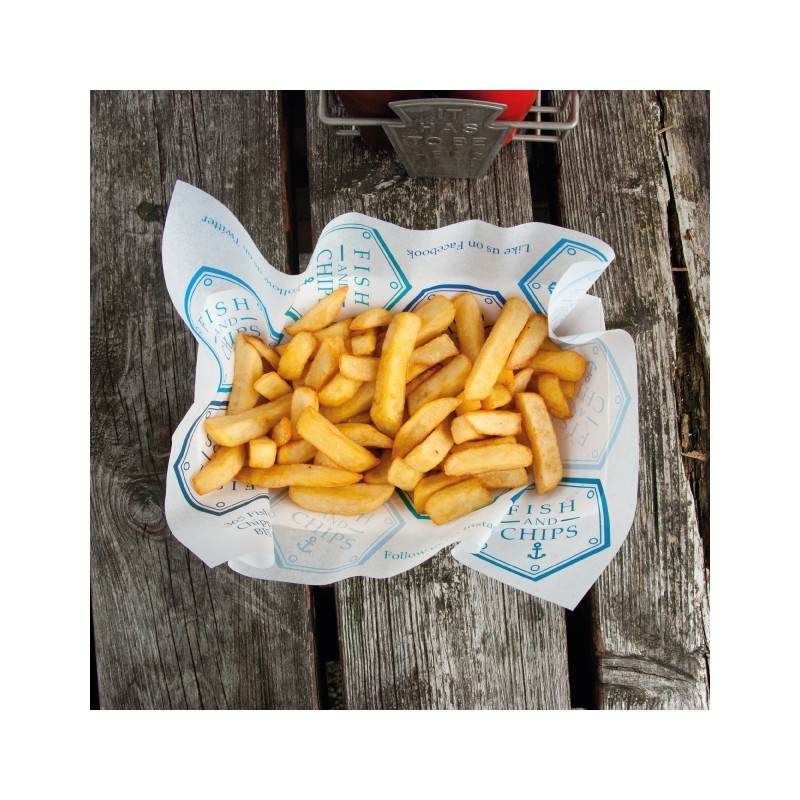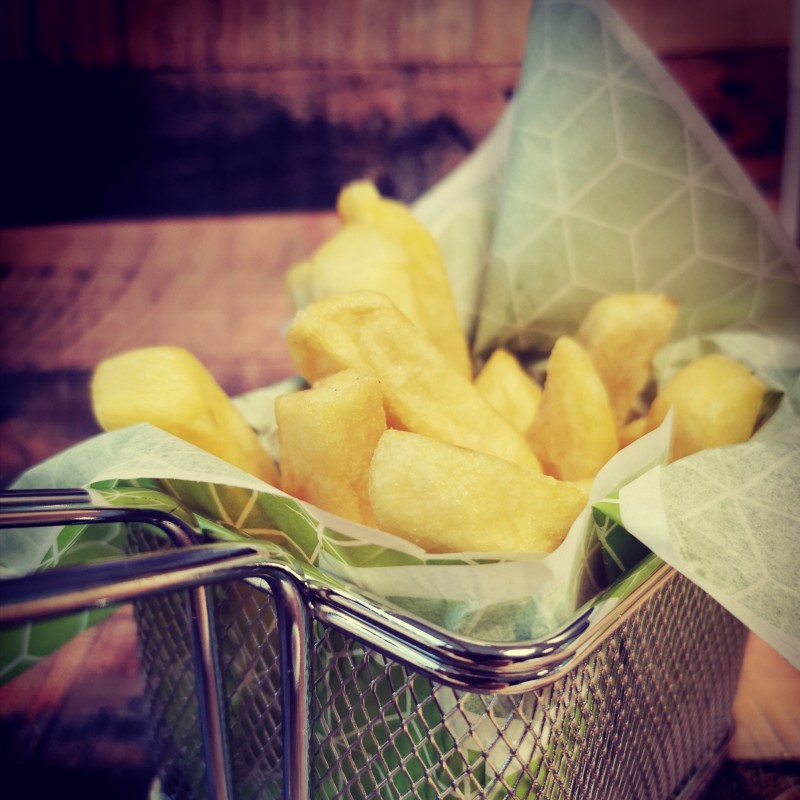 Product Buying Options
Minimum Order Quantity: 1000 Sheets
Additional Sales Information: All our products can be custom printed with your own logo or artwork, please visit our website and build a quote by adding products to your cart and clicking submit. One of our account managers will then be in touch with a quote.
Product Description
All of our Greaseproof Paper and other paper products can be customised and printed with whatever your imagination can provide and our in-house designer is on hand every step of the way, helping to bring your ideas to life!
Greaseproof Paper, Burger Wrap or Food Wrap depending on what you want to call it. It's important to present your product and brand in a way that engages and excites your customers and leaves a long standing, positive impact in their mind. That's why we offer a fully customisable service with bespoke printing so you can present your own brand, logo or design on all of your takeaway supplies.
These full colour sheets are 250 X 320mm in size & can be as eye catching as your imagination can provide.
Need them in a rush? We also offer speedy lead times as fast as 24 hours on our Greaseproof paper. Please get in touch with our friendly sales team on 01200 449900 today to inquire!
Applicable Product Categories
Manufacturer Profile
Printed Cup Company
Food & Beverage / Food
Other products available from this manufacturer