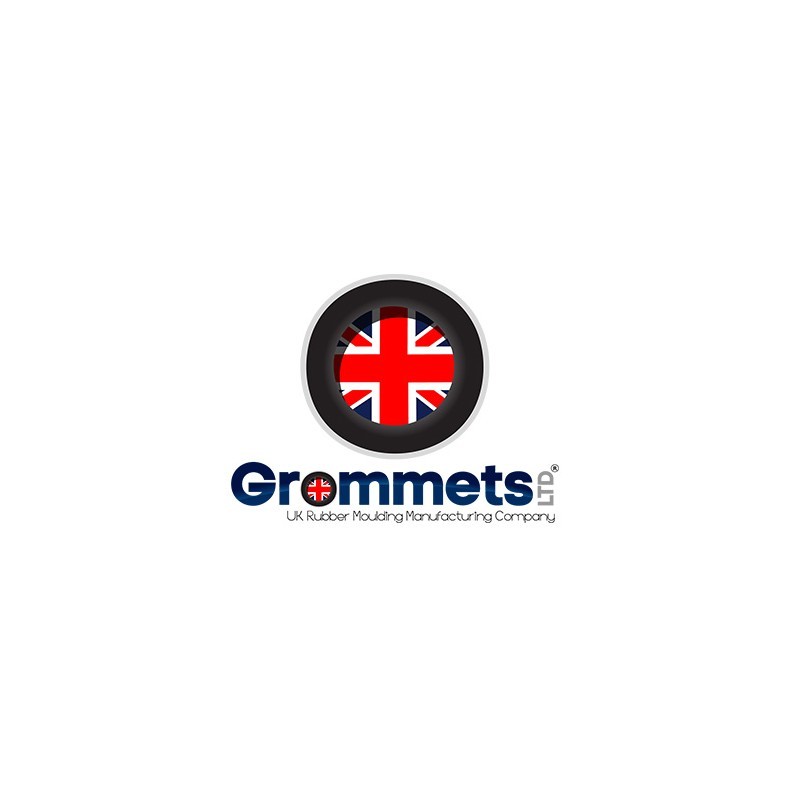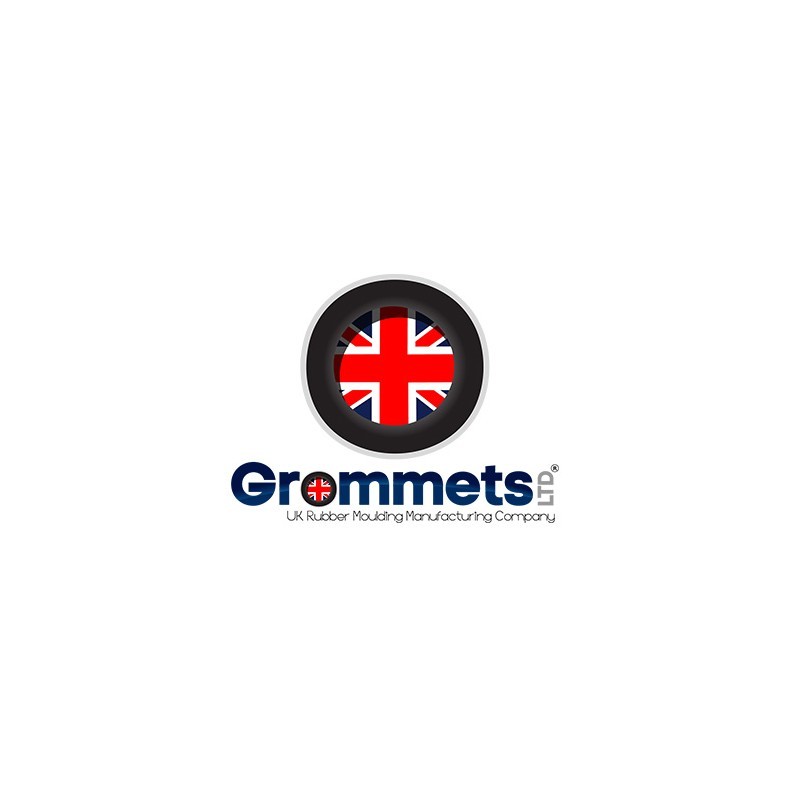 Product Buying Options
Product Capacity: Stock items
Minimum Order Quantity: MOV £30
Additional Sales Information: Please select product(s) on our website www.grommets.co.uk and then 'phone our sales team on 01273 493355 or email sales@grommets.co.uk and we will advise you.
Product Description
We manufacture and supply a large range of rubber components such as standard Open, Blind and Semi-Blind Grommets, Bushes, Sleeves, Washers, Spacers, Plugs and Bungs. We keep a large stock holding of all our standard products.
Our products are stocked in one of Nitrile, Neoprene, EPDM, Natural Rubber and Silicone. Should you require a particular rubber for your specification, we are able to manufacture in any of the rubbers listed in our Materials section. Please see our Materials page for more information on the types of Rubber we can offer.
Applicable Product Categories
Manufacturer Profile
Grommets Ltd
Engineering / Components