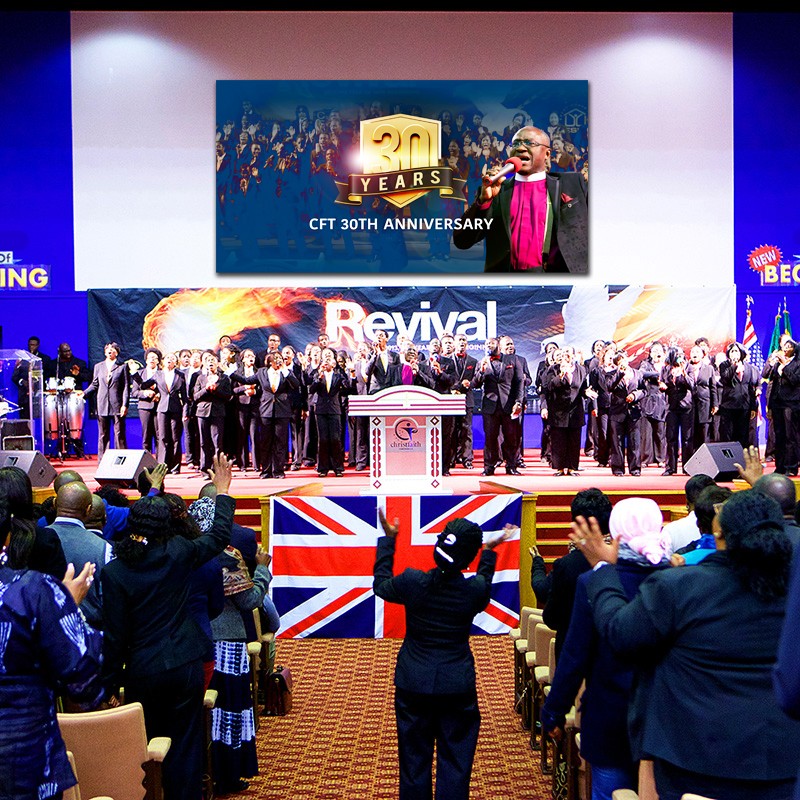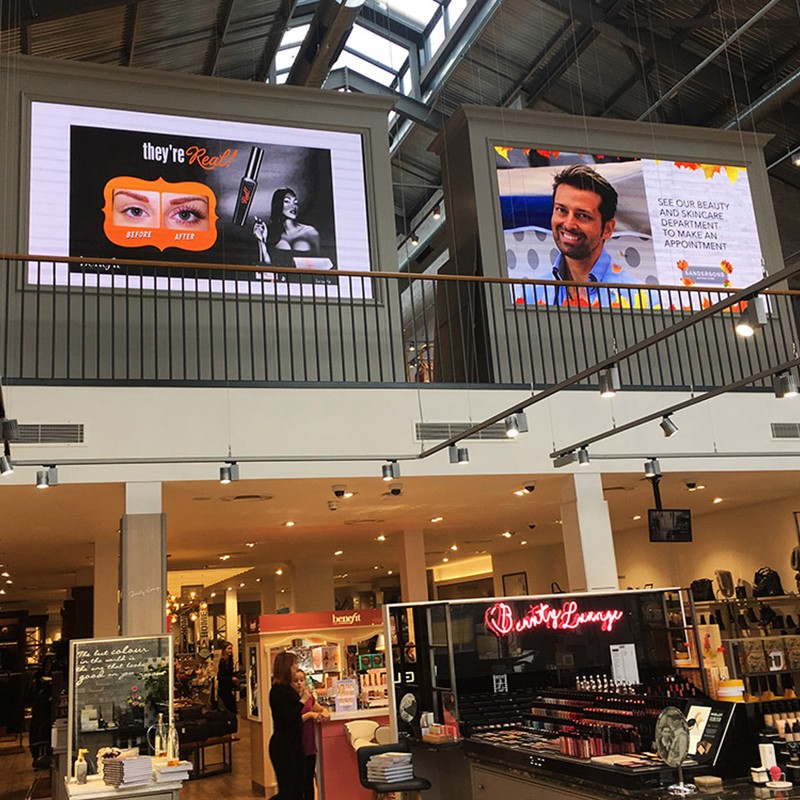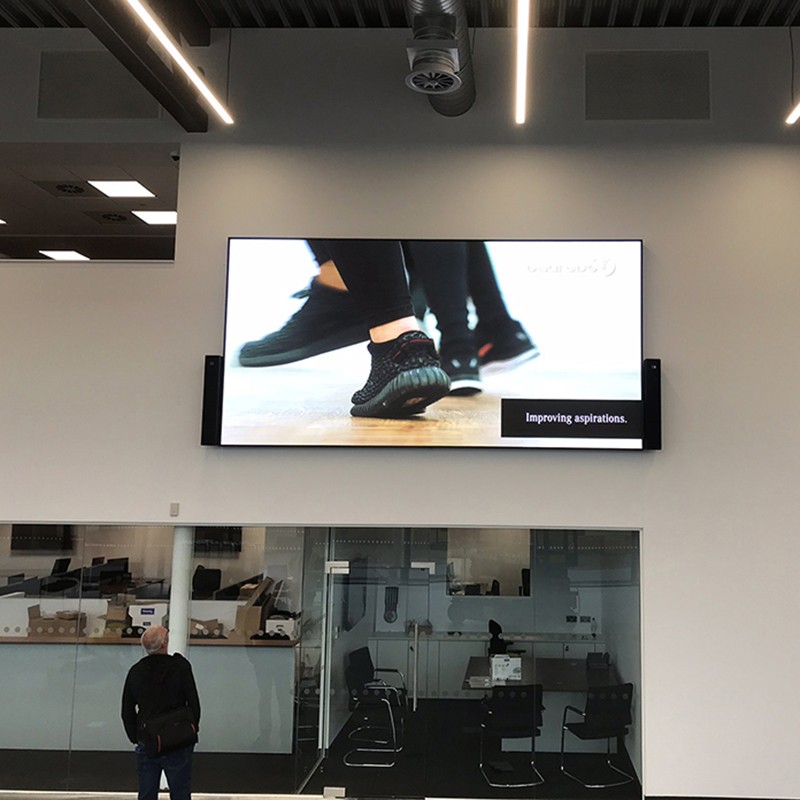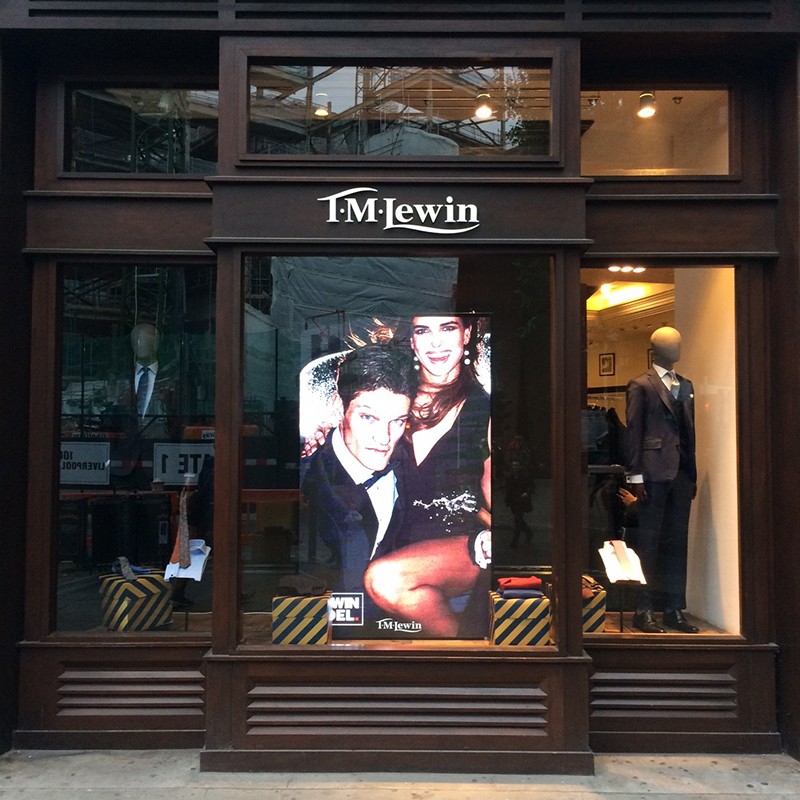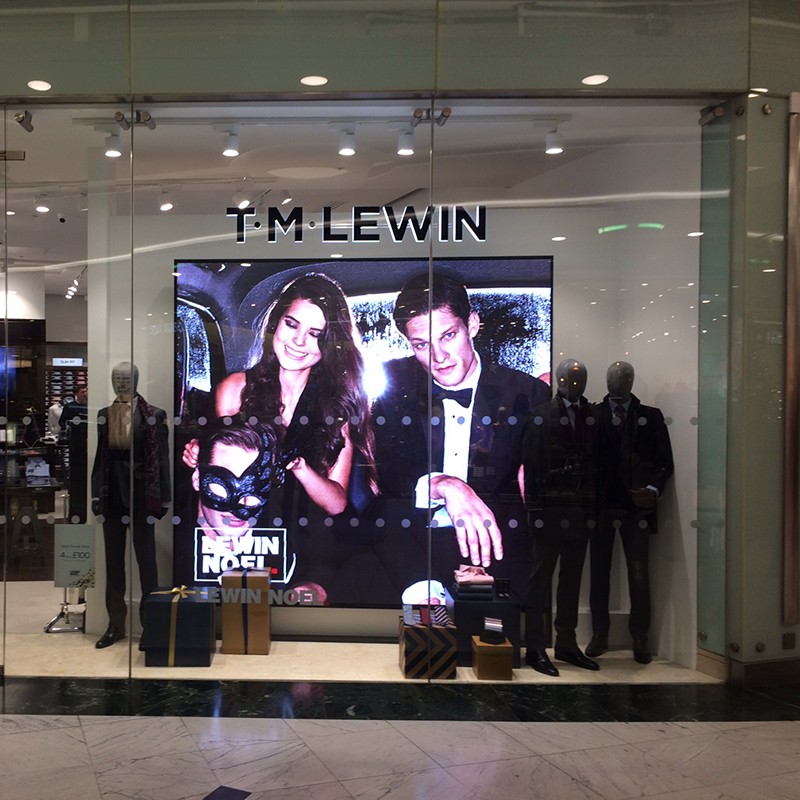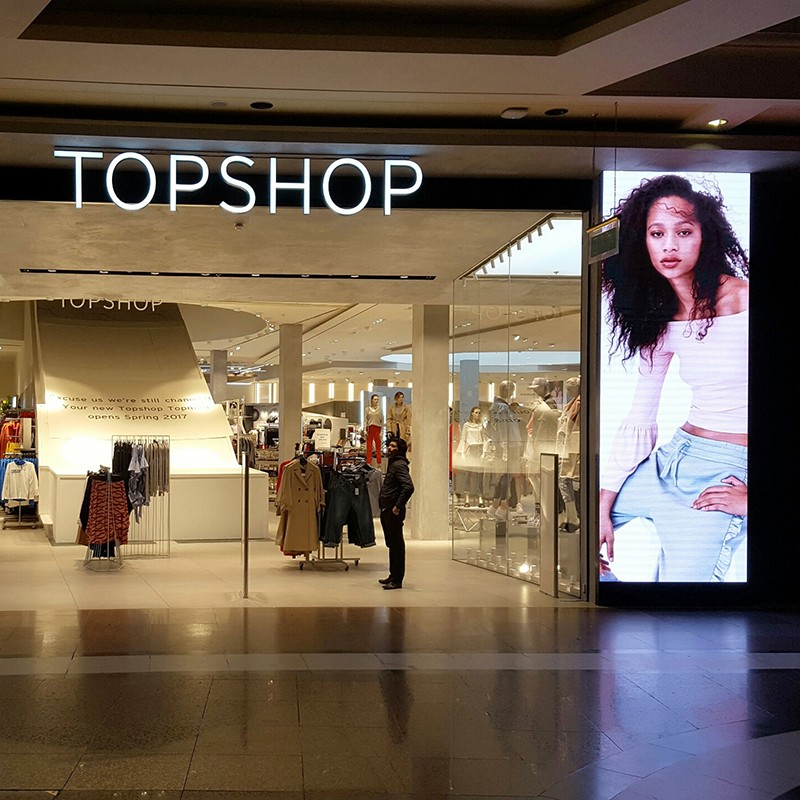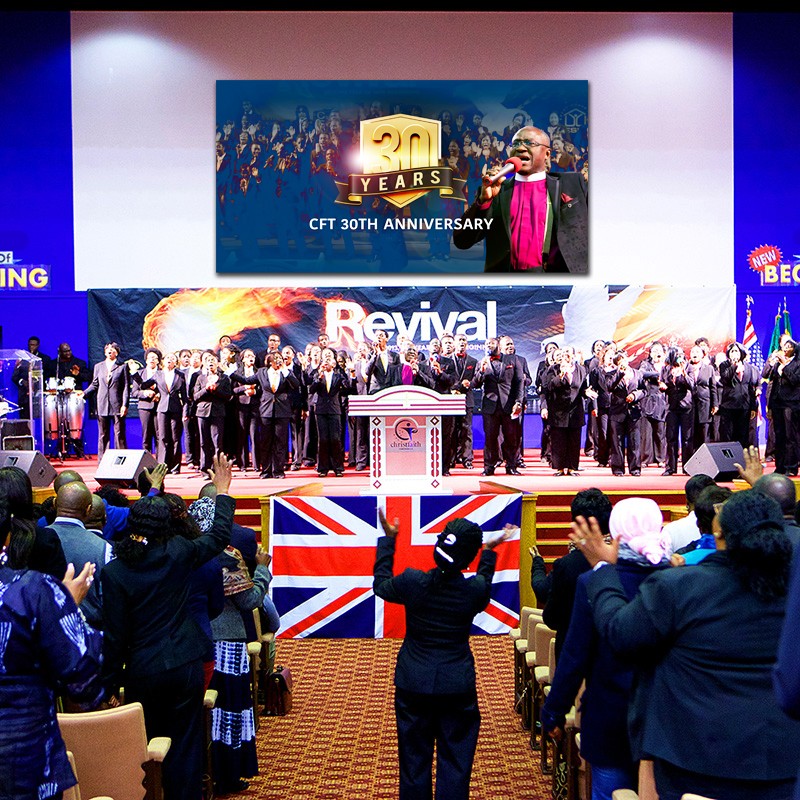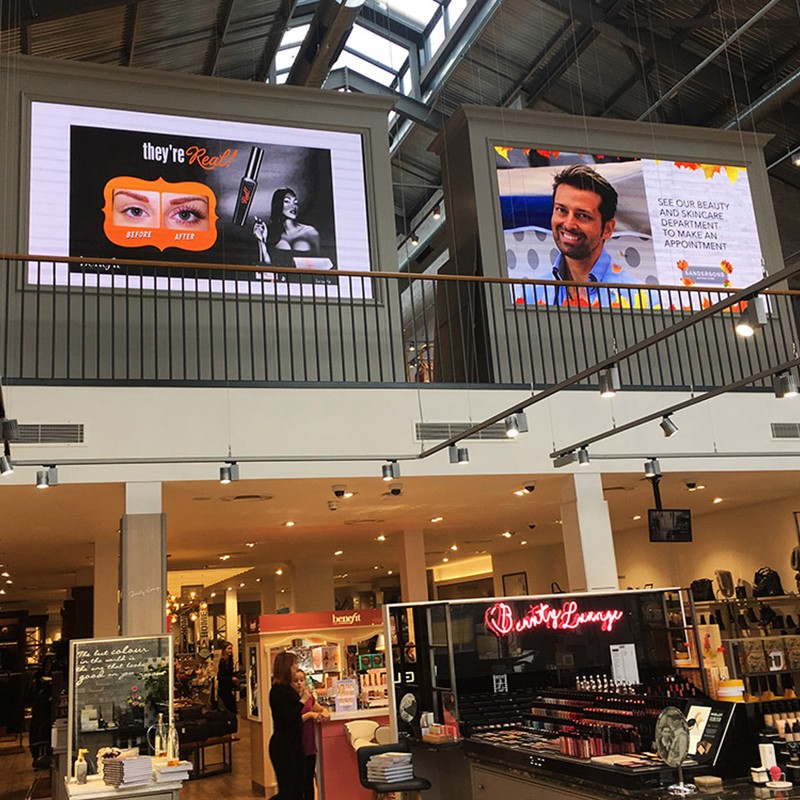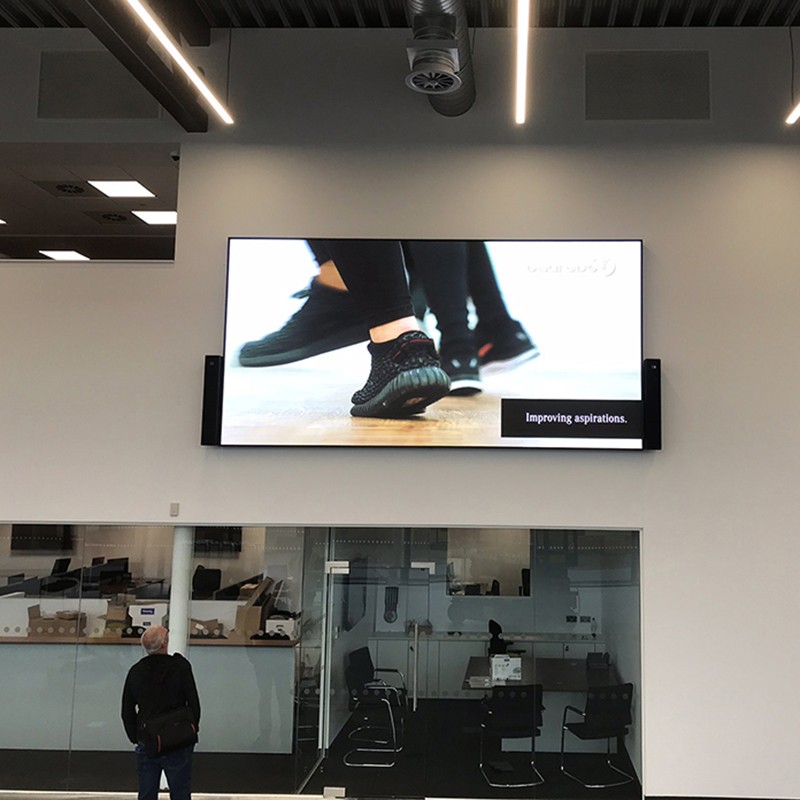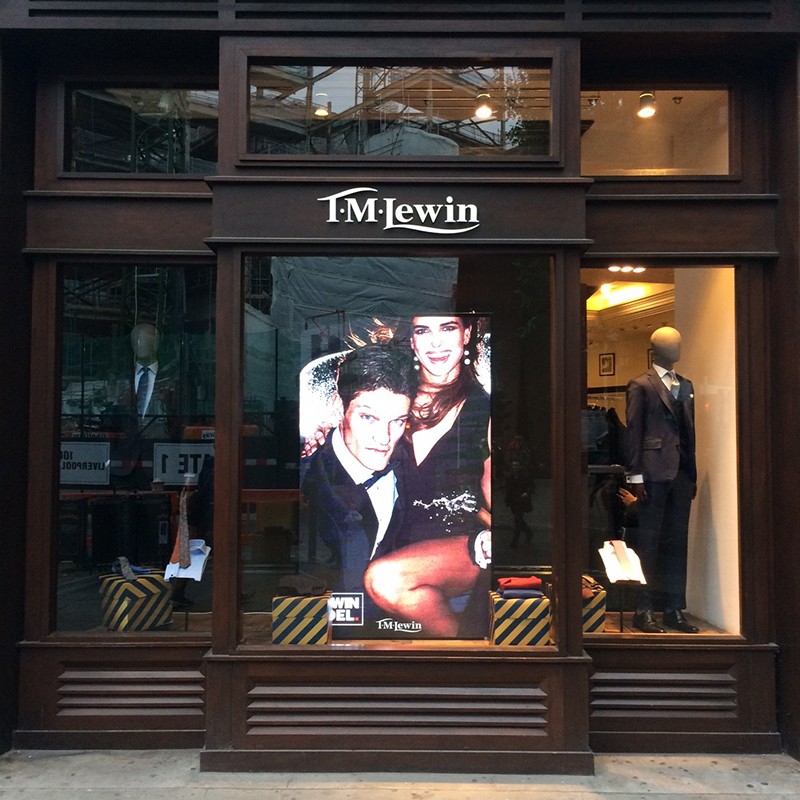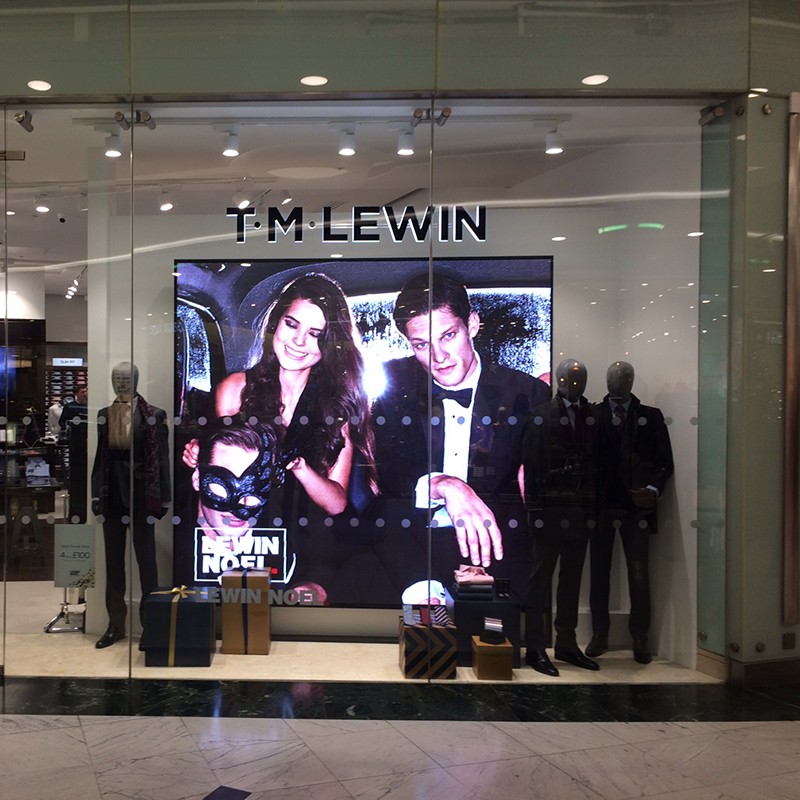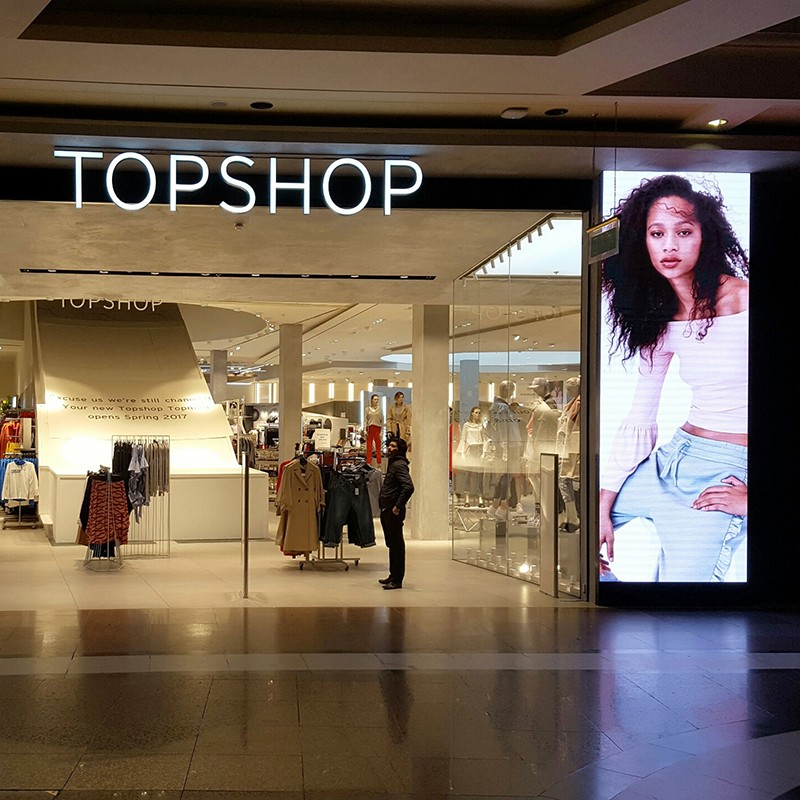 Product Buying Options
Product Capacity: bespoke
Minimum Order Quantity: 1
Additional Sales Information: Call us to discuss your specific requirement, the indoor LED screens are manufactured in modular cabinets to create your own size.
Product Description
High resolution Indoor LED Video walls are an ideal means of communication and advertising. The marketing and advertising potential is huge providing you with unlimited communication possibilities.
The LED screens are manufactured in modular format, giving you a great deal of flexibility with size combinations.
With creative graphics, text, animation and video you can create a truly dynamic promotional or informational video. The LED screen will give you high quality live video or video playback as well as crisp animation and text information.
From 0.8mm LED pitch through to 6mm LED pitch, depending on your environment, application and viewing distance.
Applicable Product Categories
Manufacturer Profile
LEDsynergy (Displays) Ltd
Electronics / Signs & Screens
Other products available from this manufacturer