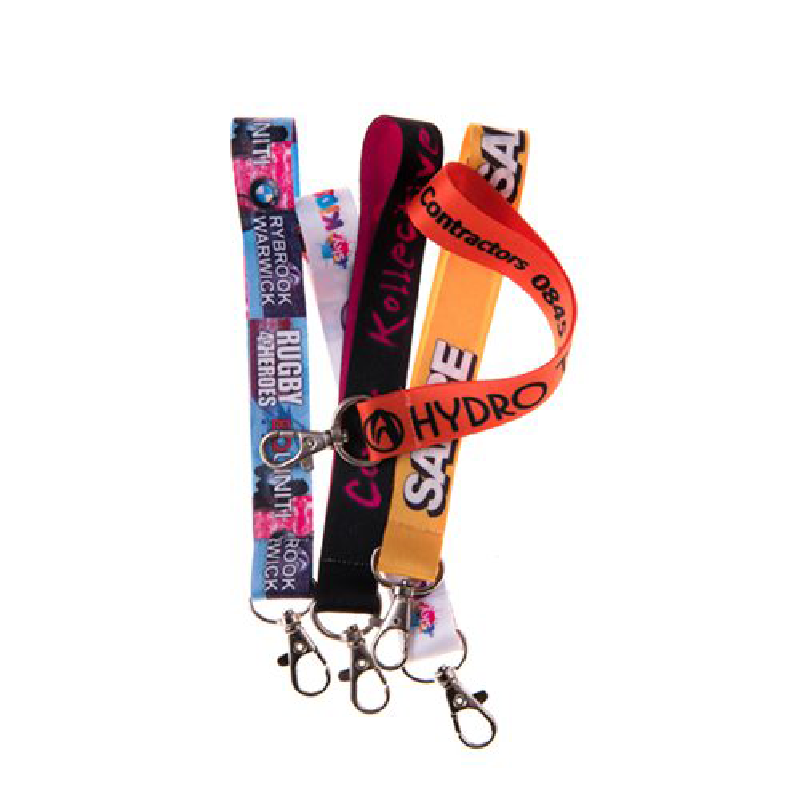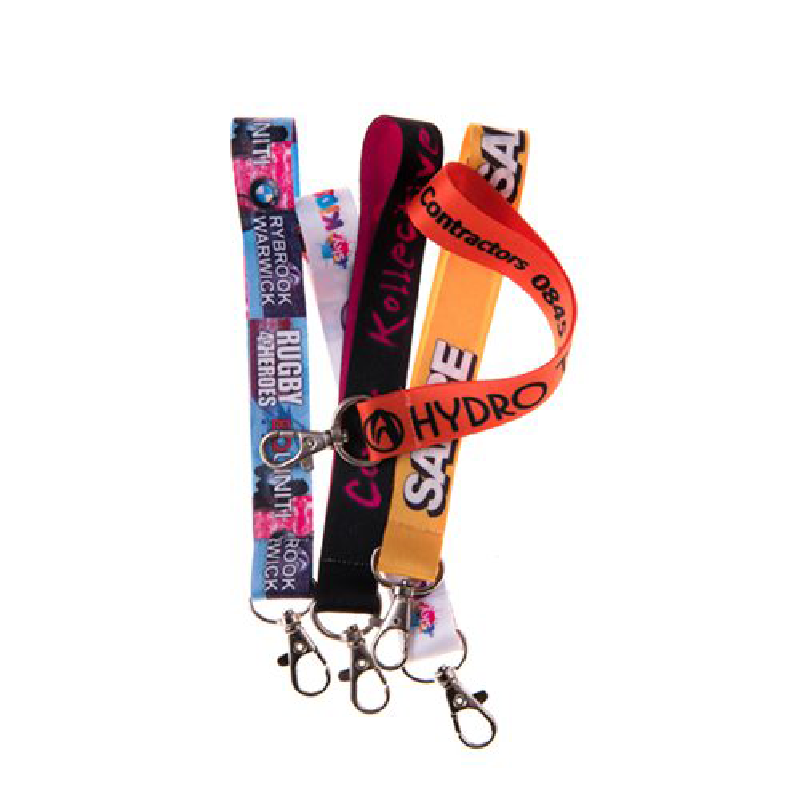 Product Buying Options
Product Capacity: 5000 units a day.
Minimum Order Quantity: 50
Product Description
Our fabric keyfobs (or K'dangles) are our mini lanyards and are great as promotional giveaways – easily attachable to keys. We make these using 15mm or 20mm fine weave polyester ribbon, with a choice of fittings.
Applicable Product Categories
Manufacturer Profile
UK Lanyard Makers
Clothing & Apparel / Accessories
Other products available from this manufacturer