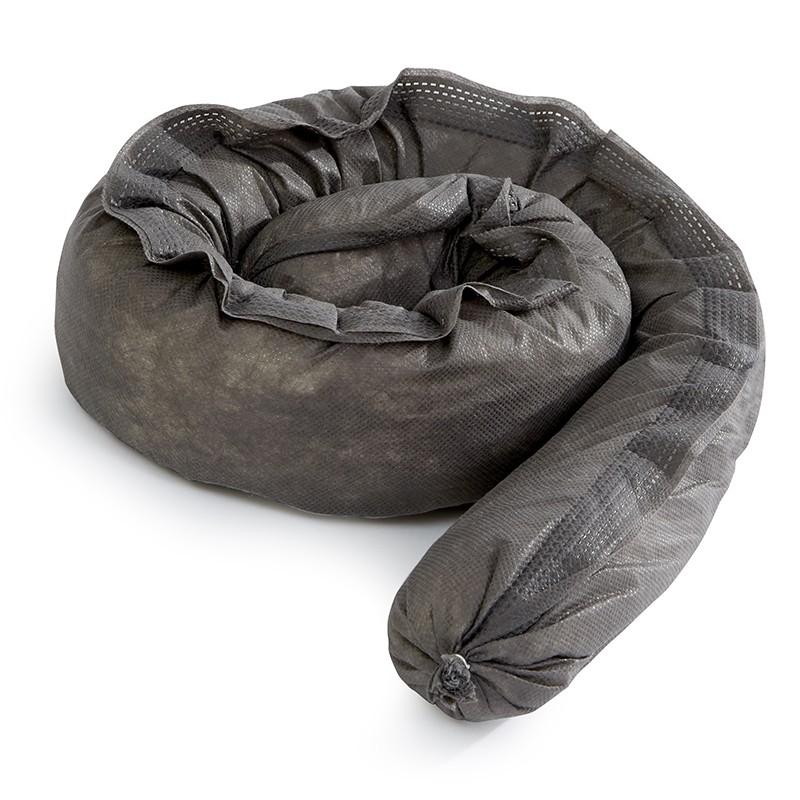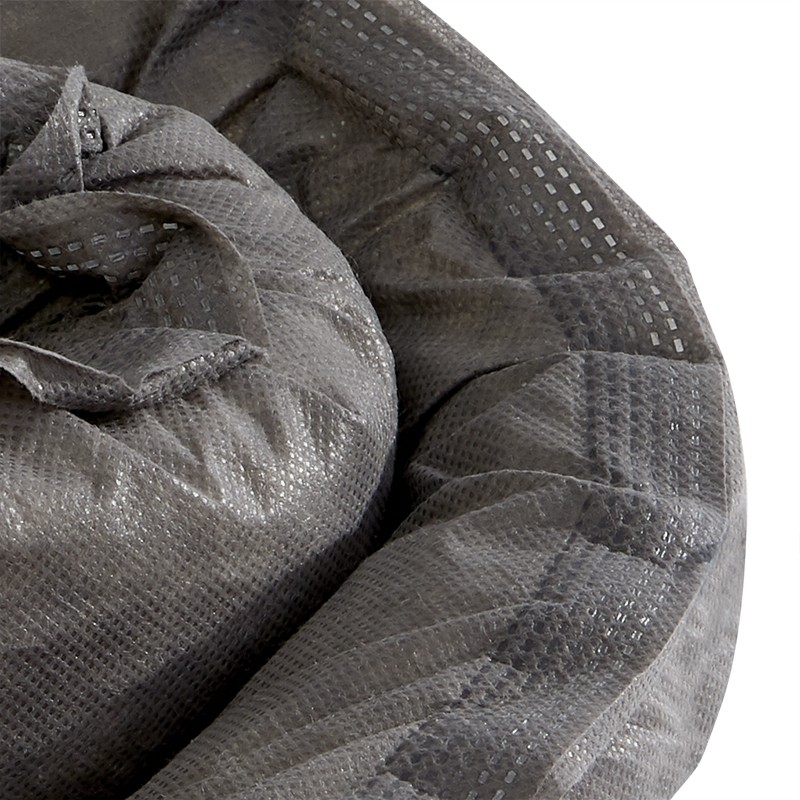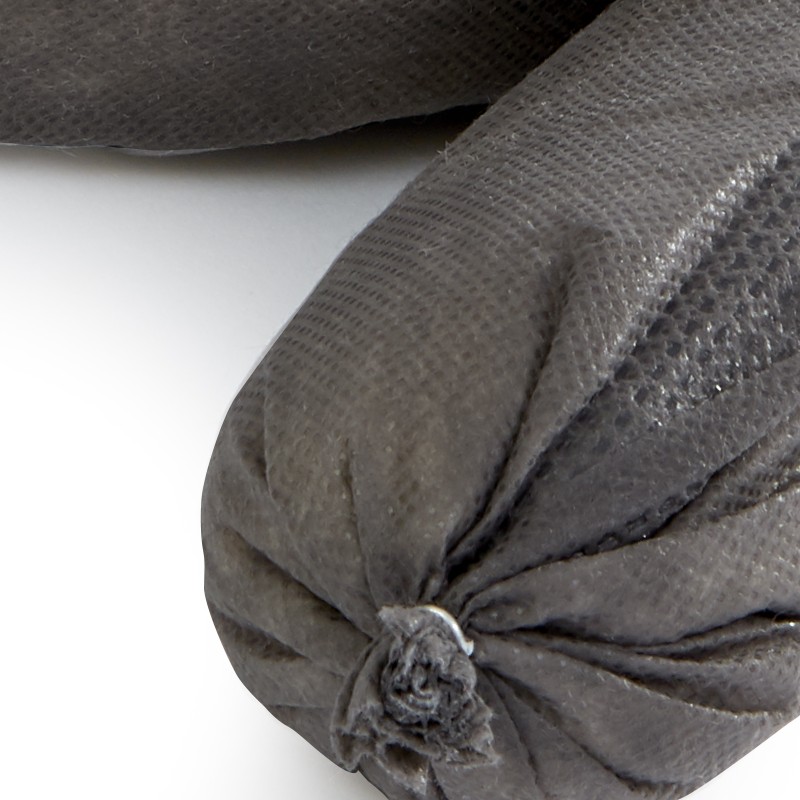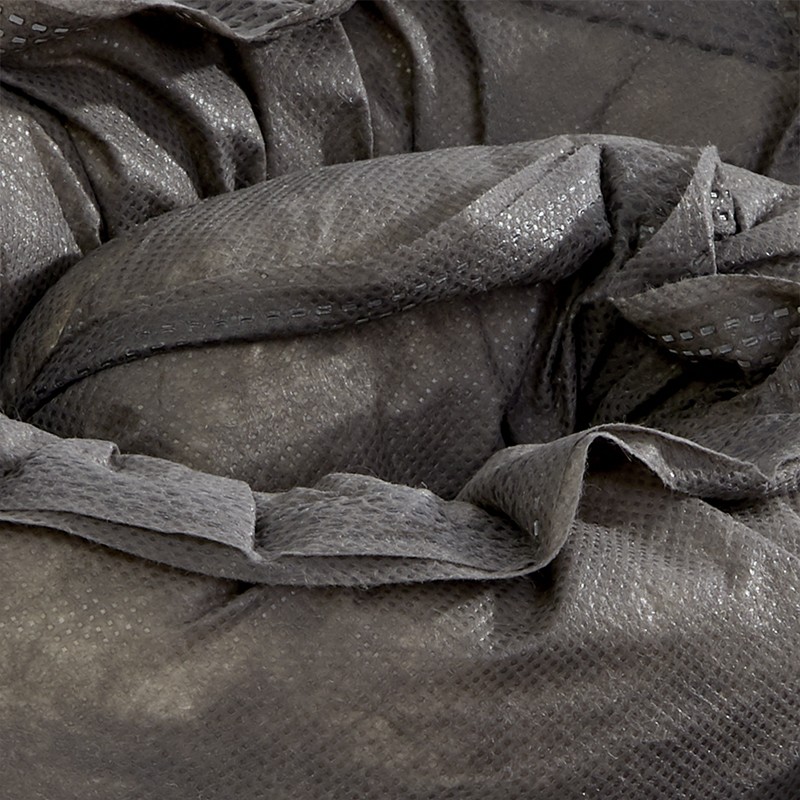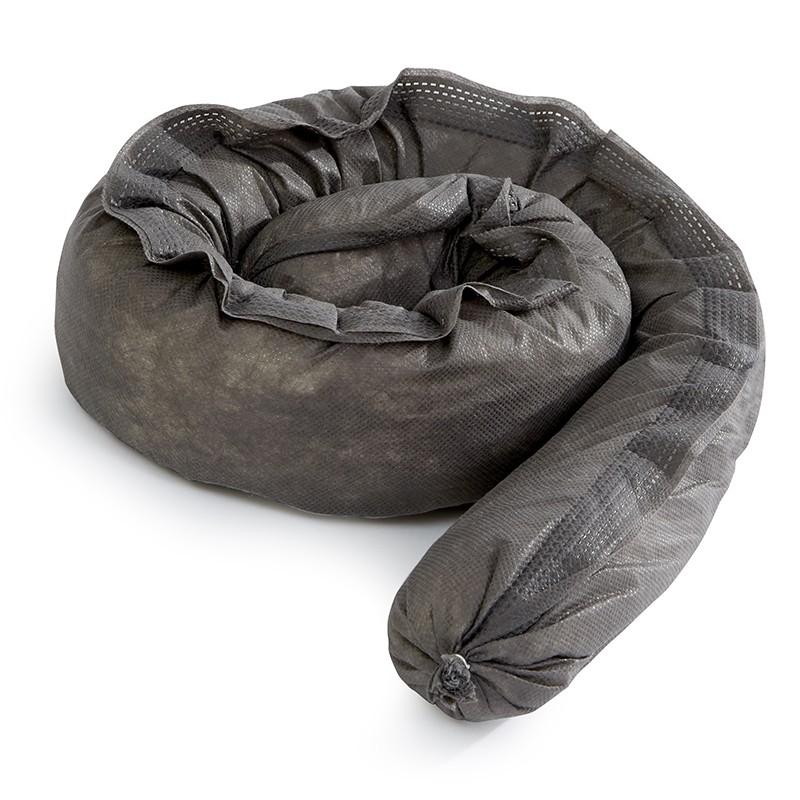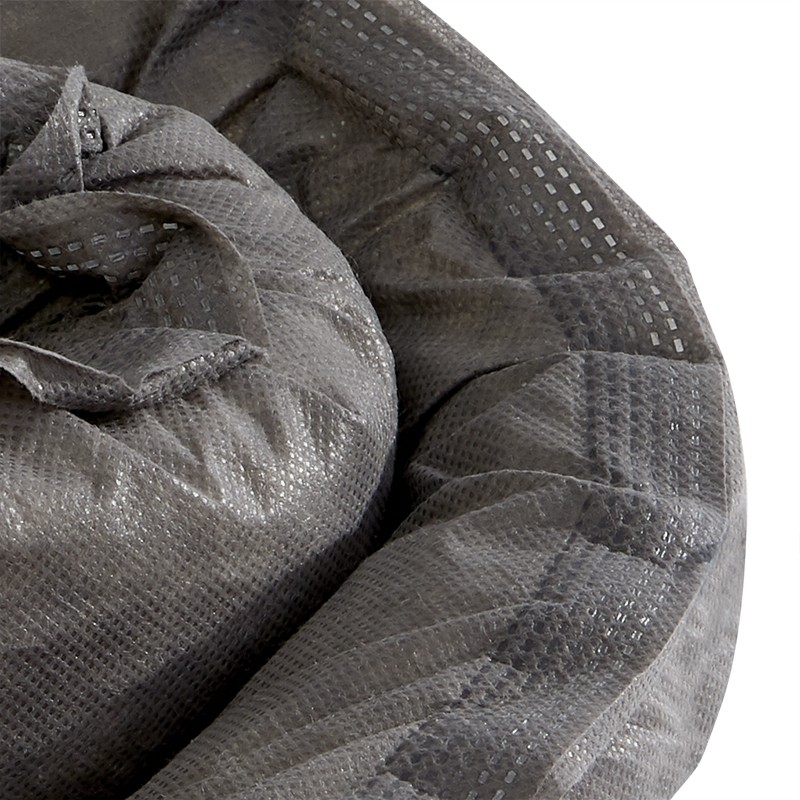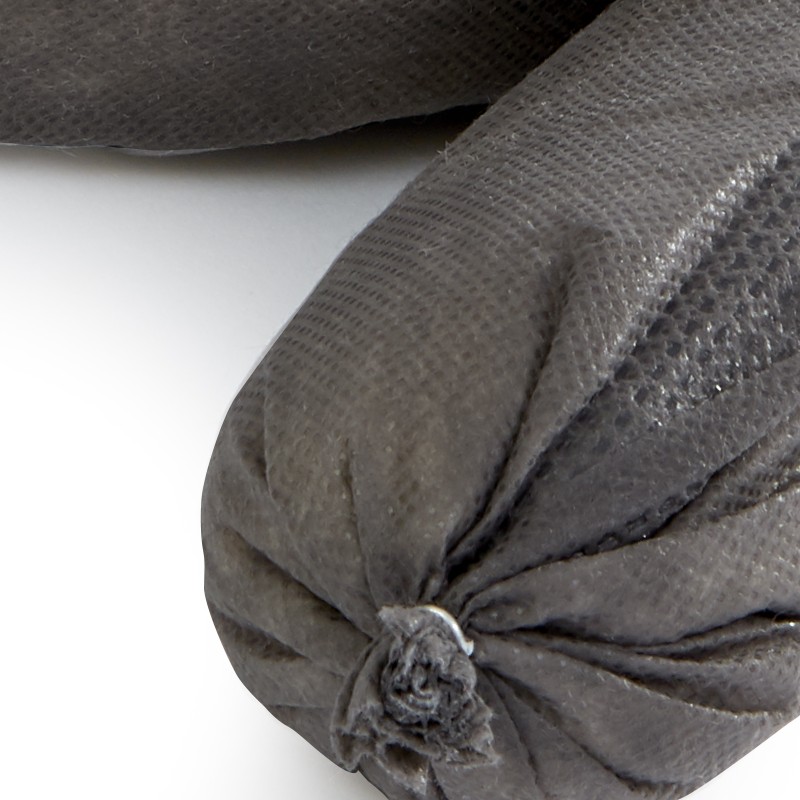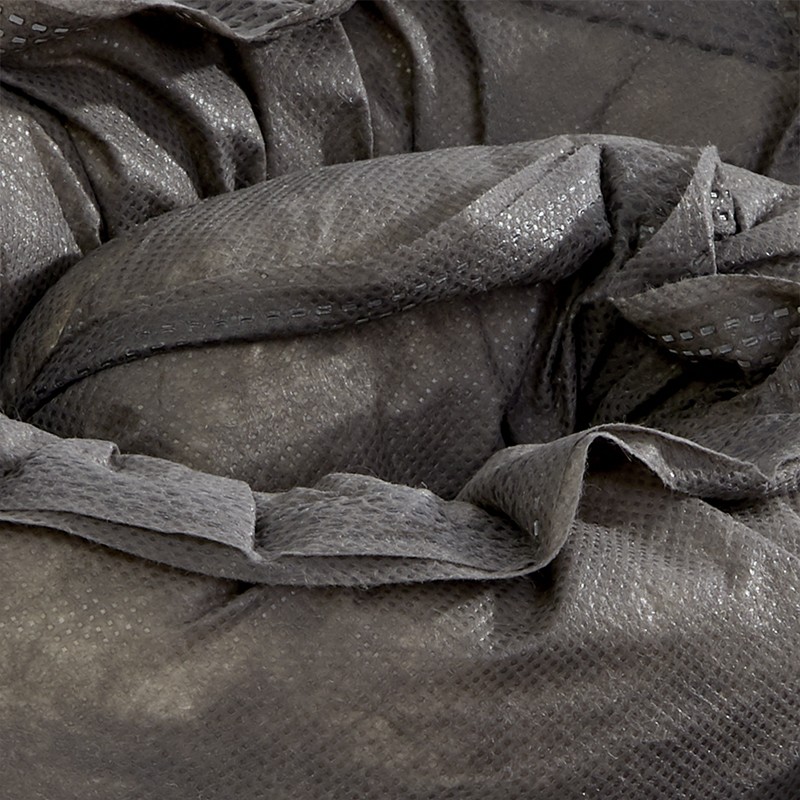 Product Buying Options
Additional Sales Information: Email: sales@spilldefence.co.uk
Product Description
Maintenance sock with grey philic 100% PP spun bond outer sleeve. The combination of a flexible outer with a 100% recyclable philic fill ensures rapid absorption and superb retention.
Essential spill kit constituent.
For pro-active use (stop leaks spreading) and reactive use (on accidental spill).
Flexible nature of sock allows it to mould around difficult machine bases.
General purpose use on non aggressive miscible liquids.
Bespoke sizes available.
Quantity in pack 20.
Applicable Product Categories
Manufacturer Profile
Spill Defence Manufacturing Ltd
Environment / Safety Equipment