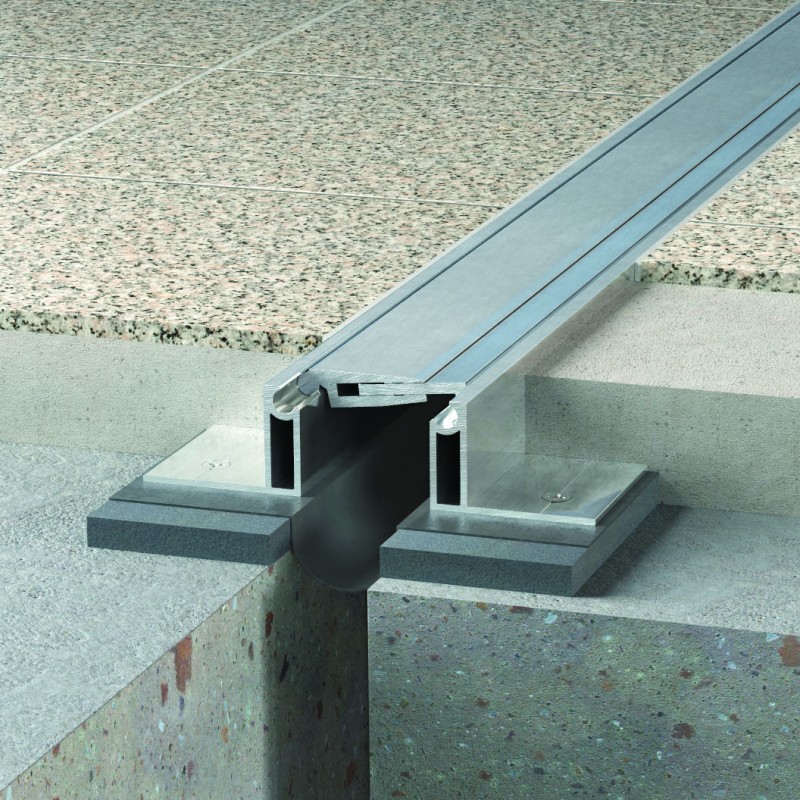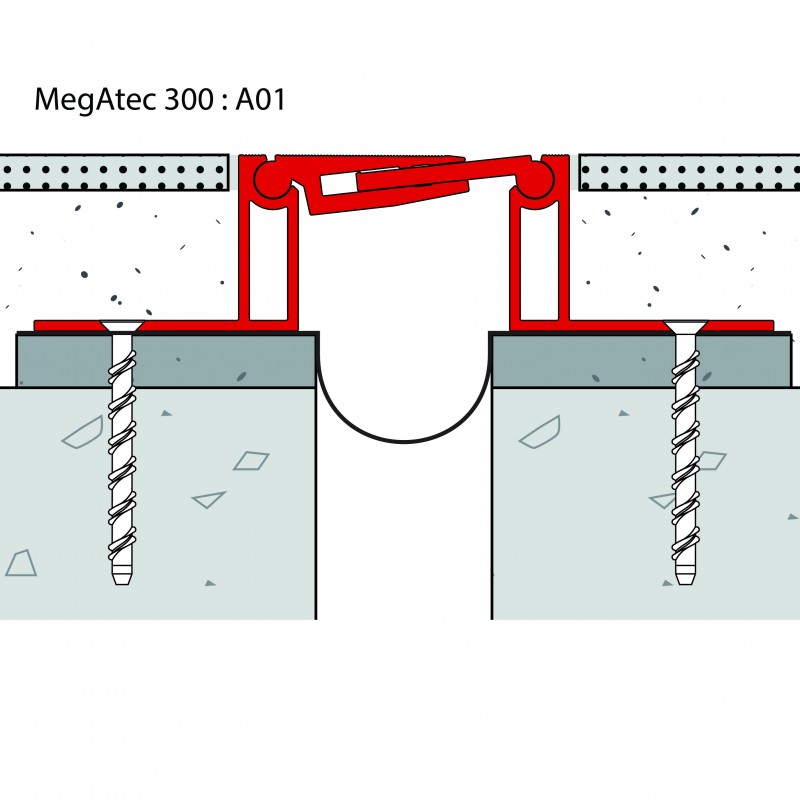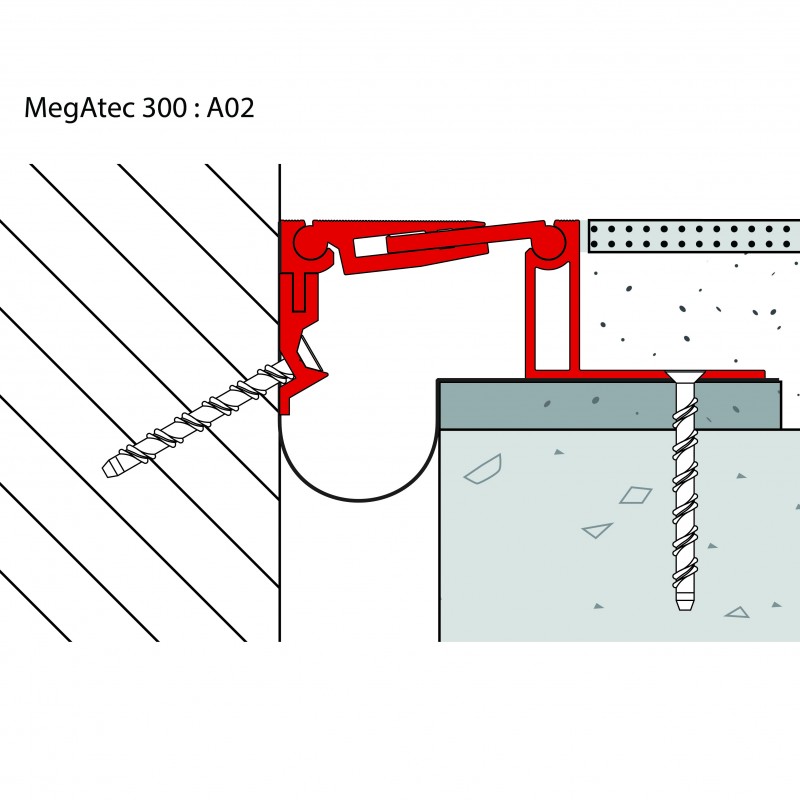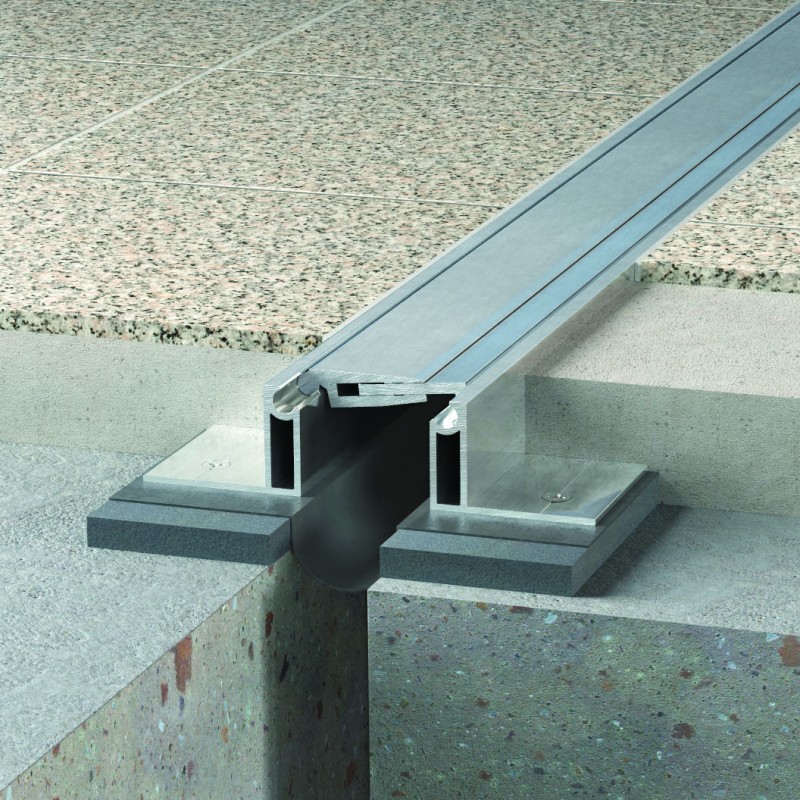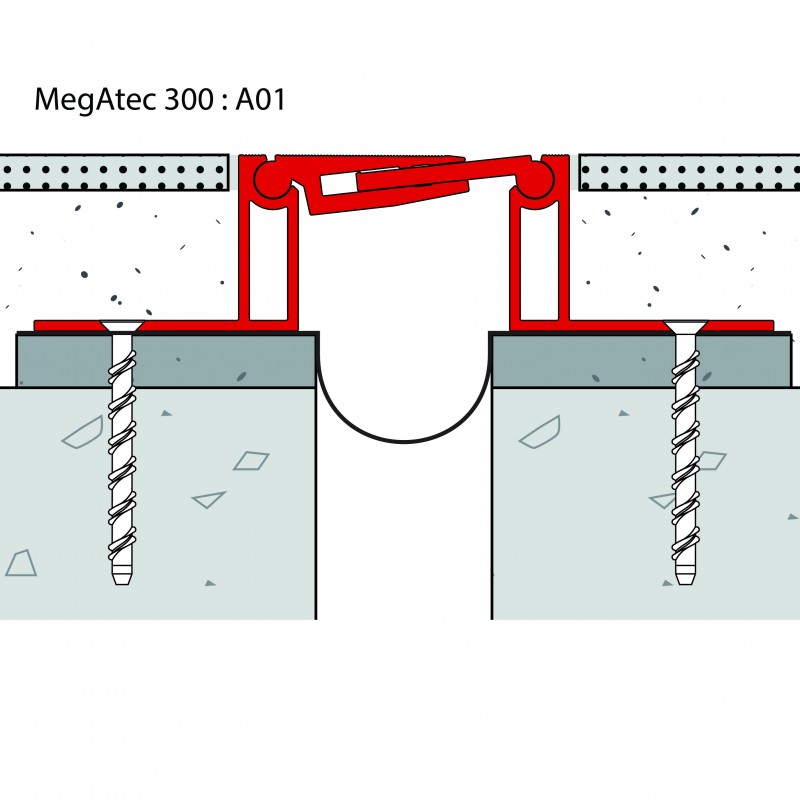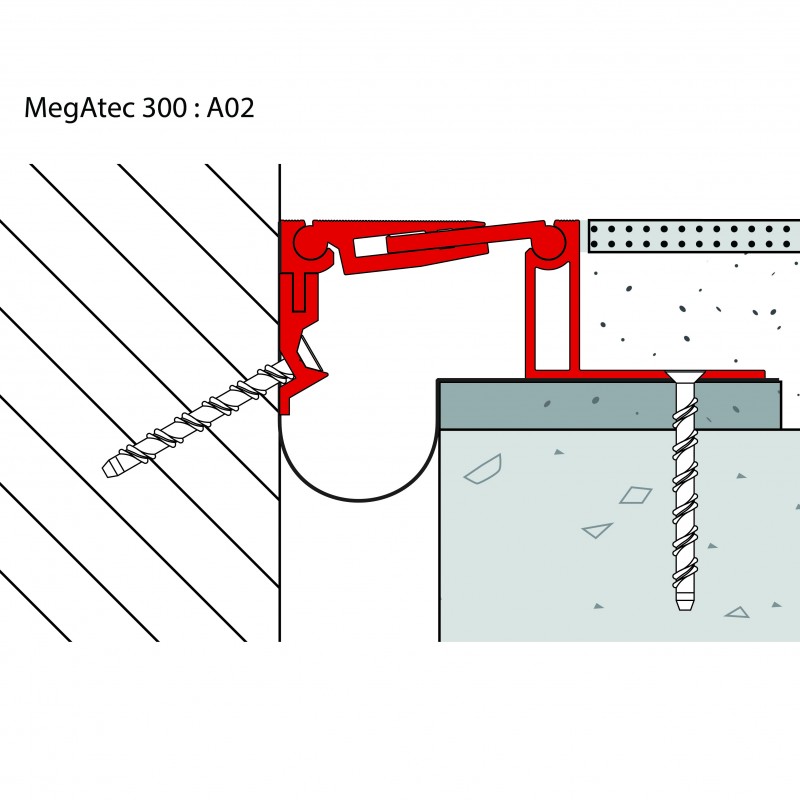 Product Buying Options
Additional Sales Information: Please give our sales department a call to discuss your requirements.
Product Description
The Megatec 300-A01/A02 is an all aluminum metal expansion joint, with a smooth transit system and a hairline serrated surface for improved slip resistance. This joint provides high movement capacities suitable for large amounts of pedestrian traffic whilst also managing vehicular traffic loads. This joint follows the Disability Discrimination Act (DDA) compliances across the entire movement cycle. This product is available in the below options;
Installation conditions - Floor-to-floor (A01)/ Floor-to-wall (A02)
Gap Widths(mm) - 25/50/75/100/125/150
Frame Heights(mm) - 25/35/50/75/100
This joint system is also fully compatible with our AquAtec waterproofing and Fireflex fireproofing systems.
Applicable Product Categories
Manufacturer Profile
Vexcolt Ltd
Building & Construction / Materials
Other products available from this manufacturer