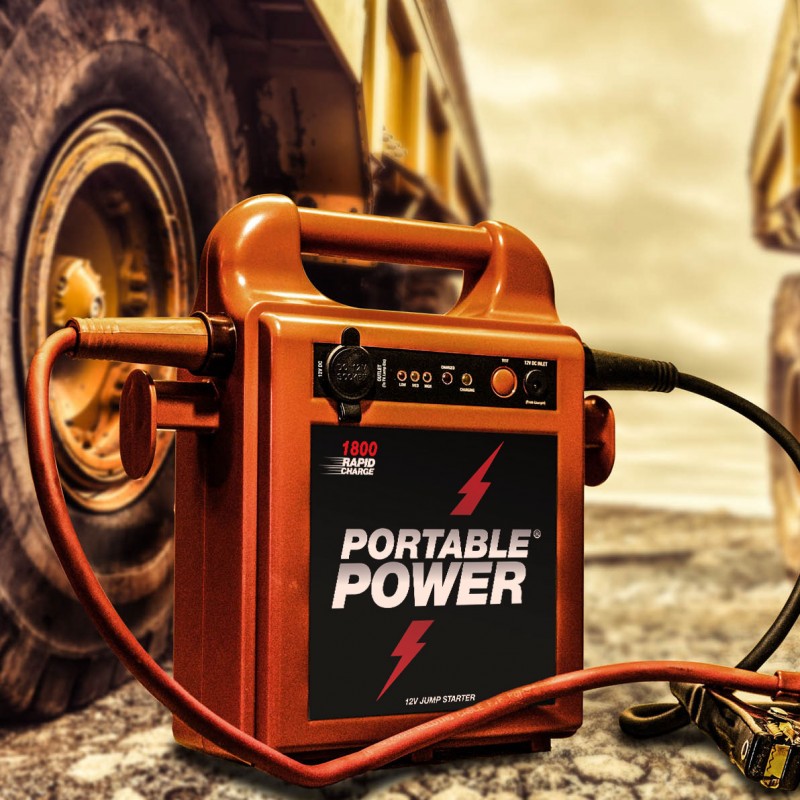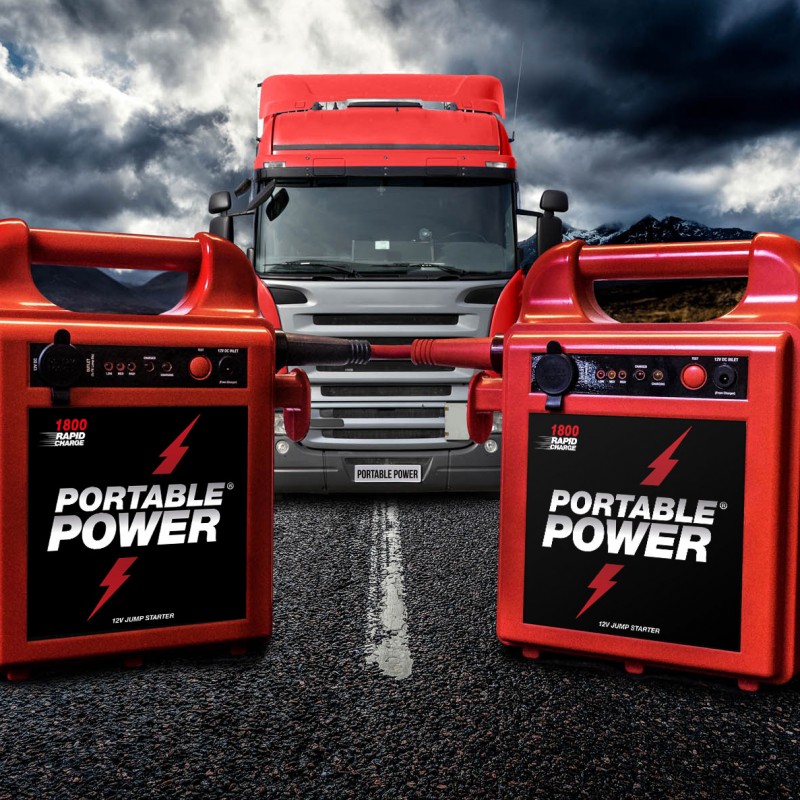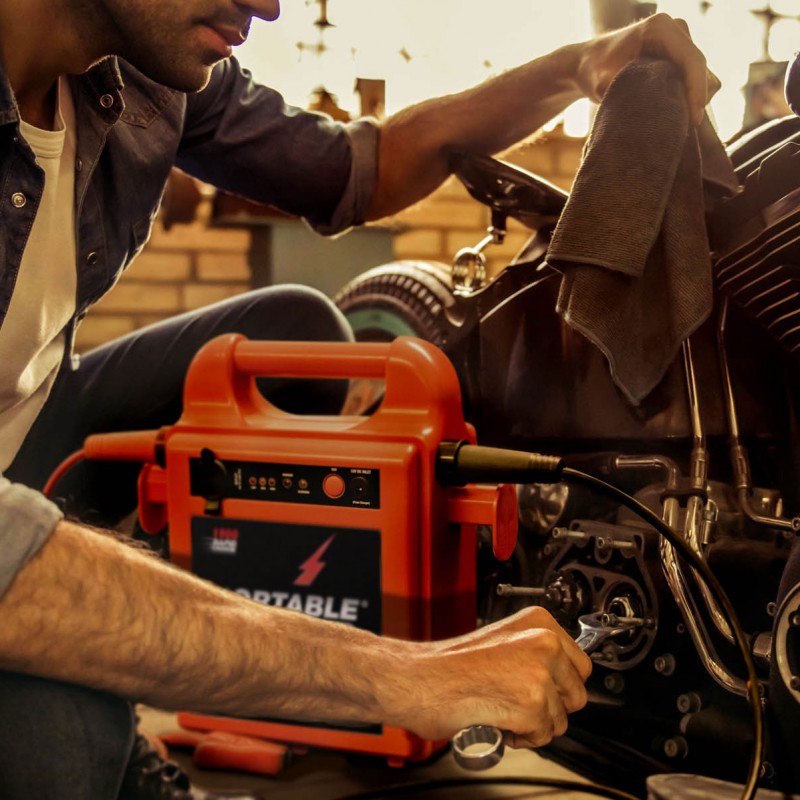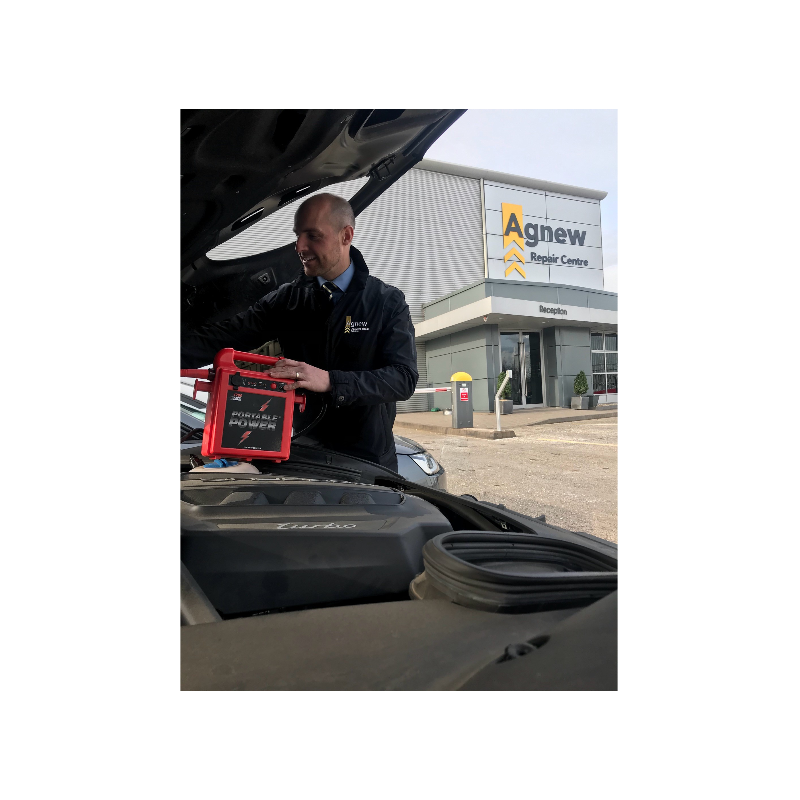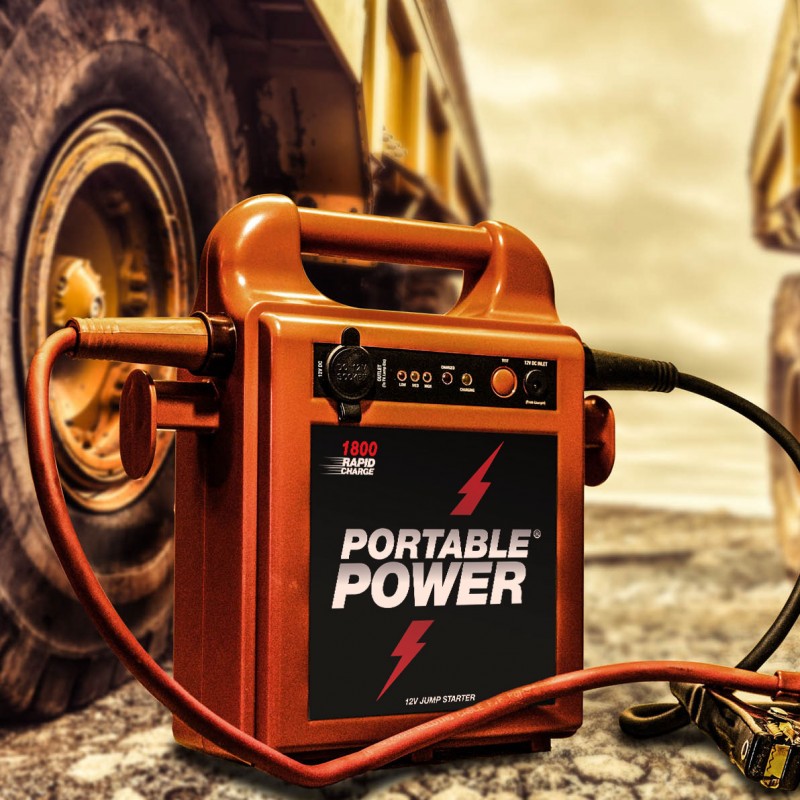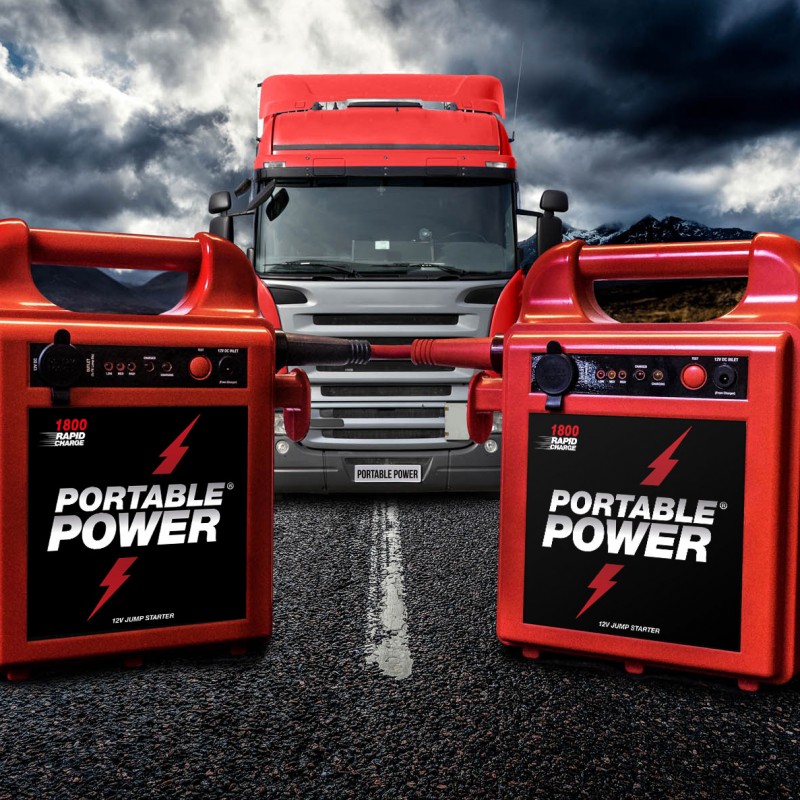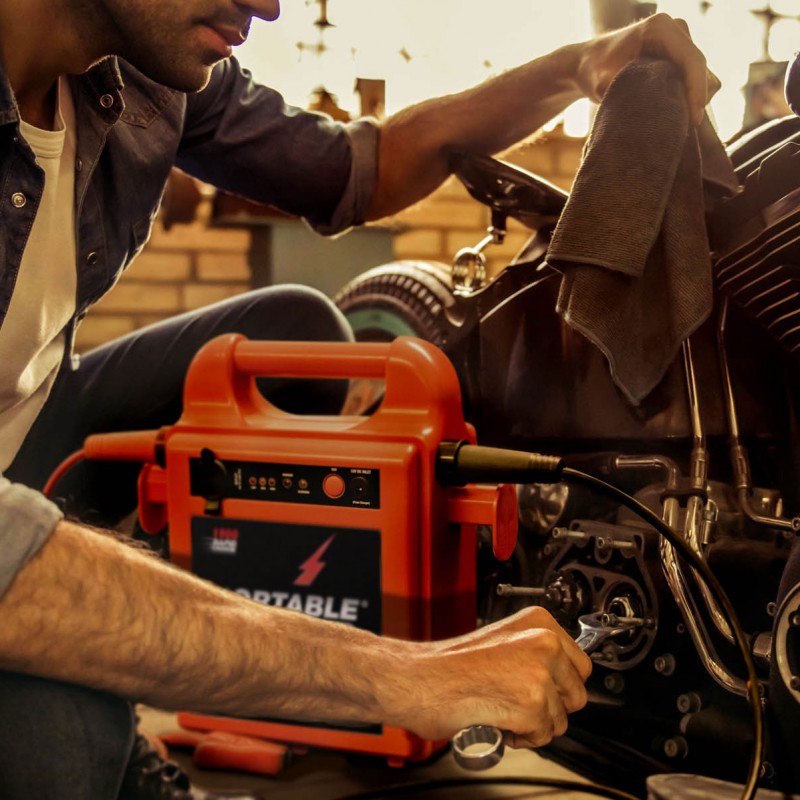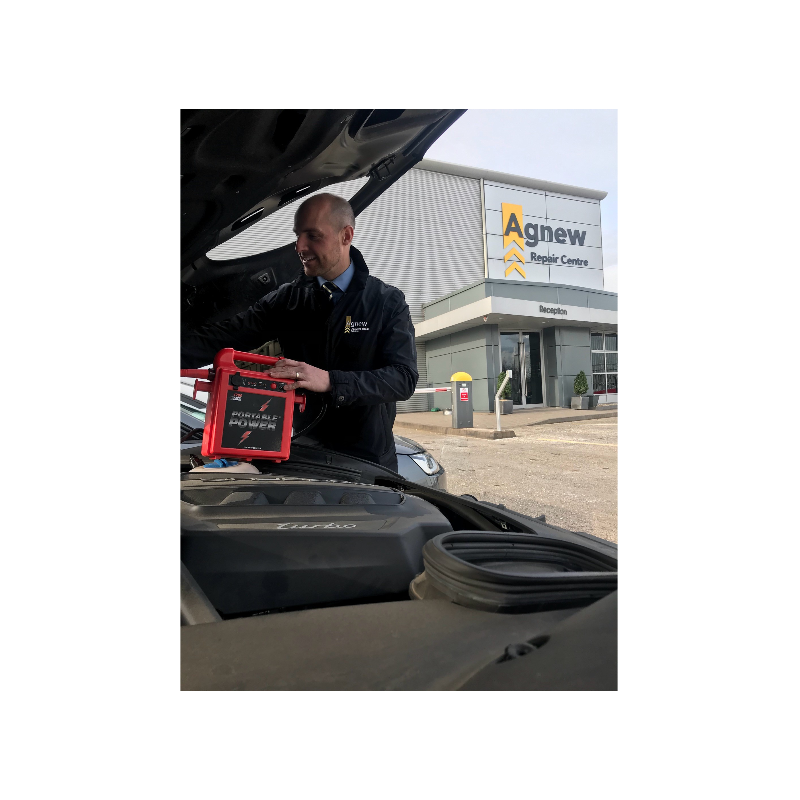 Product Buying Options
Product Capacity: 500 units per week
Minimum Order Quantity: N/A
Additional Sales Information: Portable Power Jump Starter Manufactured In The UK. Industry Leading 2 Year Full Parts & Labour Warranty on Every Pack and Battery. Call 01423 861616 or visit www.portablepowershop.com
Product Description
The Original Compact Portable Power Jump Starter
Manufactured In The UK.
Industry Leading 2 Year Full Parts & Labour Warranty on Every Pack.
Introducing the new Portable Power Rapid Charge model.
Same durability and reliability, just gets you back up and running in minutes...not hours.
Powerful - Built for Any Engine.
With 6 second High Rate technology, you'll start the largest of diesel and petrol engines all day long on just a single charge.
Tough from the inside out.
Manufactured and force tested in the UK.
Features of the 1800 Rapid Charge Model
· 80cm, 1.5m, 2m and Motorcycle leads (small space) available,
· Industry Leading Full 2 Year Warranty including the battery.
· Rapid Charge - Back to full amps in 2-3 hours, fully charged.
· Charging system with separate power outlets - Allows 12V DC to be taken from the pack even when charging.
· Manufactured in the UK by Portable Power Ltd.
· Built for Professionals.
· Double pack for 24v systems available.
Applicable Product Categories
Manufacturer Profile
PORTABLE POWER LIMITED
Transport / Automotive